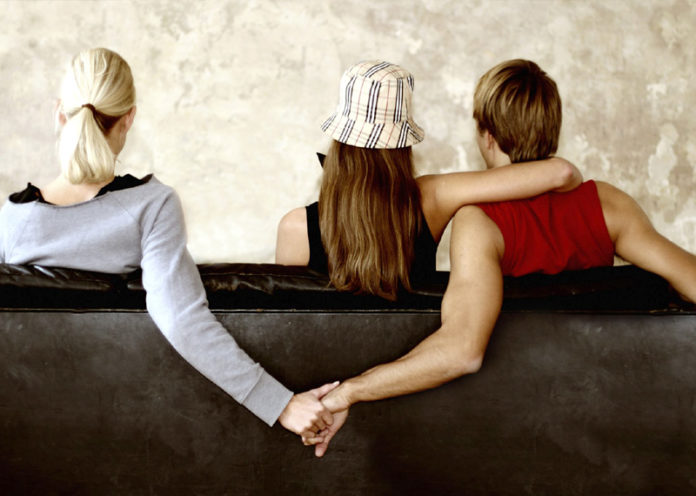 Extramarital affairs has become a crucial reason in the destruction of the family relations. With the constant change and difficulties in life, we tend to grow apart from our respective spouse, which leads to a lot of communication barrier. Sometimes because of this increasing barrier, we try to find comfort in friends by sharing our problems and discomfort. Some friends or colleagues tend to get close and may be sometimes so close that this path leads to an affair.
Many people have different views on this issue. Some agree with it and some don't. The most common reason for an extramarital affair is seen because of the negligence from his/her partner, not spending enough time with each other, no mutual respect or less/no physical attraction. Reasons differ from person to person for the differences, but considering other persons feeling is important. When children's are involved in this type of relationship we have to consider their feelings too. Their psychological impact and effects.
Consulting and discussing with your parents, partner or sometimes friends can help. Here are some reasons on why people will have extra marital affairs.
Reasons For Extra Marital Affair