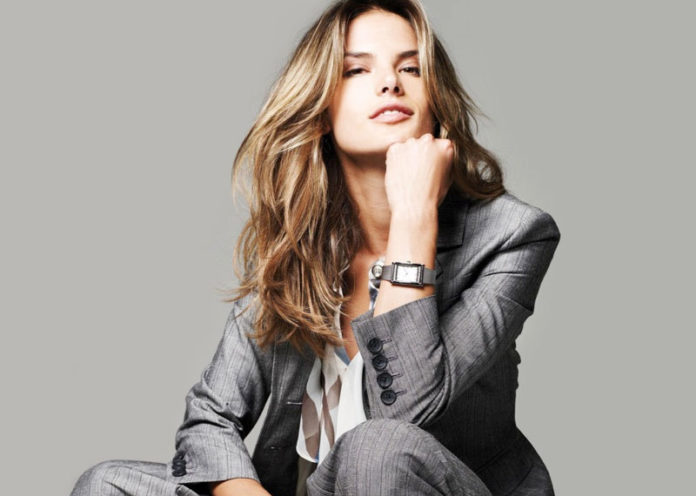 Have a dream? Want to make a perfect career! Interested in a job which feels like impossible. Do not worry. Landing in your dream job is now a reality. Start working on your resume, network with people in your interested field, build connections and skills. The most essential part is being proactive and positive while searching a job. Believe in yourself plays an important part.
Decide whether you want a job with a fulfilling career or a job that will only pay your bill. Technology has taken over the world and our lifestyle changes tremendously over the time. But the hiring process in almost all the organization are the same as in 1970s. Hence, the first rules of the extraordinary work of meaningful employment is rewriting the rules. Making mistakes is not a big thing while you are working in your dream job, instead learning from the mistake and providing better result is.
Some suggestion are very surprising for a job, but creating an extraordinary work or landing in a dream job will require time. Here are a few suggestions to land in your dream job.
Tips To Land On Your Dream Job