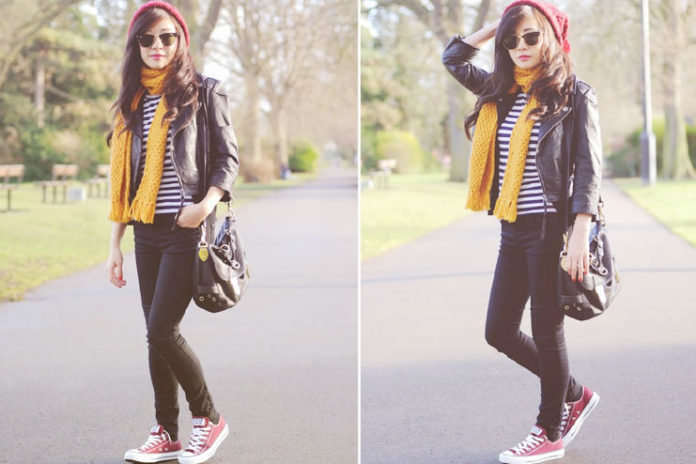 Seasons always change rapidly. With the change in the weather, it is also necessary that you change your clothing as well. But when discussing about style and clothes, it is most important to keep in mind the right fashion sense individually for kids, teens, youngsters, and the elders. Being in teens is one of the most wonderful as well as the golden age of your life. Some of the most memorable moments of your life pertain only during these years. Like having a crush on someone, bunking schools and classes, hanging out with friends, are one of the most incredible gifts of this age. This age is, mostly all about having fun and bliss in your life, we must be equally careful in maintaining the bliss and charm on your clothing and fashion for teenagers.
It is very natural to be worried about looking good as well as attractive among the peer-group, especially if you are a teenage girl. You would want to flaunt the looks and the clothes among your group in order to gather the desired attention as well as love from your friends. Moreover, the winter season is all about flaunting clothes. You can always wear extra and then create a different style statement. The right accessories can be small add-ons and can make you look extremely hot in the cold season. The basic thing is to get the right guidance as well as support.
Well, if you are looking for any such exciting ideas, then you are in the right place. I would be discussing some of the extraordinarily cute as well as casual winter outfit ideas for teenage girls. Then, here are a few tips on some fashion for teenagers.
Fashion For Teenagers