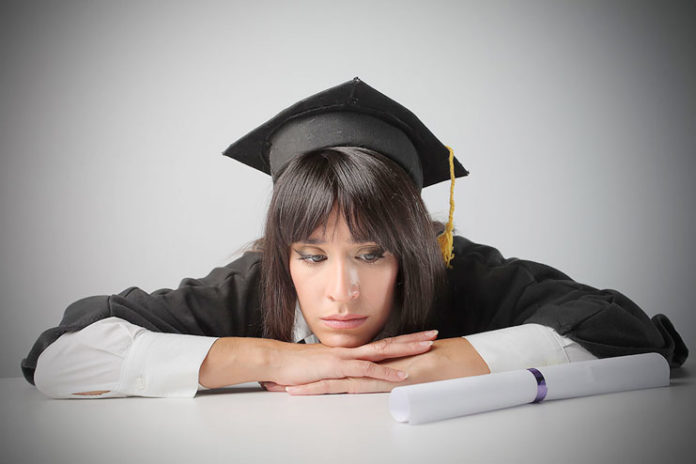 Managing a career is not a child's play and managing your own career is a must if you are expecting to gain maximum happiness and success from all the hours you invest in your work. Remember that you are going to work eight to nine hours every day, then why don't you try to make it the best hours of your life and improve your career.
Career management is all about having a basic plan as well as work on to obtain new skills, experiences, and capabilities in life. Try to share the goals with your partner, as they can help you broaden your experience.
When employees try to think about their careers, mostly they won't think past their current job or even their next promotion that they are most likely to receive. They must need to broaden their thinking. When employees are being promoted at an organization, fewer jobs become available, yet growing skills, as well as the experience, must be the top priority for the employees to obtain value from their career and improve your career.
Ways To Improve Your Career