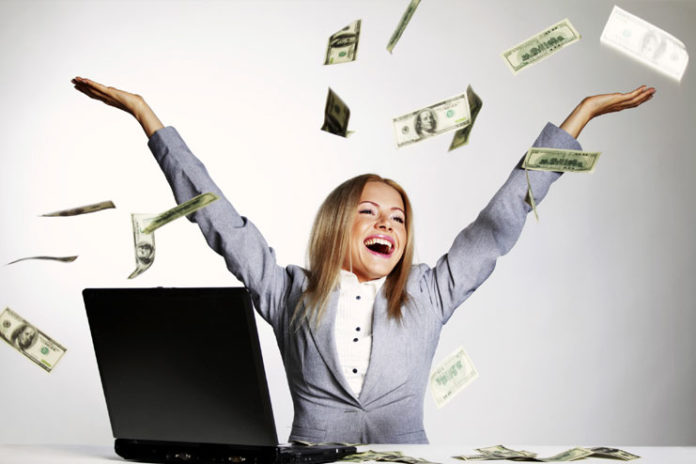 In this article, we will talk about how to make the most impact decisions of your life. According to a recent survey, only 37% people negotiate their salaries. What is the reason for not negotiating the salary? Yes! You guess that right. Fear!
We are not sure where to start if we are worth what we are asking for and in some situations we may just be embraced to discuss money. It's funny how we are hesitant to play a more proactive role in a decision that could impact our growth and our earning potential through our entire career.
Here are tips for negotiating a salary and start earning which will do justice to your skills and abilities.
Negotiating a Salary