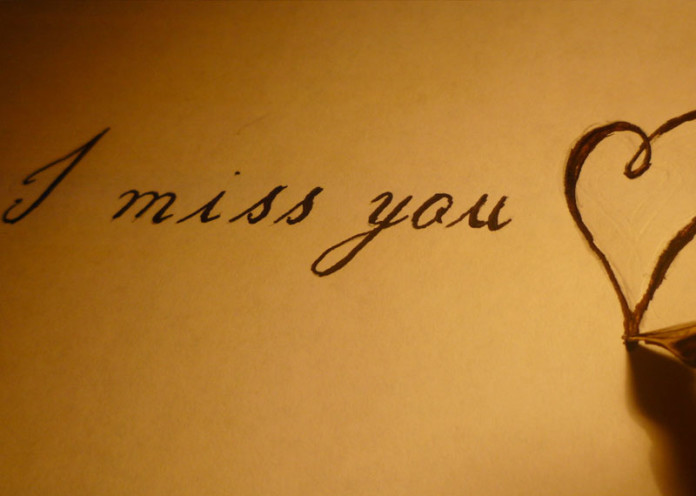 Do you feel that your love life is getting stagnant and you are not given much of importance? Do you feel that your boyfriend can go around not messaging even for more than a week? Does he keep cancelling on you to hangout with his friends? Then, all this is because you have been in a situation where you have always been with him and not given him a chance to miss you. In life, there are times when you should act aloof because your importance is not otherwise known by guys. The spark will be refilled in your relationship if you give him room to miss you.
Men are stupid at times and don't understand that they have to give girls importance. Even after telling him, they don't understand that the girl misses them. They are also fickle minded cheap people who when it comes to commitment, get freaked out. They are almost like babies because they need all the attention in the world. They need to nurture constantly and of course, they find happiness in irritating you. They fail in giving the right amount of balance in your relationship because of which sometimes you feel left out. You feel that you don't belong in a relationship that is bound only by you.
If you think of it, you have always been around the guy, helping him and constantly reminding him that he should also value the relationship. Well, for once, try to step out of the line and move out. You need to breathe too, so take a break from all the nurturing and constant reminding. This is one game that you can play which is also a safe game that will make the guy feel that he is missing you. Guys generally like the chase, so give them the chase without obvious signs. When they get it, they will know that they are missing you crazily. So, here we are going to list down some tested and proven facts of how to make your boyfriend miss you. Ladies, don't worry! This will not take your guy away from you. This is just to show them how it is to impossible for them to stay without you.
Some Clever Ways of Making Your Guy Miss You