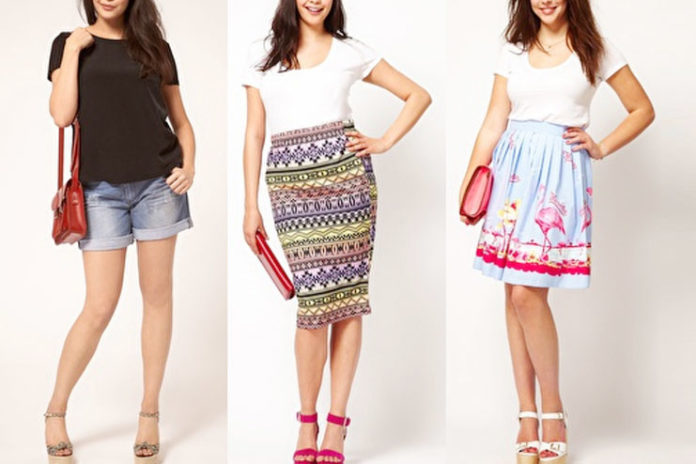 Indian summer is mostly different from the summer season of rest of the world. It is pretty hot and humid, with a lot of sweating and tension. According to me one of the most difficult season is also the summer season, as it can really make a person irritated. So as it says, during summers we must dress up something to cool us down and because of this, cotton is a famous fabric here in India, especially during summer. Try to wear cotton made cloths during summer that are more light in colors, like white. As it allows the air to pass through the body properly and leave you feeling refreshed as well as comfortable even in the sun. Also, always remember to drink plenty of water, and do not stand under the sun for more than half an hour as it can cause sunstroke. So here, are some best Indian summer clothing for women that you must know about.
Indian Summer Clothing
1. Salwar Kameez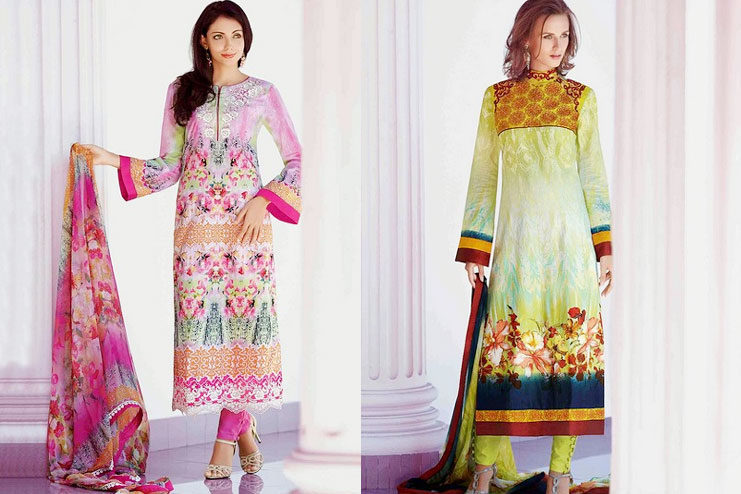 Well, salwar kameez is one of the most popular Indian summer clothing after saree. It is popular, because it is a comfortable way of clothing, and it can even be modest. There are many different types and varieties of fabric available for salwar kameez, if you are not going to any kind of function or celebration then always try to wear it in cotton fabric. They will be much better, and can also give you comfort in wearing it.
Different Cotton Sarees For Summer
2. Maxi Dresses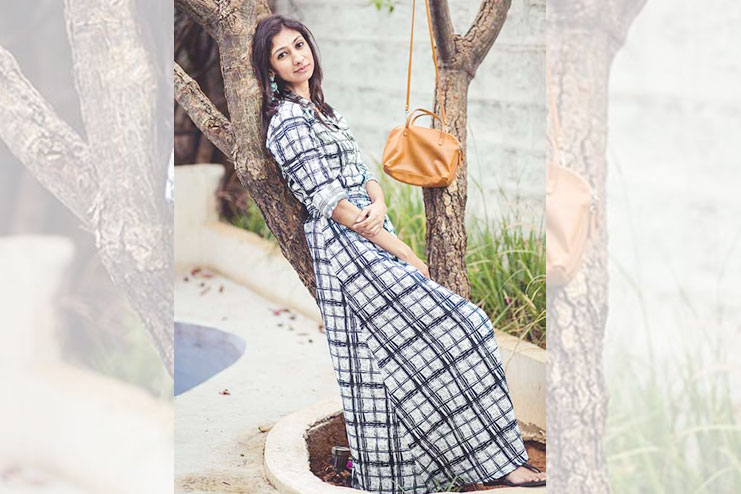 If you does not want to lose out on fashion, then you can try out this amazing fashionable maxi dress. It is considered as one of the most fabulous Indian summer clothing. Just like in the image, you can give a wonderful fashion statement with its matching accessories like a purse, earring or anything that matches the look. You can go for a printed attire or just a plain dress, you will always look amazing in it and the bonus point is that it is comfortable in this season.
3. Pencil Skirt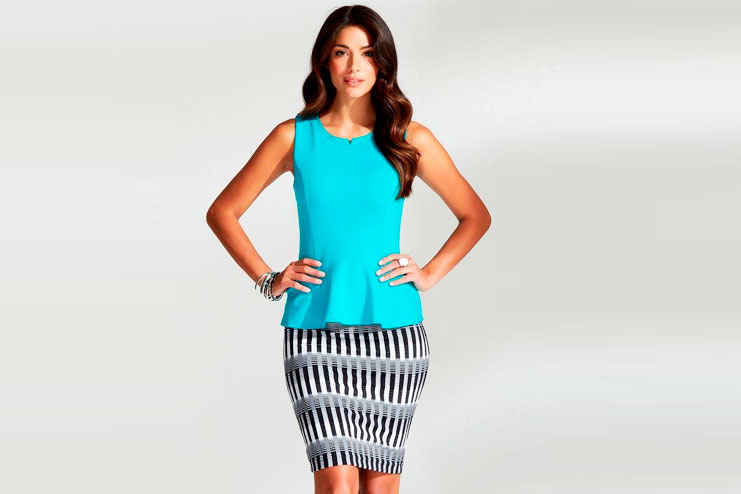 Well, pencil skirt is more of a formal look. But, with a perfect and desirable attire, you will look perfectly amazing. Just like in the image, you can go for a printed pencil skirt with a light colored sleeveless top, to beat the heat. Both the attire has been beautifully completed with some perfect accessories. A perfect attire for your perfect job.
4. Long Skirt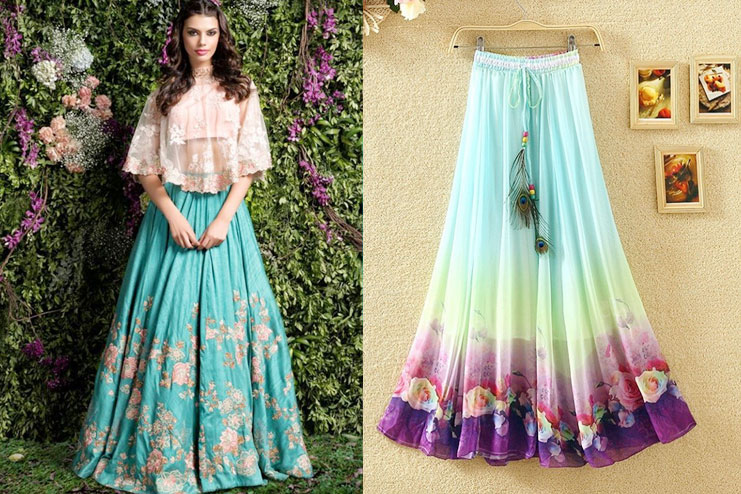 Long skirts have always been in the trend on Indian clothing. It is comfortable, easy to wear, beautiful and fashionable. These skirts are also known as half saree in some parts of India, but trust me… half saree is completely a different attire. It doesn't and will never match to a half saree. Long skirts are trendy and wearing it do feel like that you have entered the season of spring. There are many kind of designer skirts available, that you can wear anytime you want.
5. Printed Short Kurtis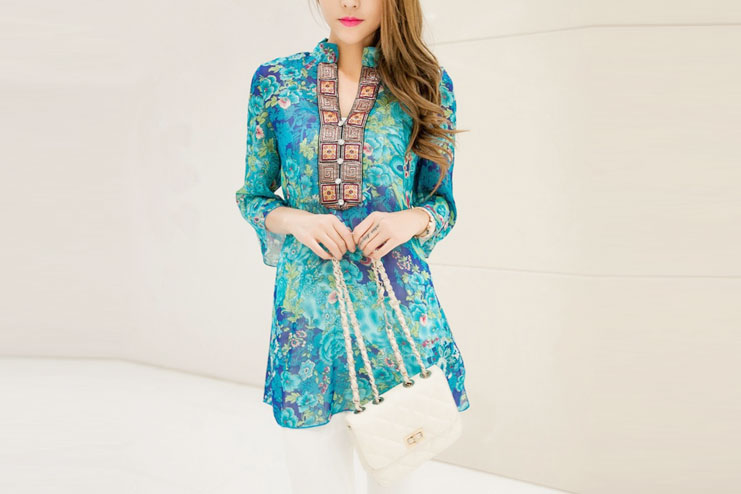 Printed dresses have always been in the trend and what else can be the best season to wear this type of printed kurtis than summer. Summer is more of a colorful season, and winter is quite very gloomy. So try to wear more and more colorful kurtis as they can be fashionable and more trendy.
Fashion And Affordable Clothing For Summer
6. Midi Skirt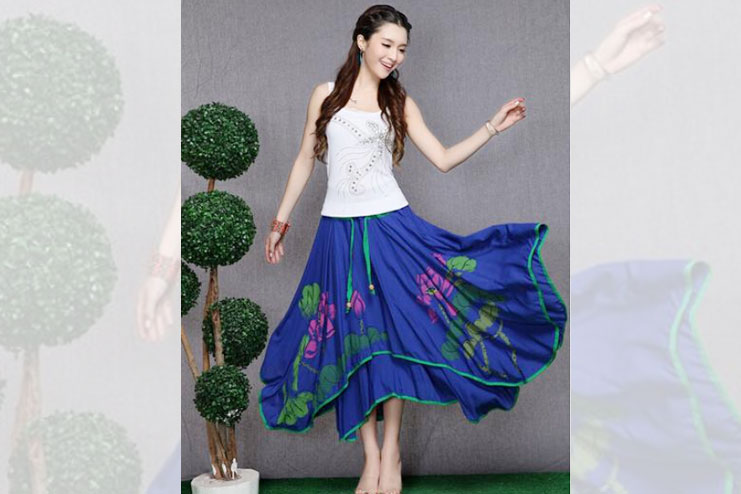 When speaking about skirt, they are available in many shapes as well as size. So mid length skirt is also a trend, and they can be found in many different designs. Just like in the image, that amazing skirt is stitched with dual designs and is also printed. That is then perfectly combined with a plain beautiful white top. With perfect accessories you will look amazing.
7. Saree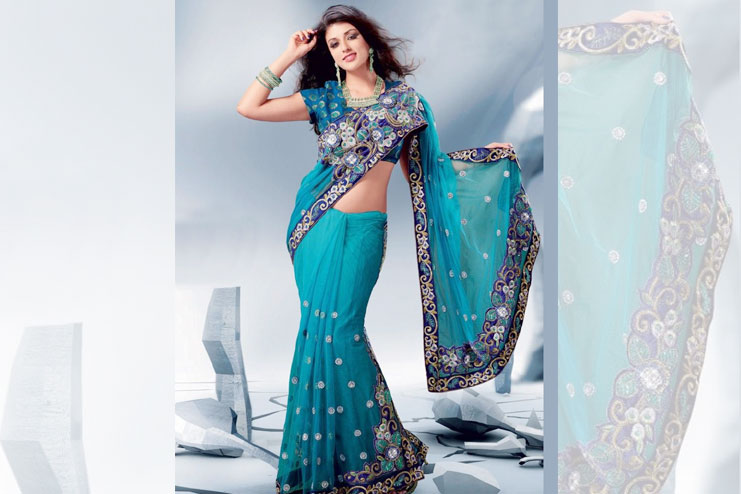 Saree is like the staple form of clothing in India among women and it is also one of the most beautiful way to decorate yourself and be comfortable. Always try to wear sarees that are made with cotton, if not attending any function or celebration.
8. Short Jeans Pants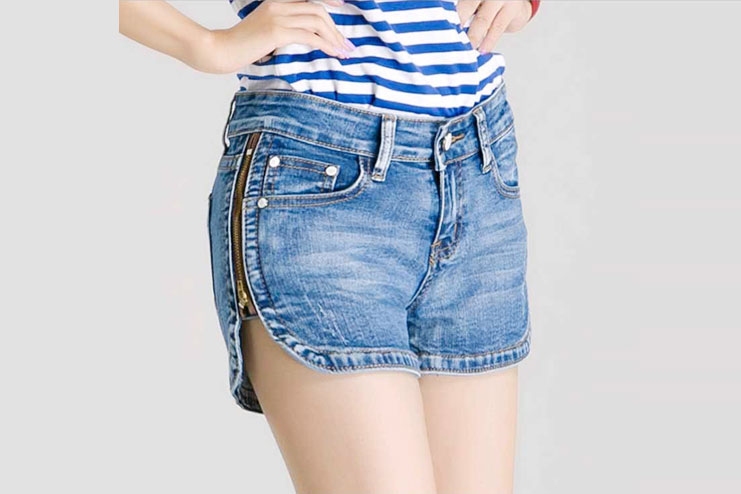 Short jeans pants are also among one of the most popular summer trends. It is comfortable, not baggy, can easily fit in and can be worn on anytime. These pants are one of the best pants to wear during summers. Not only this, they are fashionable, sexy and always keep you on trend.
9. Short Dress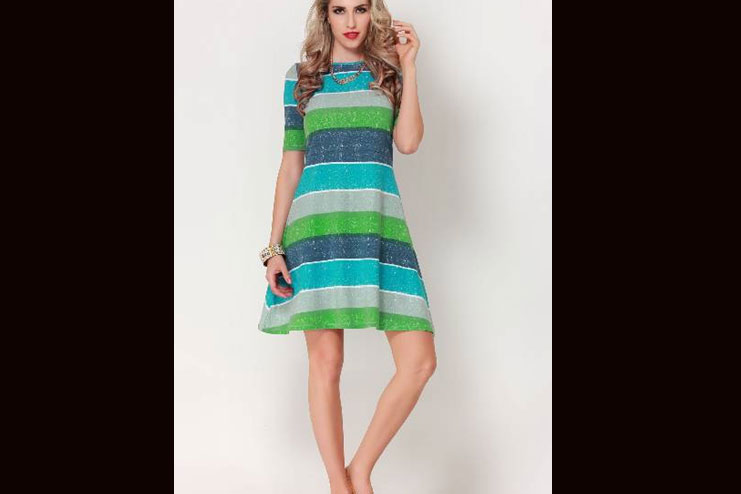 Short dresses are one of the most beautiful Indian summer clothing that you must have the collection in your wardrobe. Try out the printed dresses as well as matching accessories with it, as it can leave you completely mesmerized and cool. Remember to try out some of the printed parts too. As they can be comfortable and soothing
10. Shirts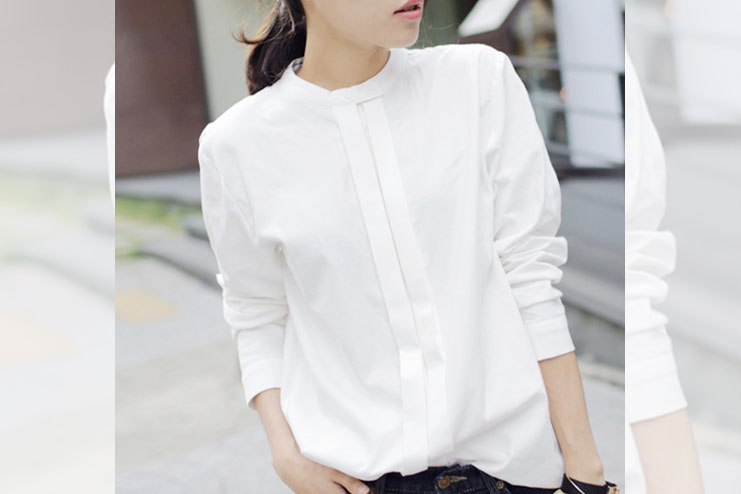 Another, amazing Indian summer clothing wear is by wearing shirts be it casual or professional. If you wear cotton shirts in print or light colors then they are sure to make you look beautiful and comfortable as well. They can even be your stylish and fashionable office wear and look much more fashionable.