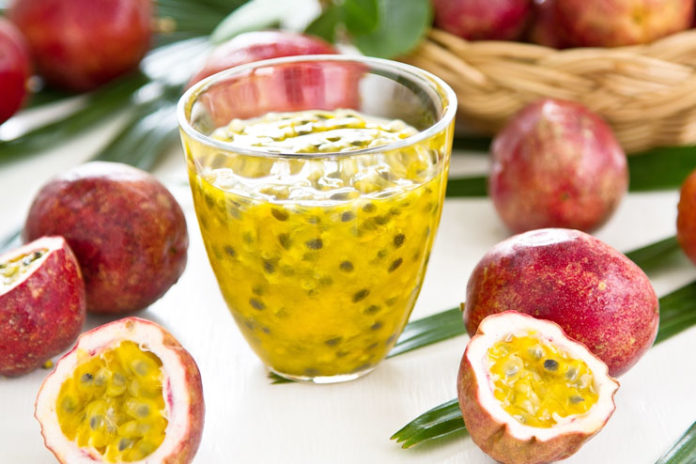 Passion Fruit or Krishna Fal or Granadilla, is an aromatic fruit with has a sweet tart flavor. This fruit is a native fruit of the subtropical regions of the South America and is believed to have been originated in Paraguay. These fruits are round or oval in shape with a very soft or even juicy interior, that is filled with many number of seeds. tips For Healthy Hair.
It is basically believed to have two main varieties of fruit, yellow and purple. Yellow fruits are quite large than the purple ones, but the main pulp of the purple fruit is very less acidic and has a rich aroma and flavor. In addition, the purple fruit has a very large proportion of juicy pulp.
This exotic fruit has an amazing healing property and the aroma has a very strong and calming effect. It is low in fat and has an extraordinary sources of vitamin A, vitamin C, dietary fiber, iron, potassium, carbohydrates as well as proteins. Passion fruit can also fulfill all the dietary needs on everyday basis. Even the seeds are considered edible and very high in nutrition. So here, are some tips for healthy hair using passion fruit that you must know.
Tips For Healthy Hair
Combats Hair Loss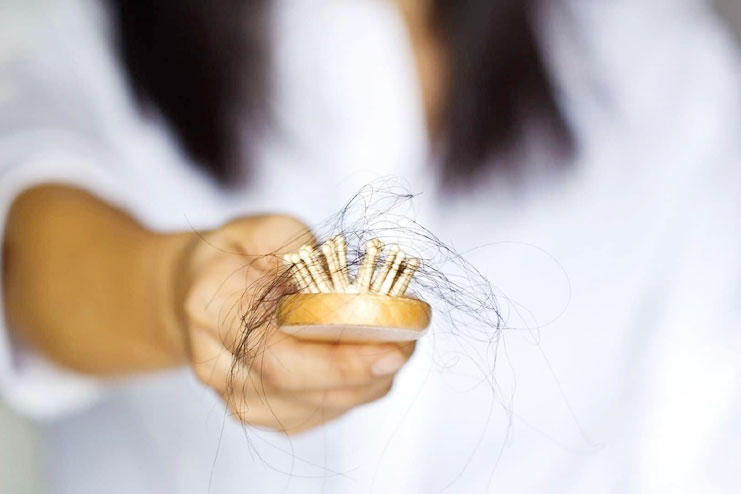 Passion fruit is considered very rich in Vitamin C which is an amazing food for antioxidant. This vitamin in it being involved into the creation of the collagen, which can prevent the hair from splitting as well as breaking. It can also protect the body from the free radical damage, thereby eliminating all the external deterrents which can cause stress and imbalances, and then leading to hair loss.
Maintaining the healthy hair depends upon the proper delivery of the oxygen as well as essential nutrients to the hair follicles from the circulatory system. Healthy hair is also directly associated with the healthy body and hair problems are because of the nutritional deficiencies or any type of prolonged illness.
Beauty Tips For Hair Using Ayurvedic Kayyonni Oil
Other Benefits
Passion fruit have an amazing source of vitamins C and A. Vitamin C can help to boost the immune system, thus by protecting the body from many types of cancers as well as heart diseases. Vitamin A can help to improve vision, protect from many number of ailments and also fights infections. The flower of this fruit is also a little sedative that can help treating the nervous system and help in healing the bronchial asthma, nervous gastrointestinal disorders or even menopausal problems. Passion fruit is also considered as a beneficial food to cure chronic allergy symptoms and also facilitate the recovery of patients' liver and kidney as well as trigger the immune enhancement and strength of antibodies into the blood.
Types of Passion Fruits
There are many types of passion fruits that is depending upon the type of cultivar. These are also available at many different places. Here are some of the common types:
(a) Purple Passion Fruit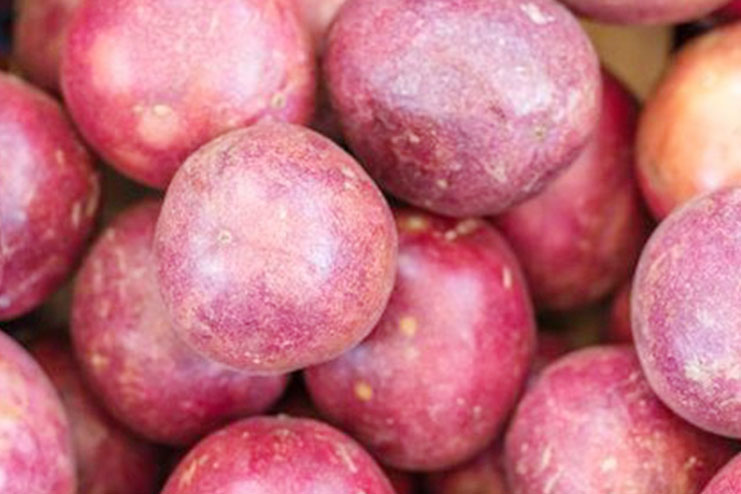 It is considered as one of the most common variety which have tiny globular features or ovoid fruits. It is about four to nine centimeters in length and four to seven centimeters in diameter. They are breakable pericarp and is also darkish yellow pulp, which occupies 35 to 50% of the fruit's weight. It has been originated in the Southern Brazil, Northern Argentina and Paraguay.
Natural Hair Care Tips Using Jojoba Oil
(b) Yellow Passion Fruit

Yellow passion fruit is considered as the more energetic when compared to the purple variety. These fruits are like spherical to oblong and also have a smooth yellow surface. Their pericarp is also tougher and they are with the length of six to 12 centimeters and diameter of four to seven centimeters. They are also comparatively a little less savory and a little more of acidic.
(c) Sweet Passion Fruit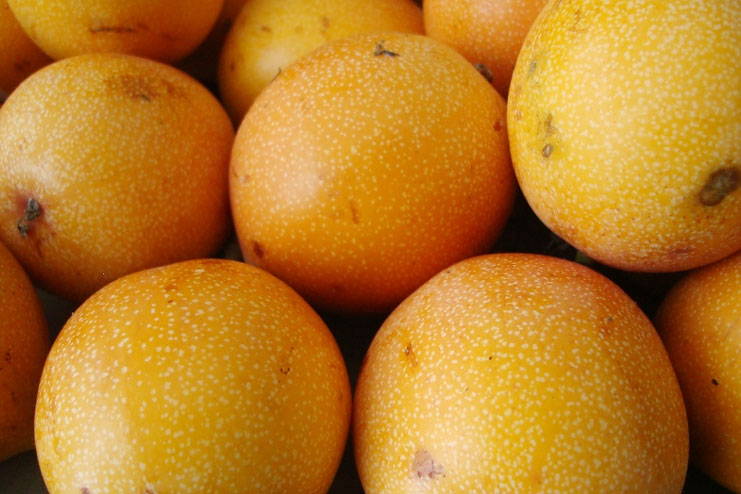 This one is also known as sweet Granadilla. This fruit can be widely found in Mexico, Bolivia as well as Venezuela. These fruits are spherical to ovoid in the shape measuring from five to nine centimeters in length and four to seven centimeters in the diameter. The pericarp is also slim as well as breakable, pale brown to orange and is often violet in color with little pale spots or even blotches. It also have a pale grey pulp, which is fragrant and is also somewhat acidulous.
(d) Giant Passion Fruit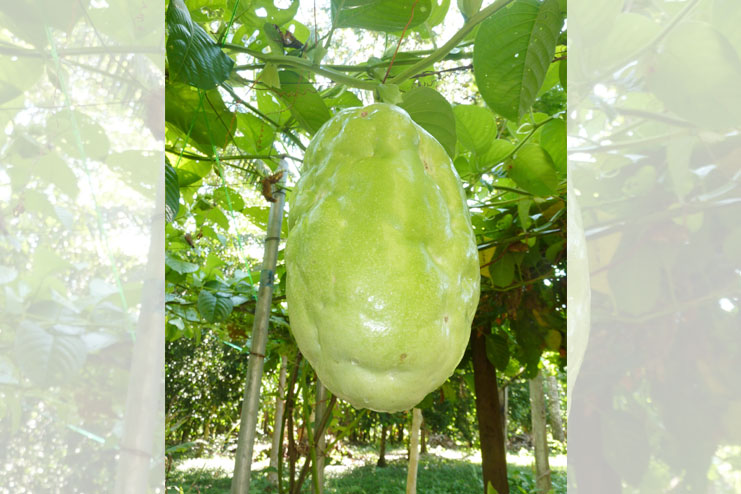 This fruit is considered to have been originated from West Indies. It is generally yellowish green and is also sometimes pinkish in color. It is ovoid and oblong in shape measuring from about 20 to 30 centimeters in length as well as 18 centimeters in the diameter. It has pale white to orange pulp, which is also sweet and acidulous.
Beauty Tips For Hair Using Neelibhringadi Keram