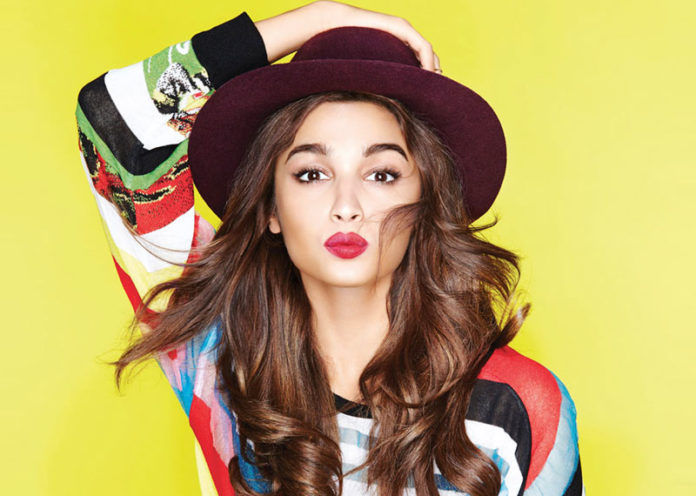 As Shobhaa De quoted, "The Student of the Year has grown up to become the Actress of the Decade." Today's millions of people eagerly wait to watch movies that feature Alia Bhatt. Do you know why? It is obviously because of the fact that she is an outstanding actress, and also has outstanding acting skills, as well as managing to woo her fans off screen too. She even keeps it real, on social media, like Instagram. Youngest daughter of Mahesh Bhatt has slowly become the darling of this film industry, and making lots of head turn, thanks to her bubble carefree nature as well as her gorgeous figure.
If you see some of her oldest photos, you might know that Alia Bhatt was not always this slim and fit as you see her now. She has lost oodles of weight before entering the film industry. Can you believe it that, she was 67kilos when she was 17 years and then this Student Of The Year actress has lost almost 16kgs in three months. She underwent a mind blowing transformation when she got shortlisted for the debut film SOTY. So, here are some Alia Bhatts Diet And Workout tips you can try, for a healthy lifestyle, just like her.
Classic Actresses of 90s, Part 1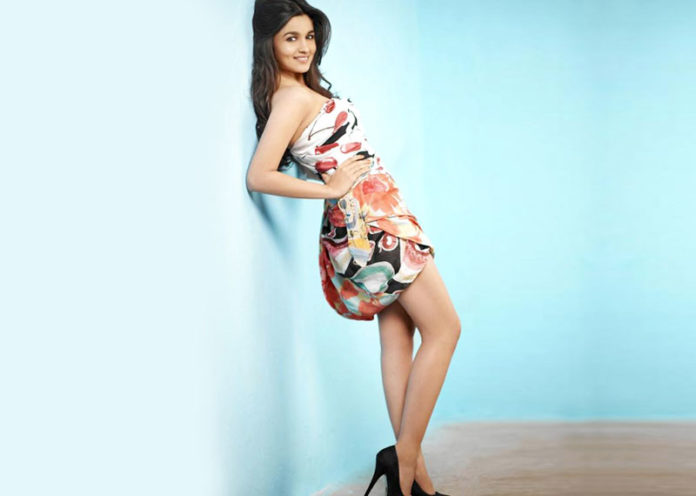 According to Alia, she believes in eating three meals per day, and she doesn't believe in the concept of eating every two hours. She listens to her body and eats whenever she is hungry. Her diet meal includes nutrients-dense foods like acai berries, fresh salads, oatmeal, and papaya.
She starts her day with a cup of hot herbal tea or coffee, without sugar, an egg sandwich or a bowl of poha. She basically eats roti and sabzi for lunch. When she gets hungry in the evening, for snacks she will have fruits or one idli with sambar. In the dinner, Alia have just one roti, which is made without oil, or even a bowl of rice with vegetables and dal or sometimes roasted chicken. For proper hydration, she occasionally sips on healthy juices or coconut water.
Do You Know Celebrities Change Their Name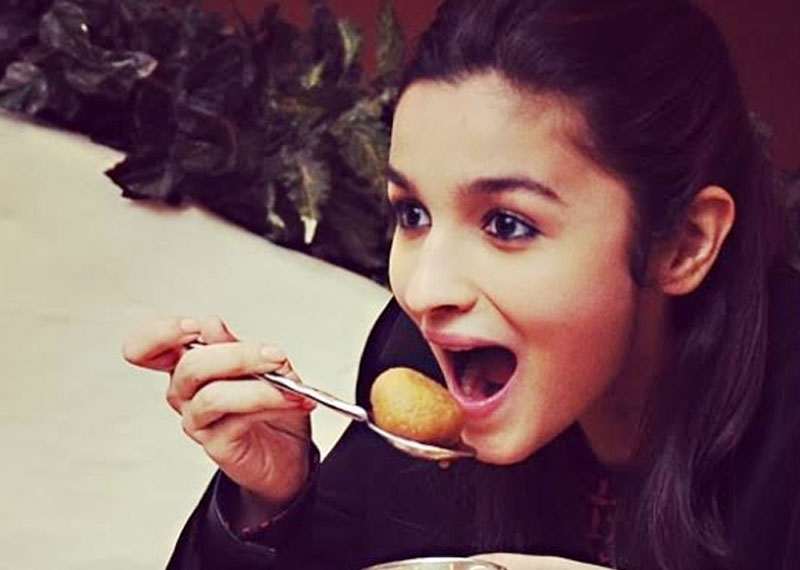 Do you know that Alia Bhatt loves to eat? She said on her Instagram feed, that "Who knew a piece of malt bread with avocado, tomatoes and a poached egg would make me so happy?" She mostly tries to avoid junk food as well as oily food on the whole. But, she especially reserves one day every week to eat whatever she loves.
According to Alia Bhatt, she believes that moderation is the key to a healthy lifestyle. When she is not having her Acai Berry Smoothie Bowl, she loves to have cutting chai, rasgullas, Chinese and Gujarati food, dilli ki chaat, etc. She also fancies baked beans, sausages, grilled tomatoes and scrambled eggs for breakfast.
2
Alia Bhatt's Fitness Routine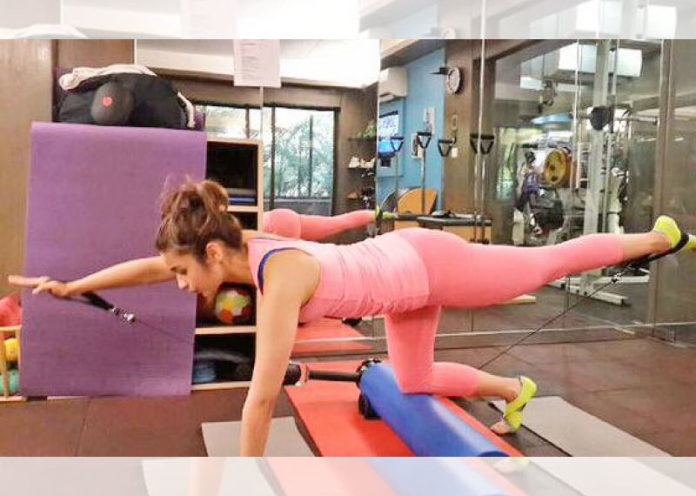 Can you guess how does this Highway actress keep her weight in check even after she relishes so eating so much delicious food?
Well, the secret is she is a fitness freak. To kick start her daily workout, she first starts by walking on treadmill for five minutes, and then run on the treadmill for ten minutes every day. Then she goes on working out, doing some biceps, push-ups, triceps, dumbbell, squats, bicycle crunches, backward lunges, and much more according to sets.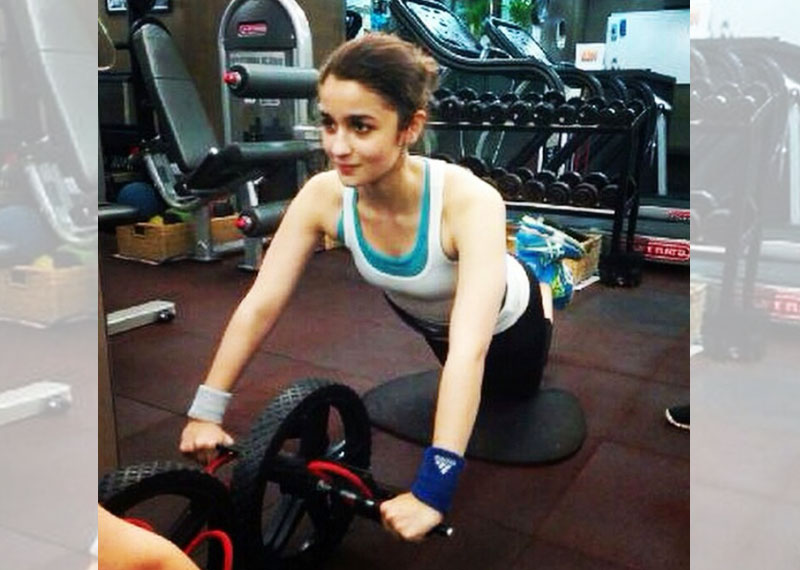 Alia maintains her Shandaar bikini body by doing Pilates, and also calls herself "Pilates Girl''. She trains hard with Celebrity Trainer Yasmin Karachiwala, she doesn't like to repeat workouts, so her trainer makes her hit different Pilate machines. You can see her motivating videos on her Instagram and know about her new favourite workout as well as food.
Classic Actresses of 90s, Part 2
By –