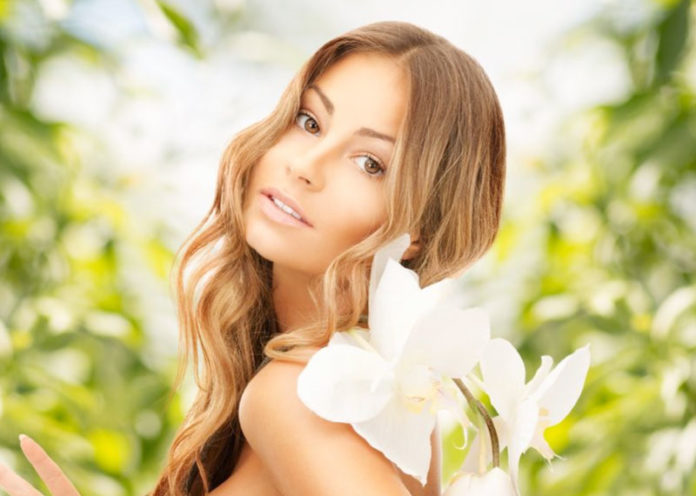 Feeling wonderful and looking good, is an inherent desire and need. Looking radiant everyday is becoming an ultimate goal for every woman. But, due to the pollution and daily stress, the natural aging process is taking a heavy toll on your skin and hair. All around the world, we are witnessing, a natural and organic revolution to end your woes to skin and hair. Ayurveda can genuinely reducing the chemicals, which we are using from our body inside and outside.
Ayurveda restores the balance in your body and is also the ancient practice of the elements. Its formulas will not only help you wellness of your hair and skin, it can also make you healthy by rejuvenating them. It is one of the most natural forms of care, that can make you look beautiful from inside by cleaning it, and feeling fresher.
This Indian science was created more than 5000-year-old, and was meant for beautiful skin, healthy body and calmer mind. It has many wellness and health properties for skin problems like pimples, acne and aging skin for adults. Ayurveda is also a long run solution for hair, skin and overall wellness.
Ayurvedic remedies can help in getting maximum results, for skin care with no or minimum side effects. This efficacy of Ayurveda depends on the materials used. Using natural and Ayurvedic products, isn't enough, but you have to be particular about the source they originate from. This can be helpful in knowing how much it can help you on your beauty and wellness journey. Here are the few tips on Ayurveda for Radiant Skin also that you can try for glowing and healthy skin.
Tips from Ayurveda