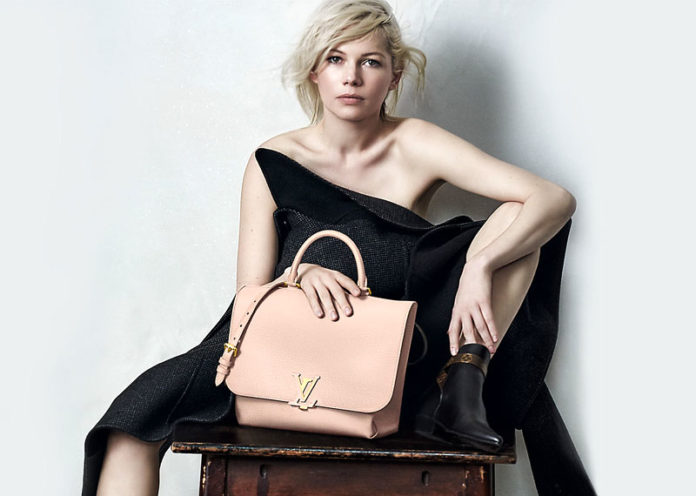 Louis Vuitton is one of the leading fashion houses around the world. It was founded by Louis Vuitton, in 1854. Most of its products are ranging from luxury trunks and ready-to-wear to leather goods, shoes, jewelry, watches, accessories, books, and sunglasses. For six consecutive years, that is from 2006 to 2012, Louis Vuitton had been named, the world's most valuable luxury brand. The company operates in more that 50 countries with 460 stores worldwide.
So, if you are mulling over, for a visit to London, then you must go now, and when you are there don't forget to stop by the Louis Vuitton showroom. According to some research by the consulting and audit firm Deloitte, Louis Vuitton handbags cost much less in Britain, than anywhere else in the world. This trend has been linked to the Brexit vote, this June. It has decreased, due to the value of the pound coming down by more than 17 percent against the dollar.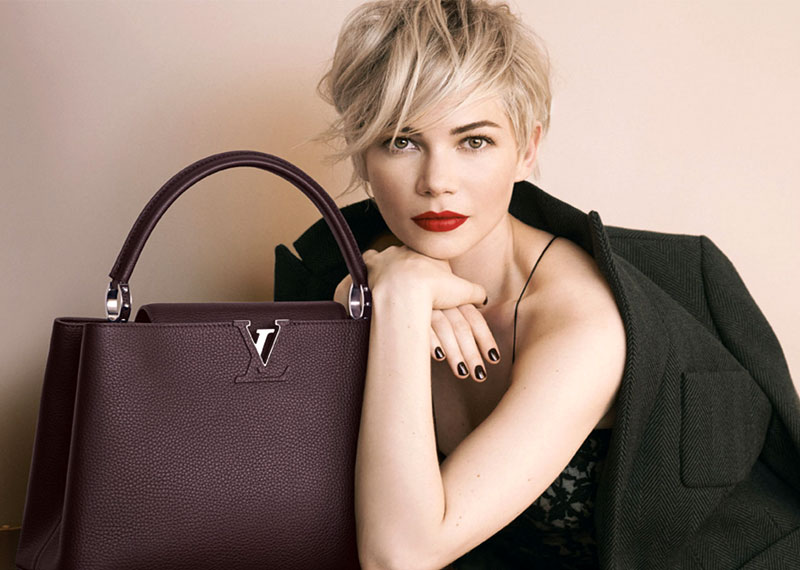 A report from The Wall Street Journal, states that 30 handbags from Louis Vuitton, now costs $802, that is 53503.79 in Rupees. But when they compared with Paris it is $850, that is 56706.01 in Rupees; in New York $970, that is 64711.56 in Rupees. Whereas in China, it is $1,115, that is 74384.94 in Rupees.
Classy Watches For A Stylish Look
Now as the country became the most affordable destination in Europe, this low price is drawing many tourists, in the country. The travel booking to Britain has been increased a lot after this July. This affordable pricing is expanding, to other luxury goods, as well. For example; A Balenciaga Foulard Fringe Dress, cost in London is $1,312, that is 87527.39 in Rupees, costs more in France $1,560, that is 104072.20 in Rupees; in U.S it is $1,765, that is 117748.36 in Rupees; whereas in China it is $1,665, that is 111077.06 in Rupees.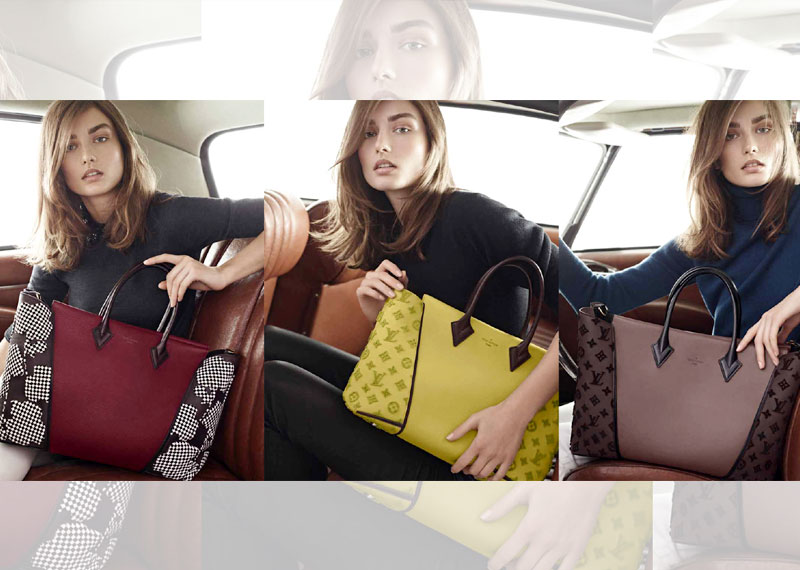 So, it is the best time to invest in these Louis Vuitton purse, bag, or piece of luggage; I suggest the best time is now and you can give all the credit to Brexit, which is the United Kingdom's impending exit from the EU or the European Union. Fashion and luxury director at Deloitte said that UK's trend in luxury pricing is depressed on sterling and has been driven mainly because of it. So, the same item, is more affordable in UK market than in any major luxury market, around the world. Its research has also shown that 64 percent of luxury products are cheaper than anywhere else.
They say, that now many luxury brands are hesitant about the price adjustments, but if this current sterling position continues, then in the next six to 12 months, they are expecting more brands to follow more pricing adjustments.
So, pack your bags, for an impromptu trip to London!
By –