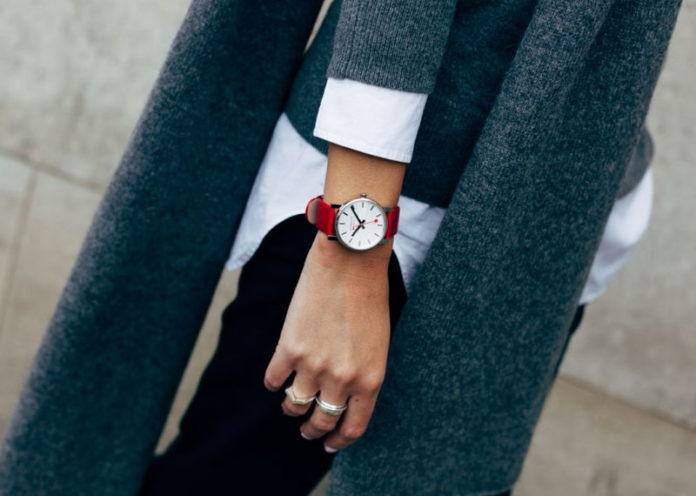 Watches come as a one of the most important accessory for women to wear, it every day. It can give you the classy look anywhere you go. It can boost up your any trendy look, is it casual or office or party.
There are many types, designs and styles of women's watch. Generally, while selecting a watch we consider the purpose and function of the watch. Watches are designed according to the fashion trend of today's generation. There are watches like belt watch; where the strap is made of belt, chain watch; here the strap is designed to different kind's metals, bracelet watches; in this the watch is designed and attached with different bracelets or designer belts which makes it a unique and abstract piece of art, sports watch; here the watch is basically digital and can show your workout time, heart beat or pulse rate, etc. The price of these watches vary greatly. It depends on the type and brand of watch you are buying.
While selecting a watch remember to decide why you are buying it for, which occasion does it simplifies. If you want something for regular use, buy a watch that is durable and sturdy, the face or the screen has scratch resistant surfaced and also the wristband doesn't come apart easily. There are many types of watches that are very delicate and are not at all made for daily wear. Here are a few styling tips on how to accessorize your watch with your clothes.
Tips On Styling Your Watch