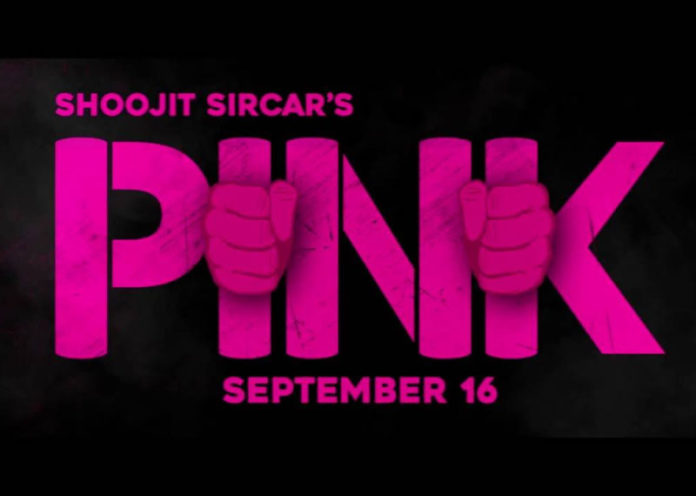 By this time, I think you might have heard about the Pink movie starring Amitabh Bachchan, Tapsee Pannu, Kirti Kulhari, Andrea Taring, Angad Bedi and if you haven't watched the movie yet, my suggestion is to go and watch it immediately. It is not just simply, that this movie gathered nine out of ten stars. It is one of the most powerful movie about how this society perceives a women's character through her work timings, or her clothes, etc. Here are some reasons to watch Pink movie is a must.
Reasons To Watch Pink Movie
Pink is a court room drama about three girls – Tapsee Pannu, Andrea Taring and Kriti Kulhari, who meet with an ill fate after an incident in an after-concert party involving Angad Bedi, a high end politician's nephew. Who is trying to damage their image because they (the girls) attacked him with a bottle at the after party.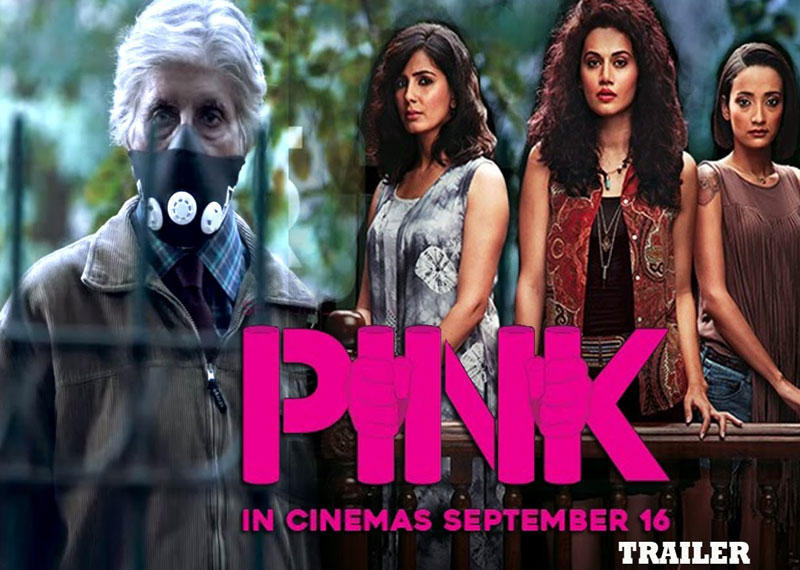 Pink is not typical melodramatic over-zealous movie nor does it even solely rely on the emotional appeal of the subject in the play. It captures the male chauvinism that is deeply entrenched in our society with a powerful punch. The message is not another footnote at the end, but it's in the entire movie.
[Also Read- Reason to watch Game Of Thrones]
Pink is about females struggle against the society and the law. It is when a retired lawyer who is fighting his own illness, comes to rescue them. The movie shows the general perception of our male-centric society, who judge a woman by her length of clothing and how things are different when men do as well as when women's do. How attitude have been seeped in too deep in our system and has even made women to be the part of it.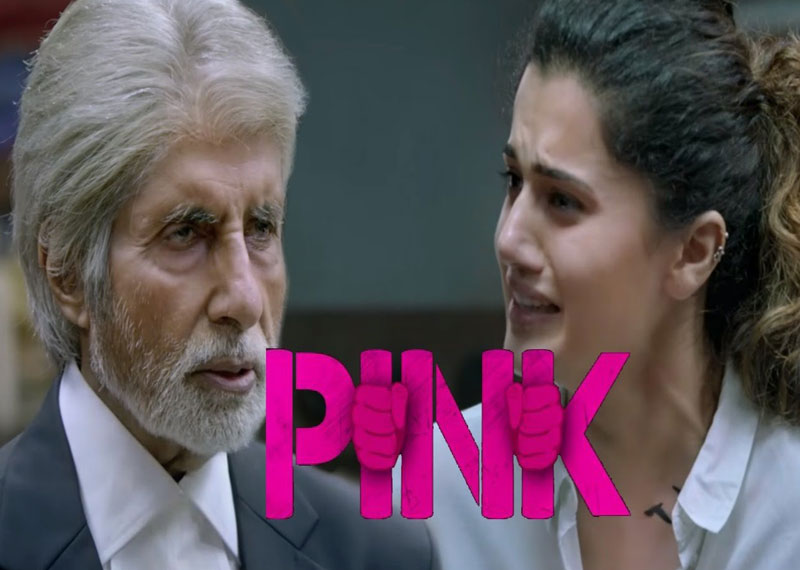 The film is the mirror not only to the society, but also to the viewers. It is about how loosely the people use the term 'slut' based on what they are wearing, whom they are befriended and how they are speaking.
[Also Read- Bollywood Actors who turned down Offers]
Pink was inspired from Hollywood film "The Accused" which was released in 1988. This film was directed by Aniruddha Roy Chowdhury, is a deep-set prejudices of stinging indictment, misplaced male entitlement, unmistakable misogyny, and injustice among women throughout India have to face every day, and more particularly when they are trying to protest unwanted sexual attention.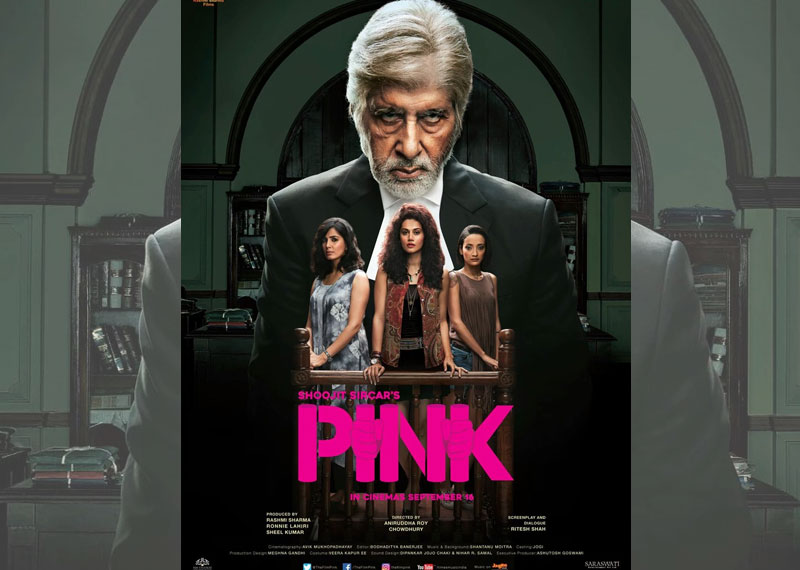 Deepak Sehgal, a retired lawyer, portrayed by Amitabh Bachchan has bipolar disorder, and his sudden changes in the mood within the courtroom was performed with ease and grace by Mr. Bachchan. Every actor in the movie excels in their performance. From Tapsee Pannu's initial courtroom scenes to Kriti Kulhar's whole new level in the final part, no one has overshadowed the girl's. Even Piyush Mishra's part as a super intense shrewd lawyer Prashant was a mind-blowing portrayal.
The bottom line in the movie is that when a woman says no or she is not interested, it means no. Maybe she can wear short skirts, or jeans, or she can go to pubs, or a concert. She can even befriend guys in the concert or laugh with them or can have a drink or two.
[Also read- Why to Watch Neerja]
By –