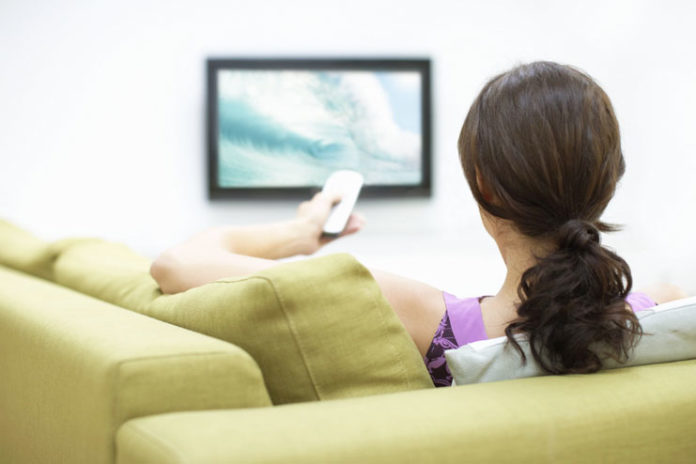 After finishing the latest Games of Thrones season, are you looking for a suggestion list of all the shows that you can binge watch on the long weekend? Have you been scrolling on your mobile screen but can't find honest reviews on the top trending TV shows in near future? Well, Worry no more. We have for you a list of some of the best and most gripping TV shows you should definitely watch at least once. With those amazing plots and the intriguing twists, we are literally amazed and rejuvenated. These are the best and most wonderful TV dramas there are, read on to find more.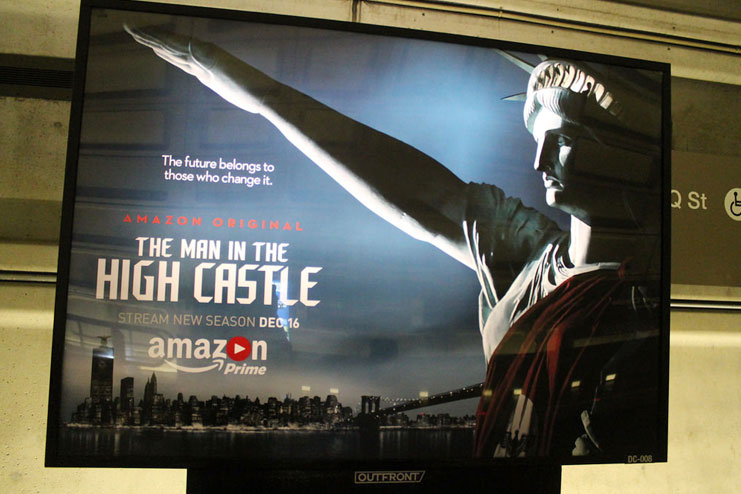 Year- 2015
IMdb Rating- 8.1
Synopsis- The man in the high castle is based on Philip K. Dick's award-winning novel, The plot of the show is based on a idea of what would be like if the Allied Powers had lost the World War II, and Japan and Germany ruled the United States of america.
Review– For people you are fond of history, this TV show is a great treat. Based on Philip K. Dick's Novel, This TV show is soon becoming a hot favorite. If you ever thought what would happen if Hitler won the WWII here is the answer. The old school camera angles and photography make it completely relatable to the World War era. The pilot piques your interest and keep you engaged.  Make sure you watch with a clear mind, the confusing plot can be amused you to bits.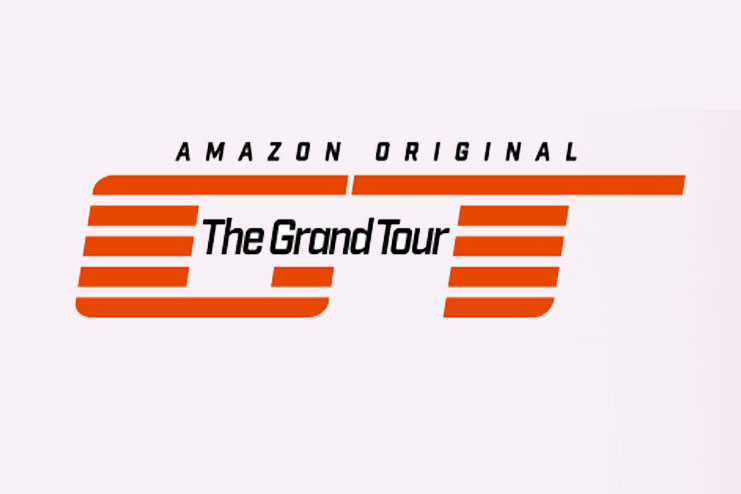 Year- 2017
IMdb Rating- 8.1
Synopsis- Jeremy Clarkson, Richard Hammond and James May are seen in this show  about adventure and excitement.BBC's top gear fame celebrities travel the world. With cars involved, this show has become a hit and also is the most watched TV series on the amazon prime original series.
Review– This trio from the top Gear don't disappoint here too. It is thrilling, crazy and exciting. The three people embark on an adventure and we are as excited as them. Now we understand why it is the most watched show on Amazon prime video.
3. Robot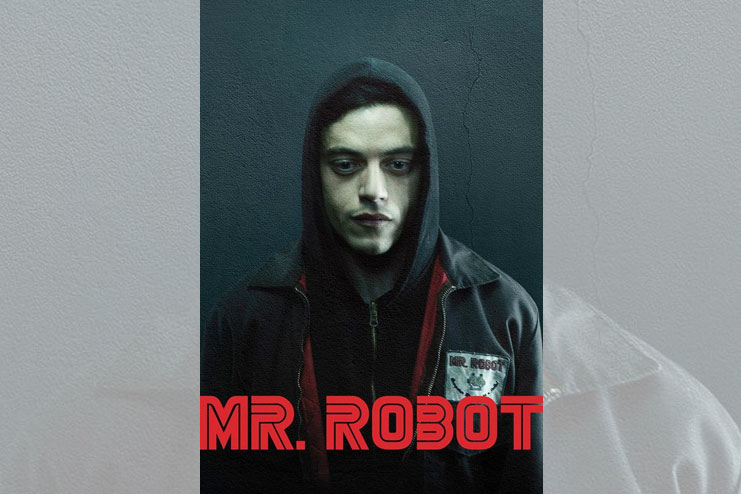 Year- 2015
IMDb Rating- 8.1
Synopsis- "Mr Robot," is a thrilling show with the male protagonist named Elliot, who works as a programmer and a cyber-security engineer in the day and as a vigilante hacker at night. Elliot encounters a coincidental dilemma when he is recruited by an underground hacker group's leader to destroy the firm he is working for.
Review- Your interest will increase episode after episode as you advance towards the finale. A really interesting way how we can see that technology is ruling us all in ways we don't even know. The convincing acting by the lead makes the story more believable and true. Although not a completely new plot, it still has its own share of uniqueness to it. Watch this show for the mere hacking scenes. For people who know little about hacking, it will blow your mind.
4. Downtown Abbey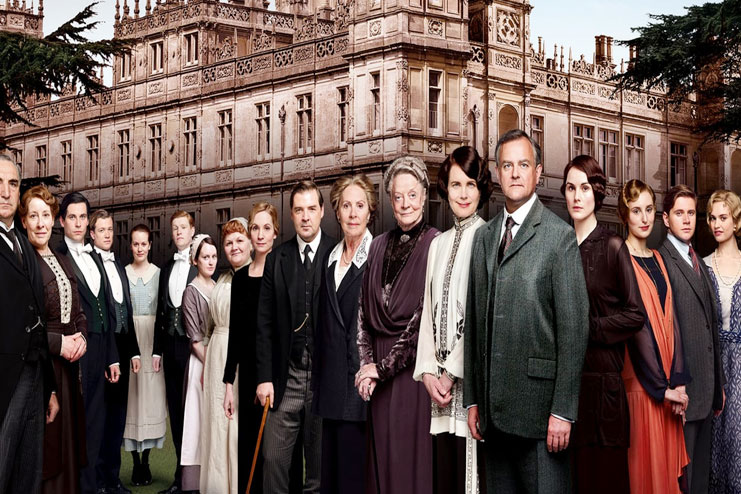 Year- 2010
IMDb Rating- 8.7
Synopsis- This Downtown Abbey TV series is set in a fictional place called as Downton Abbey, a Yorkshire country house of the Earl and Countess of Grantham, This show follows the unfolding of the lives of its aristocratic Crawley family along with their servants. It is set in the early reign of George V.
Review-A Sophisticated and intelligent take on the pre world war society of the aristocrats and worker bees, this drama shows the elegance of the British in portraying period drama. The wonderful and exquisite costumes, music and sets everything just says perfection. This well directed show makes the characters of Violet and Robert so believable. The script goes strong with passing episodes and reflects the originality. With great acting by all the lead and supporting cast, this show is one of the intriguing materials. We were hooked the first 10 mins of the show, and didn't realize it already ended. This masterpiece kind Theatre material show is one of a kind. A must watch TV show for performing art lovers.
5. Inside Edge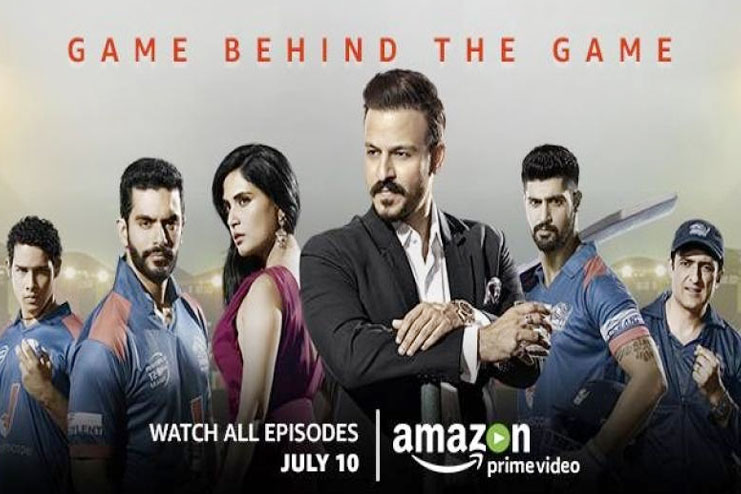 Year- 2017
IMDb Rating- 8.4
Synopsis- Inside Edge shows the story of a T20 cricket team called the Mumbai Mavericks, this cricket franchise is shown playing in the Power Play League. Set in a landscape where parties have conflicting interests, and selfishness in everything. Sex, money, and power are shown as mere means to an end, Inside Edge is a story that shows you the game, behind the game.
Review- This TV show has the power to get you hooked right from the first episode. A great comeback by Vivek Oberoi shows you what goes inside those dressing rooms and beyond. A completely well crafted, suspense and drama, with a blend of sex and scandals. This Show will keep you glued to your screens and keep you wanting for more. We loved the Protagonist Vayu's performance and he seems to be the dark horse to watch out for in near future.
6. Suits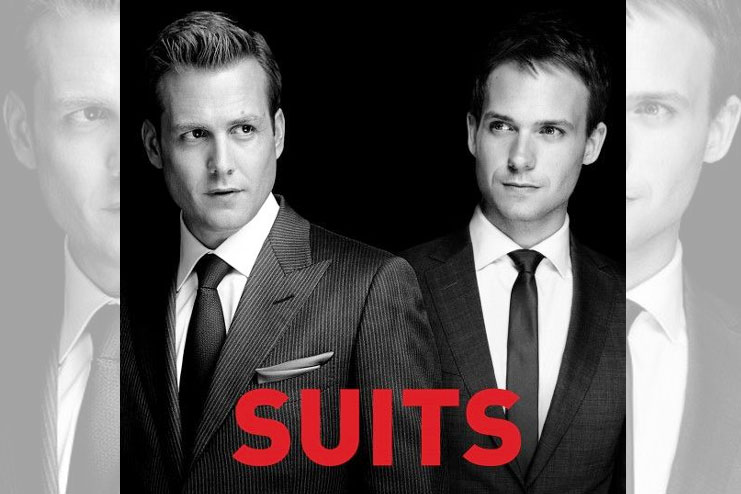 Year-2011
IMDb Rating- 8.6
Synopsis- Mike Ross is a brilliant dropout from college. He is on the run from a bad drug deal and finds himself working at a job with Harvey Specter, New York City's best lawyer.
Review- This is one of the finest shows of television in a really long time. This show is classy, sophisticated, clever, sassy and completely entertaining. Right from the pilot episode the well crafted characters stand out and appeal to you. We love how crisp and smart the show visually is.  A compelling legal drama with amazing chemistry between Patrick J Adams and Gabriel Match, A must watch TV show for people who love the attention to detail and lighter nuances.
7. The Mentalist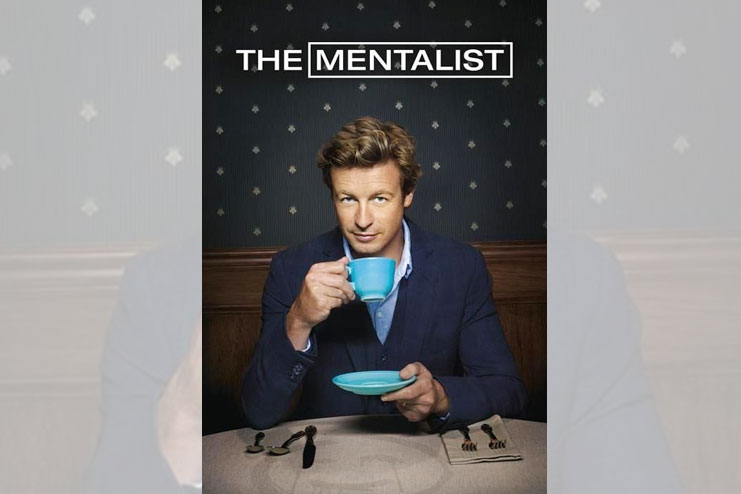 Year- 2009
IMDb Rating- 8.1
Synopsis- The mentalist show portrays Simon Baker as an independent consultant for the CBI (California Bureau of Investigation) He has a remarkable track record and is known for solving crimes with his razor sharp observation skills.
Review- One of the latest Television suspense drama, The Mentalist has been compared to Psych a lot, but this show is completely proving us wrong. A simple premise with a well written story this TV show takes you on a ride to investigating crimes on every episode and leaves you wanting more. The lead character, Simon Baker's attention to detail will make you smile. The character has been written with an equal amount of angst and humanity, dealing with the sorrow and burden of his family's death and you feel a connection towards him. A show that will make you think and observe more.
8. Dexter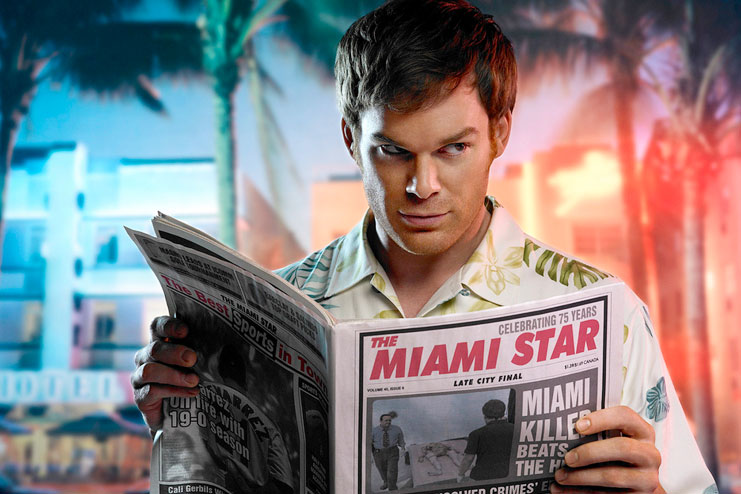 Year-2006
IMDb Rating- 8.7
Synopsis- Dexter Morgan is a blood spatter pattern analyst. He is shown rigorously solving murders in the day and when he's not doing that, he spends time killing bad people and eliminating all those who do bad deeds.
Review- This TV show is absolutely brilliant, to say the least. The well written characters, broken and damaged, the uncomfortable atmosphere and the intriguing ways of behavior. This show has taken some really dark areas which seem really less lucrative commercially and taken a risk. But the risk pays off. No one can leave the show mid way. Even though some scenes may seem slightly disturbing, Dexter delivers the hype associated to the books, Darkly Dreaming Dexter and Dearly Devoted Dexter. The forensic expert in the day and serial killer vigilante at night is slightly conflictive ideas blended so well that it keeps your brain working long after you are done watching an episode. Watch this show for the sheer display of social fake good behavior Dexter portrays, completely associable and relevant. We give this show, 5 stars for the story.
These were some of our top favorite TV shows that have recently been trending on TV and been appreciated so much by the audiences. If you ever want to pick up a show that will leave you literally glue to the TV set, just choose any one of these TV show options and you will know exactly what we are talking about.
More Related Article:
Top best TV Series of all times