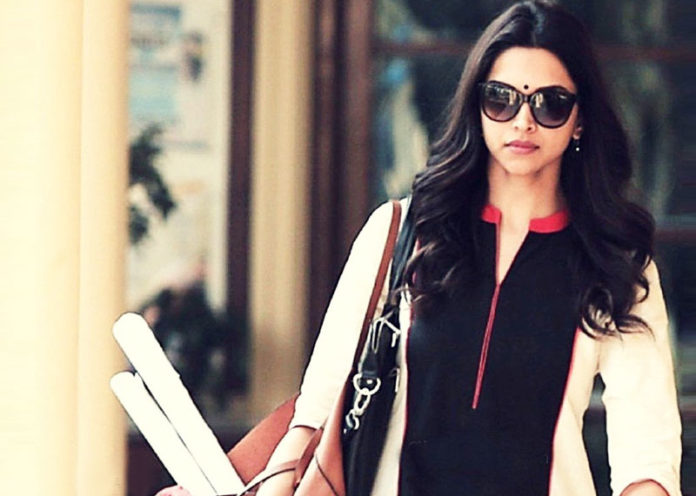 Women are nowadays a lot busier than men. Yes, women need to work, take care of the home and it has been like this for a long time. In this process, they forget how they look and even go to office without makeup. Well, just because you are tortured with work at both home and office, it doesn't mean that you have to concentrate less on your makeup. You of course can easily try looking pretty using some creative tricks and beauty tips. If you are packed almost for all the 24 hours of your day, then you fall under this category. High aiming women, women CEOs, presidents are in this tough position. They have to look professional and beautiful in front of their colleagues.
Of course, your time is what you earn more than anything. It counts for you! But, are you finding it difficult to cope up your speed to the makeup tips and beauty tricks?
Well, don't worry busy ladies. Take just 5 minutes out of your busy schedule and read this article to know what all beauty tips you can do to look pretty as ever. If not for the full beauty package, we will at least tell you how to do the basics. The basics are important and you also know that. So, here are some easy and important beauty tips for working women need to follow.
Top Beauty Tips for Busy Women