It is said that the way you dress up, speaks a lot about your personality. And in this ear of quick communication it holds really true. The reason why Fashion plays such an important role in our lives is because it is a means of self-expression. If you asked me to name one garment that I think that the whole world would love wearing no matter what the trend is, I would say it is Jeans. Everyone in this whole wide world, People from all ages and genders, love wearing Jeans!
India, a land rich in culture and tradition, has always welcomed changing trends and traditions with an open heart. Therefore, India definitely possesses the same love for Jeans just like the other parts of the world does. To help you get your best picks of jeans for 2018, here is a list of the best Jeans brands for women in India.
Best Jeans Brands For Women
1. Levi's: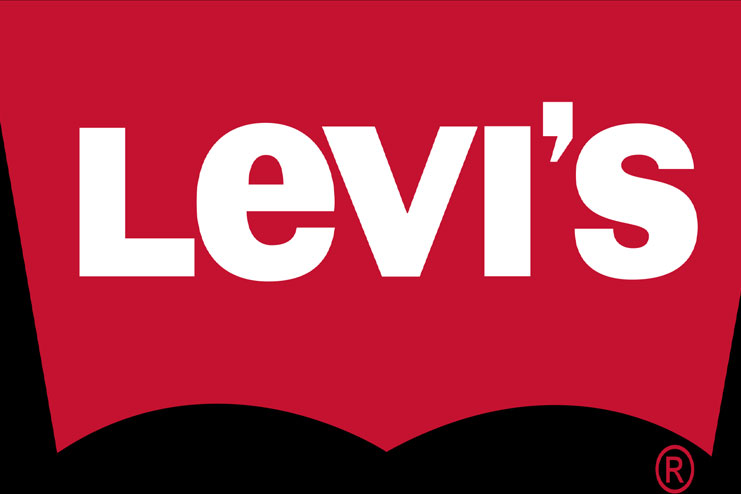 With a rating of 9.3, this brand has been an absolute favourite in the denim market of India for several years now, and our prediction is that 2018 will not be an exception. This brand is particularly loved by the youngsters that love to keep up with the trends and experiment new designs, since apart from the regular types of Jeans, this brand offers a variety of low cuts, massive wash outs and seductive fits. Its starting price is at 1k and the price ranges from 1k – 3k.
2. Spykar: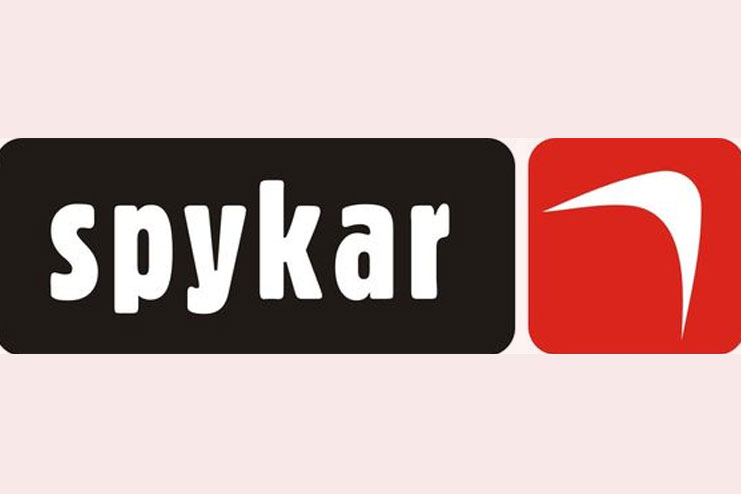 With a rating of 9.4, this brand is a unisex Jeanswear brand that has earned its name as one of India's most trusted denim brand. With many different outlets located in different parts of India, and the world, this brand epitomizes global fashion in its own signature language, offering various unique pieces that cater to every mood changes. Its starting price is at 999 and the price ranges from 1k – 3k.
3. Allen Solly:
This brand is another renowned brand in India for its style and quality. Allen Solly is particularly known for catering for the young women in India, especially with their chic and fashionable work-wears. Its starting price is at 950 and the price ranges until 2,499.
4. Only:
This worldwide renowned brand, with its 53 exclusive brand outlets, has been proving to be a competition in the denim market of India since 2010. We predict that this brand will still remain to be a favourite to many in 2018, with its many statement pieces that would definitely add to a trendy outfit for more years to come.
5. Flying Machine:
Born in 1980, with a rating of 9.3, this brand is India's first home bred jeans brand. Offering free delivery on all orders no matter what the amount is, this brand has been a best friend especially for those that are in a budget or are looking for great quality denim that are comparatively inexpensive. Their Jeans are definitely as stylish as the other high-end products, but are sold in a much more reasonable price. Its starting price is at 1k and the price ranges from 1k – 3k.
6. Denizen:
This brand is a lower priced version of the well-known denim brand Levi's. With a large variety of fits and styles, living up to our expectations, this brand definitely delivers quality Jeans that we all keep an eye out for. Extremely comfortable and suits pockets of all the college students. This brand is on the wishlist of all the young girls.
7. Zara:
If you have not heard about this brand yet, you must have been living under a rock. This brand is known to be a favourite of many of the most popular models and actresses from around the world because of its signature pieces that are always keeping up with the trends. Their products are of high quality, just as you would expect it to be, and they provide outfits for all sizes and ages. This brand has many stores across the country but it has only recently started its online retail store in India. The price range is medium to high.
8. Burberry:
Another worldwide favourite brand that has one of the highest reputations in the world's fashion industry. World famous models, like Cara Delevingne, are known to love shopping from this brand. This alone tells us a lot about their fashion sense, and the high quality of their products. Although one of the most loved and appreciated brands, this does not come under everybody's budget range. The prices are on the higher side and can be bought from select brand showrooms in metro cities of India.
9. Madame:
This brand is largely renowned in India for dressing young females with their latest trendy pieces and styles. They have a history of great achievements and has definitely proved to be a top-notch trendsetter for the feminine apparel industry. Its starting price is at 1k. You can easily buy this jeans brand online or in every multi brand retail store. This brand is a perfect amalgamation of fashion and affordability.
10. Wrangler:
With a rating of 9.5, this worldwide trendsetter brand originated in North California from where it had successfully embarked its journey in many parts of the world including India. Worn by millions of people every single day, this brand is still being talked about by many Indians because of its style and appreciable quality. Its starting price is at 700 and the price ranges from 1k – 3k.
11. Diesel:
This brand, with its exclusive and bold statement styles, have made itself a place amongst the most talked about denim brands in India. It has a solid rating of 9.3. Its starting price is at 1k and the price ranges from 1k – 3k. A good investment as a pair of denim it if mid range jeans brands for women in India.
12. Lee:
This another well-known brand known by all in India. Even though their designs are not very "extraordinary" compared to the other brands mentioned in this list, they definitely do a decent job at producing good quality, regular jeans for all ages. Their women's collection of denims is definitely much better than the men's section which is why we included this brand in this list.
So those were our picks for the top 12 best Jeans brands for women in India. The brands are not listed out in any particular order. From including extremely high-end brands with a heavy price tag to reasonable or inexpensive price tags, we have narrowed our list down to these particular brands from all the lists of the best denim brands in India, to help you stay trendy and in fashion for 2018. So in 2018, say less, dress bold and let your style do the speaking!