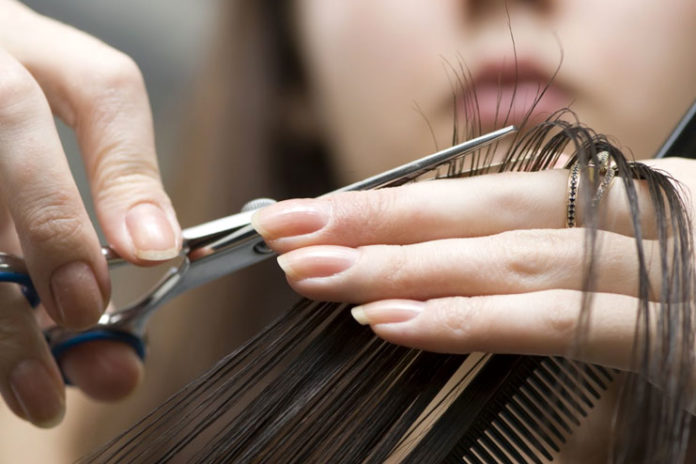 Do you feel that, you've been your boring haircut a long time and it is a high time to make a change in your hairstyle? Then you are in the right place. Every time whenever we see a girl coming out of the salon or even just passing by, or even an actress with a fabulous haircut that gorgeously suits her look and make her face more attractive, we kind of feel more jealous or itch to get the same hairstyle.
We visit our hair stylist describing, the haircut we want, and forget about everything else that we must keep in mind before a haircut. Remember that, before getting a haircut there are many things that you must keep in mind, and inspiration is not enough.
One of the most important part in this, is your face shape. Here are tips on how to choose the best haircuts that match your face shape, and define your beauty more and more.
Right Hairstyles For Your Face Shape