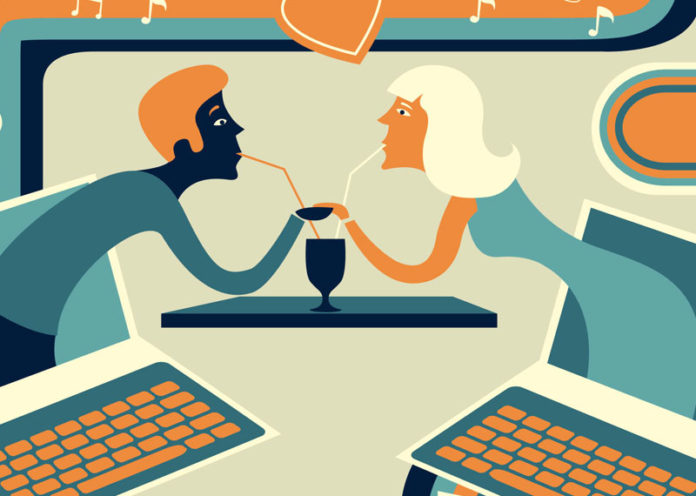 Let me start off by saying that making an online dating profile could be scary and disturbing at first. Yes, you might not feel like revealing a lot about you, while you should also be able to reveal the true sides of you and all this should happen at once. It could be very different from the usual dating style.
Let's not think that online dating is only for losers and people who can't find others in real life. Well, those days are all gone far behind. We now have so many social media platforms and apps that connect a guy and a girl. Whether it is just for sex or for dating, there are some important rules everyone, mainly women should know about online dating.
Online dating is a better tool for promoting healthy relationship goals and getting to know each other. You are not going to meet the person at first. But, you will be able to know a lot more about him before meeting him.
There are a lot of advantages as well as some uncomfortable disadvantages when it comes to online dating. So, here I am! I met my husband 9 years ago via a social media platform and we are strong and happily married for the past 3 and half years! So, with a tinge of personal experience and a lot of knowledge around this subject, I am going to give some online dating tips that can be very handy for women. Note this down girls!
Top Online Dating Tips for Every Woman