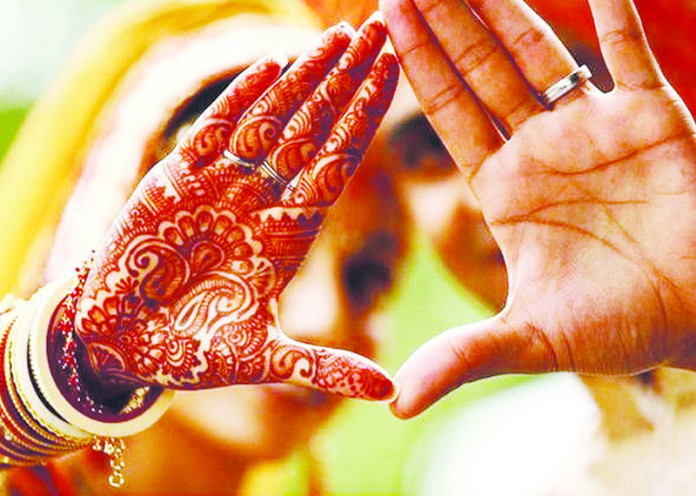 A lot of time, marriage is all about being changes. When you get married, things between you change and when they change, you need to know that there is something that is happening to you and your relationship that can be fixed. Well, yes, happy and close couples after marriage become distant and disinterested with each other. There are certain ways to fix this. You get to see the real him and you get to coexist with this person even if he is flawed, if there are problems between the two of you and even if your beliefs are not the same. You give and you receive in the relationship and change yourself for him. There is a lot of compromise and a lot of likes and dislikes in a marriage. The first two or even until the baby is born, you have all the lovey dovey stuff happening between you two. After a while, everything changes and you don't feel like you are even a part of the relationship. This happens because may people tend to forget certain things and they take a back step.
Mainly, this happens with women because they go through a lot of emotional and physical change where they have to leave their parent's house and stay with their in-laws or alone with their husbands. Not all men are cruel and bad. There are some men who want you to know that certain things are a waste of time and energy. Have you ever wondered how your husband doesn't react much to certain things and he relaxes while you end up shouting and screaming at the situation, him and yourself?
So, here are some things husbands want you to know and remind you about and want you to take light in life.
Top Things Husbands Want to Remind Wives About