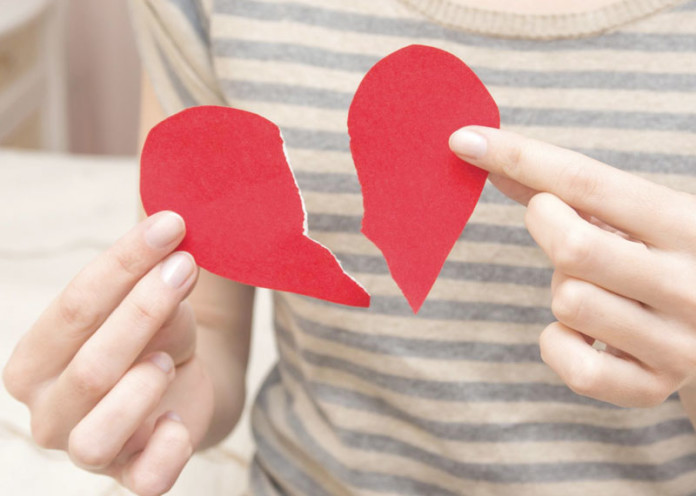 Dating is fun and it puts you in a happy place. But what about all the heartaches that come after you are not feeling so great? It is great that you will get to feel amazing and the guy will make you feel like you are princess at first, but after a few days, it starts to sink and stink. It turns from being warm to feeling cold (if you know what I mean). Your relationship becomes stale and there is nothing much that you can do to enjoy the romance anymore.
Sometimes you start to feel that the love and care you got from your boyfriend shifts to other things. Of course you do deserve a guy who can tell you and who can make you feel good about yourself. If you don't feel better in a relationship, you are definitely not supposed to be in one. Plus, falling in love and devoting your time and self in a person is not fun at all. It is serious business. So, if you are ready for that and a little bit of heartbreak, you should know what comes before the heartbreak too.
How do you decide if you want to break up with a guy? Well, there are signs all over about that. You will know it only after you get close to him. There are sometimes in your relationship that you would feel bad about yourself or your boyfriend. But that isn't your mistake at all. All that depends on how your guy makes you feel in the relationship. There are various signs that can prove that you should break up with him. If you don't know what they are, wake up, smell the burning bread and find out the reasons. So, we are going to give you a list of things that are break up material. If you find your guy doing any of this repeatedly, then you can definitely break up with him.
Also know that there are some times that can be very innocent, so pick the right moments. Don't break up blindly. This is a huge disclaimer that you should know!
Some Signs That You Should Right Away Break Up With The Love Of Your Life!