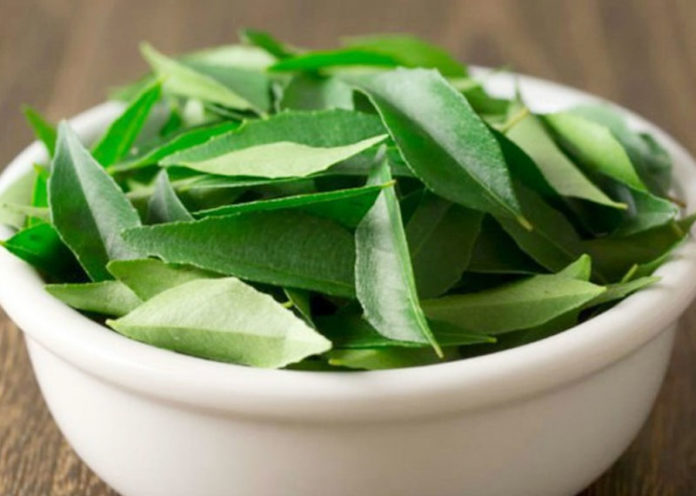 The curry tree (Murraya koenigi) is a tropical to sub-tropical tree in the family Rutaceae, which is native to India and Sri Lanka. The culinary importance of the curry plant is immense in south Indian cuisines. It has also been a part of a number of major formulations used in the age old, Ayurvedic systems of medicines.
Commonly used as a seasoning to complex Indian curries, hence the name, this leaf adds a characteristic flavour to every preparation that it is a part of. Still there is more to the humble curry leaf than outright flavour.
These fleshy leaves are packed with fiber, carbohydrates, calcium, irons, phosphorous, and vitamins like C, A, B, and E. They ascertain the healthy functioning of your heart, fight infections and can enliven your hair and skin with vitality.
Read on about, a few of the Benefits of Curry leaves that might have escaped your know how.
Amazing Benefits of Curry Leaves