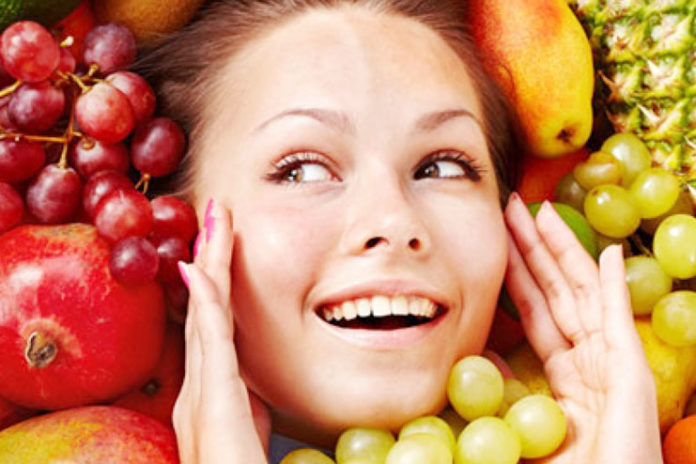 Every women, teenager or college going student wants glowing skin. Now it is very natural, we all live in cities where there is so much of pollution which affects the skin. After a certain stage, we all feel our skin is not glowing enough. What is the reason? Of course, bad air, toxic water and a bad diet. If you have a proper diet, it will surely lead to a good healthy skin. Diet plays a very integral role in glowing skin. So, here are some of the diet tips for glowing skin.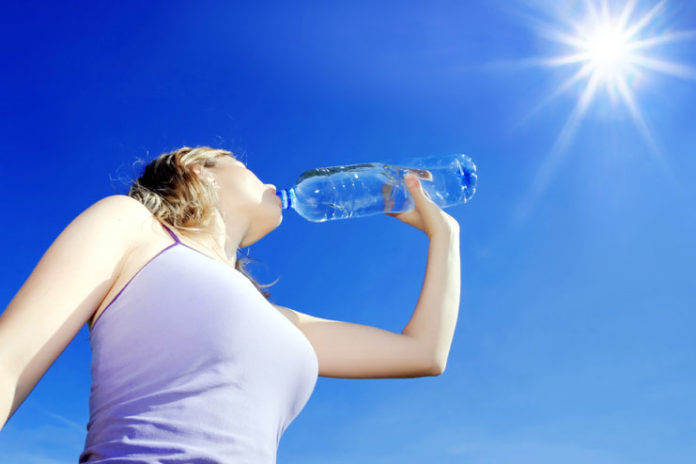 Drink a lot of water is the most important tips for glowing skin because water helps to hydrate our skin. It also cleanses our body. So, drinking 8-10 glasses of water daily is really going to help you to have a glowing skin. This is the most important tips for glowing skin everyone must follow.
Consume a lot of foods which are good for the liver. Why the liver? Because the liver is the cleansing agent of your body. So, if your body is cleansed, if it's fresh, then your skin is going to reflect the state of health. These are some of the foods you need to incorporate into your daily life:
Fat Burning Yoga Workout For Healthy Living
Meethi Sprouts (Helps to clean the liver)
Coconut water (it decreases the pit of the body)
Vegetable Juice (Multivitamin juice containing aloe vera 2tbsp, pinch of Triphala powder, amla juice 1tsp, cucumber juice, tomato, a piece of ginger)
Sprouts (Moong/ Chana)
Berries, Oranges, Yogurt, Milk
Tomatoes (it has anti-oxidants like Vitamin A and C. It will help to get rid of free radicals and gives a glowing skin)
Carrot (1-2 daily)
Apple (helps in digestion, and improve immune system
Banana
Use papaya scrub or a moong dal scrub on your face. These are natural face scrubs instead of creams.
Have food on time. If you don't have food on time if you are hungry or starving then skin starts showing it first.
During winter have nuts like almond, walnuts, sesame seeds.
If you have oily skin, reduce intake of oil, which will help in glowing skin.
Dry skin could be the result of a couple of things. It could be thyroid. Eat low carb food in your diet.
Use olive oil for preparing your meals, but in the limit.
Drink a glass of turmeric milk for 7 days before going to bed.
Sleep for at least 7-8 hours. This will help your skin glow. If you don't have a proper sleep, your face will become dull and you will get dark circles, acne etc.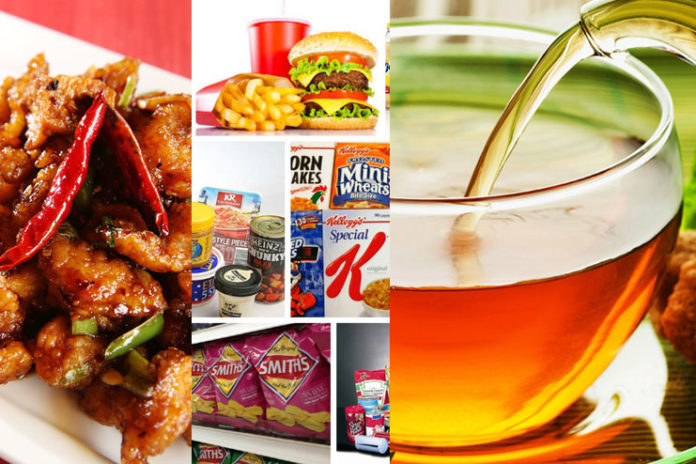 Don't eat Fatty Food or Fried Food
Avoid using Chemicals on your face
Don't skip meals
Don't have too much of salt in the night because if you have too much of salt next morning your face will become puffy
In summers avoid egg
Avoid drinking more than 1 glass of Alcohol
Avoid Sugary, spicy and processed food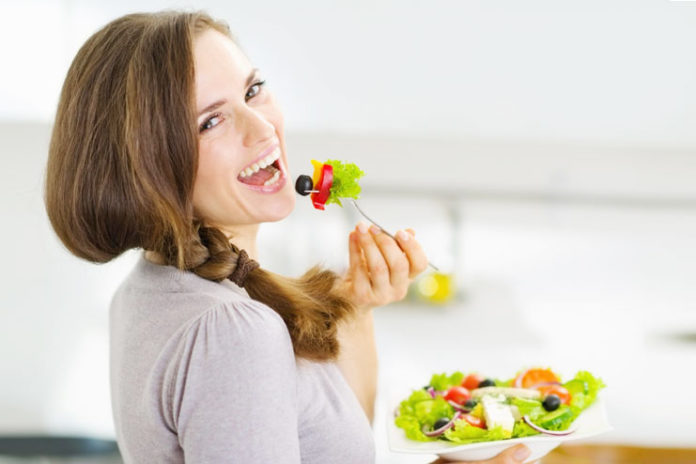 Morning: After you wake up drink a glass of warm water with lime & honey
Breakfast:
Glass of milk (180-200ml)
Cereals like Cornflakes, Muesli, Poha, Bread
Protein Foods like sprouts, peanuts, fish, chicken, Egg whites, Cottage Cheese, Chicken
Midday Snack:
Glass of buttermilk, coconut water or lemon water
One fruit or a fruit salad
Lunch:
A bowl of Cereal like Roti/ brown rice
A bowl of protein like Dal/ Chicken/Eggs/ Fish
A bowl of vegetable salad
A portion of curd
Evening Snack:
A cup of milk/ tea
2 biscuits
Dinner:
A bowl of Cereal like Roti/ Rice
A bowl of protein like Dal/ Chicken/Eggs/ Fish
A bowl of vegetable salad
Follow all these tips for glowing skin to look beautiful. Brides can follow this routine at the time of their wedding for getting glowing skin.
BY M. DIVYA SRI