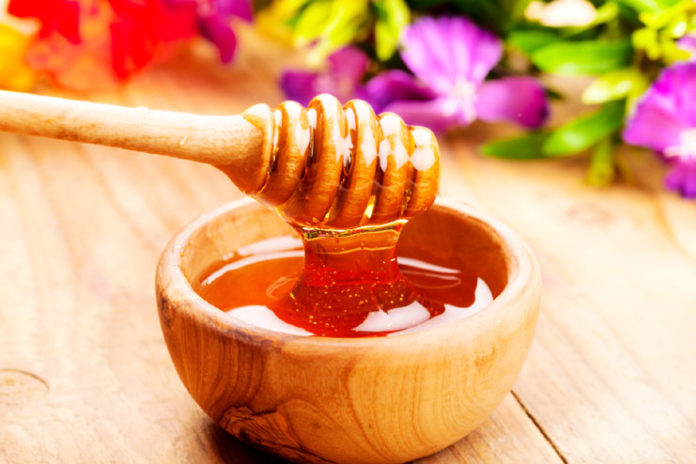 Benefits of honey is said that it contains a treasure chest with many hidden nutritional as well as have many medicinal value, for centuries. This sweet and golden liquid, which comes from the beehive is a very popular kitchen essential that is loaded with many antibacterial and antifungal properties.
Honey's scientific powers can also be contributed to its vastly praised health benefits for your whole body. This healthy, as well as natural sweetener, offers many nutritional benefits which depends on the variety. Raw honey is basically an unpasteurized version of all the commonly used honey and only differs in the filtration, which can also help in extending the shelf life. A tablespoon of raw honey contains 64 calories, is cholesterol-free, fat-free, and sodium-free. Its basic composition is roughly 80 percent carbohydrates, 18 percent water, and two percent vitamins, minerals, and amino acids.
Honey is a very popular culinary delicacy and an important medical remedy for many millennia around the world. Honey's earliest known use is in a medicinal prescription found in the Sumerian clay tablets that may be about 4000 years old. Almost 30% of Sumerians' medical treatments is included, with honey.
In India, honey is a very important part of Ayurveda, the ancient, and a traditional system of medicine. In ancient Egypt, it was being used in managing skin as well as the eye diseases, and also as a natural bandage that is applied on the wounds and the burns. Several other cultures have also used honey for their various medical purposes. So, here are few benefits of honey in healthy living which can be very helpful for us.
Health Benefits Of Honey