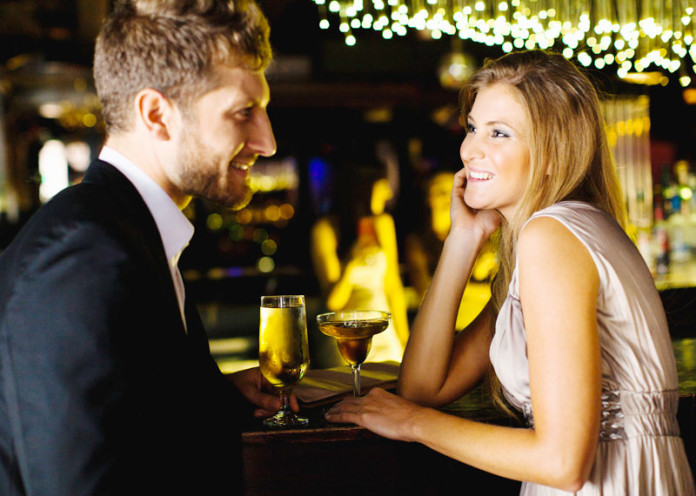 There are some people, mainly women who are better at flirting than others and that doesn't mean that you can't learn techniques to make yourself better at flirting. It is important you know that being flirtatious is a very valuable skill in dating and it signals romantic interest of the man and opens the door to getting a phone number or making a date. It is the truth that most of the male gender unfortunately will confess that they don't know how to flirt. That is when it gets difficult for a woman to know when a man is interested in her.
Let's say that you see some guy that you like. Incidentally, there are a hell lot of flirting techniques that will show that you are interested in him without coming on too strongly. The first thing you could do or the best solution is to start the flirtation and make it easy for the man to follow your lead. You should know that these techniques are simple to do and they don't take the power away from the man to take over the lead and ask you out.
If you ask us, we will tell you that flirting is easier than you think, and there is nothing wrong if a woman flirt. It is a simple way or rather a combination of smiling, eye contact and positive energy that you have to use in the right way, right time! You need to know that the importance of flirting is nothing more than making someone else feel good when they're around you. It is possible that you can flirt with anyone at anytime. It is rather an effort or a conscious intention to elevate the mood of the person you're speaking with.
You should know that flirting is nothing to do with being sexually interested or salacious. It in fact is just some conversation with a wide willing smile. If you have never tried flirting or have always been thinking that it is not your game, then you should try it out this time. Trying out everything once is a good thing, right? So, be ready to try these flirting techniques and get ready to rock your game. I am sure that with these kinds of amazing tips, it will help you boost up your confidence in flirting game and secure the attention of the man whom you're interested in. So, let's read about ways in which you can be a good flirt in any situation.
Top Tips on Being a Good Flirt