Many of the women buried their passion and skills. To make something good, you need to gather courage and move forward. There must be something in you which is still alive and which is a favourite hobby or undying interest for you. Be it painting, singing, cooking which can make you a real entrepreneur.
Take off the fear and hesitation. Many of the successful women entrepreneurs faced criticism before facing success. All that the entrepreneurs believed is their passion and ideas. The unique ideas that are buried in you must explore. You need a change in your life!
There are some great business ideas to start at home. You must look for the business ideas which are possible with your passion. We are here to guide you on the business ideas to start at home. Most of the ideas are possible in the modern world with the use of technology and knowledge.
Business Ideas to Start at Home
1. Physical Fitness Trainer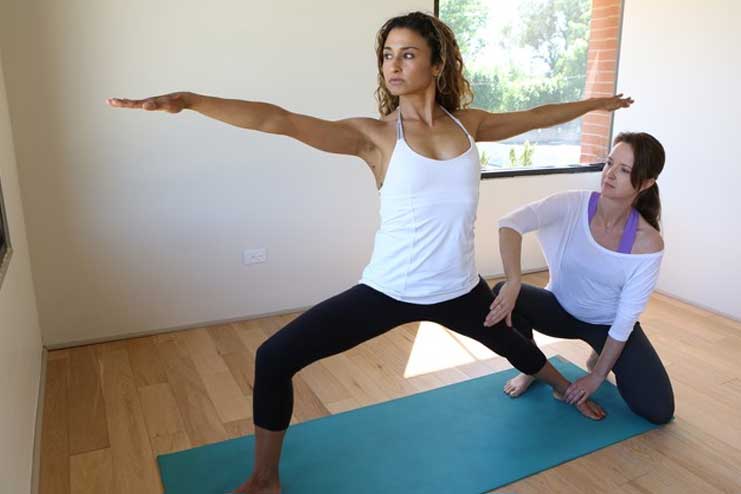 Many of the women are good at maintaining physical fitness. For a few of the women, it is part of their lifestyle to practice yoga, cardio kind of exercises. Such women have a great chance to inspire other women. It is easy to gather a crowd as it is all about health and fitness. You can gather your neibhours, friends and relatives. All you need is to share the life secrets of living happily and be proud of doing such great cause for a small group even. It is not all about earning and saving but to explore and not to stay independent. Her skills or knowledge are meant for sharing not to keep within her.
2. Garment business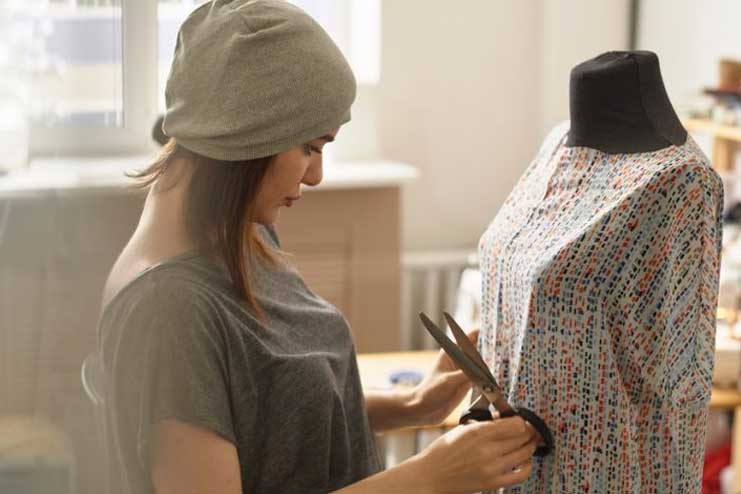 You are smart at selecting the garments and have a command on the fabrics. Then, you are capable of commencing business. Many of the women are being successful in making their place in the garment business. As part of the business, there are exploring places and creating their fame as an entrepreneur.
It is not that easy to start a business but is anything possible without risk. So, collect your ideas and built your business of garment. The small idea can make a big entrepreneur.
3. Beauty Salon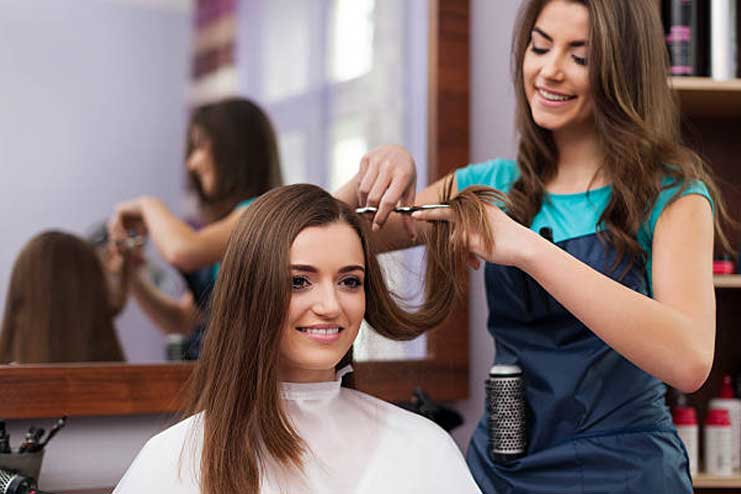 A beauty salon is not an easy idea but you must give a try. You may be good at draping a saree, giving away beauty tips to your friends & family. This is just not out of knowledge you have. It is more about your interest in beauty and fashion. If you got this idea and stepped back looking at the competition, now its time you leave your fears aside. The competition is always on and your passion makes you stand by the toughest competition.
Women who are good at nail art, mehndi can earn well.
4. Blogging and vlogging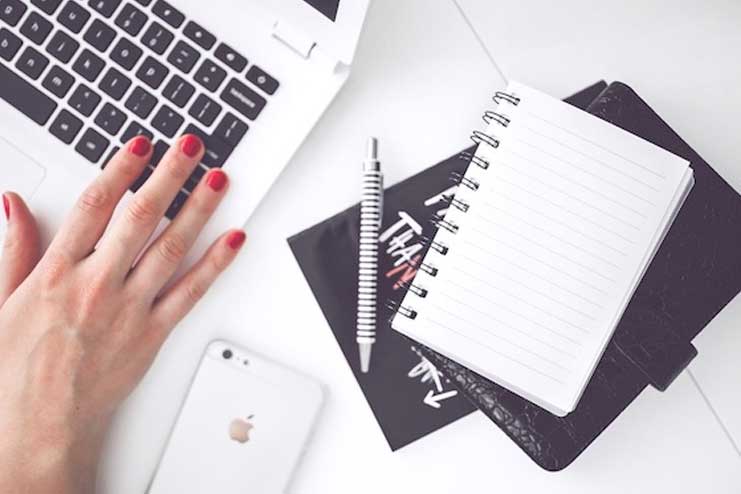 If you have a good amount of information on any specific thing, you must not end thinking. You start sharing!
Blogging is the coolest idea of sharing your knowledge and to explore yourself in the field. If you are good at fashion, you can start a fashion blog. If your travelling is your passion, then you can start a travel blog. Letting your talent come out is the greatest gift that you can present for yourself. So, start blogging and start sharing.
5. Spoken English Training classes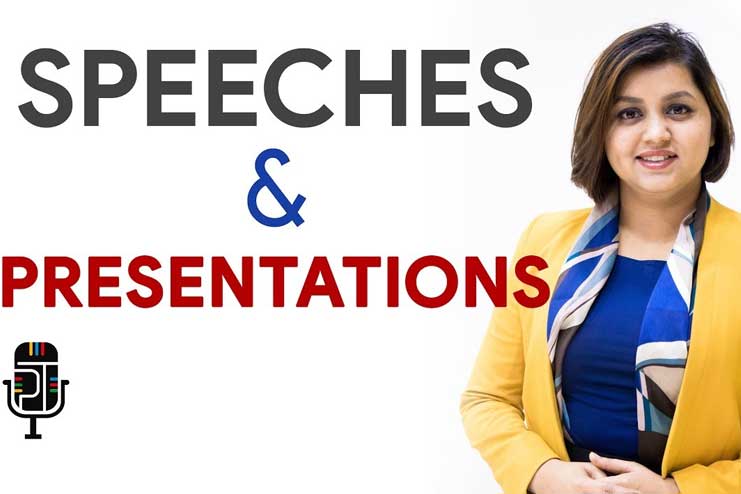 Your fluency and command of English are not easy for many. Teaching spoken English, you will be a proud teacher. Such ideas are workable as it doesn't need a crowd or publicity. It is good to start with few but great to get many. So, your attempt of starting a spoken English class is great. Go ahead, smart lady!
6. Music and Dance training classes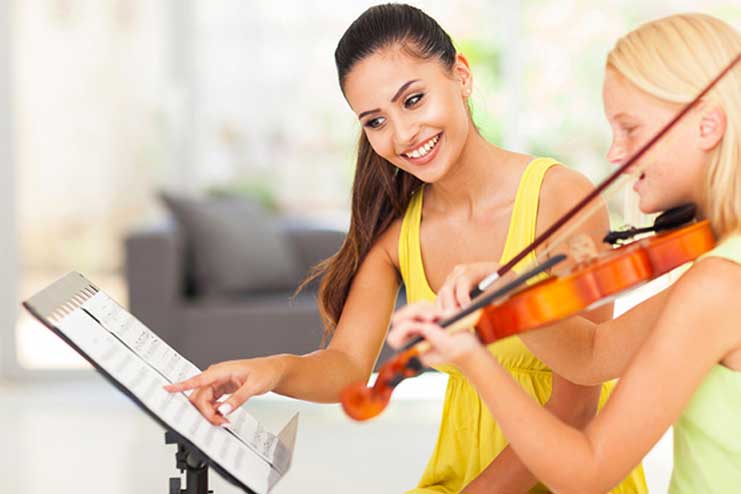 Many of the kids and youngsters are in search for the music and dance classes. You letting your skills and passion rust with hesitation. So, you must go forward and do something which makes you independent. Your dance and music talent is not casual to ignore.
7. Food Business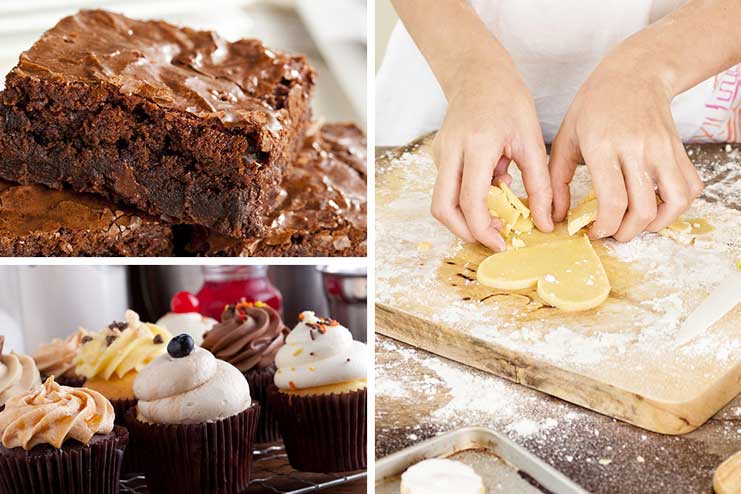 Every time you make food, you must be getting loads of compliments from your friends and family. But dint they suggest you start a food business? That idea they suggested was amazing!
Your effortless skills of cooking may not make a master chef but can make you an entrepreneur.
You can come up with new recipes and ideas in the food business. This idea is vast enough that you can expand your business as per your interest.
8. Painting Classes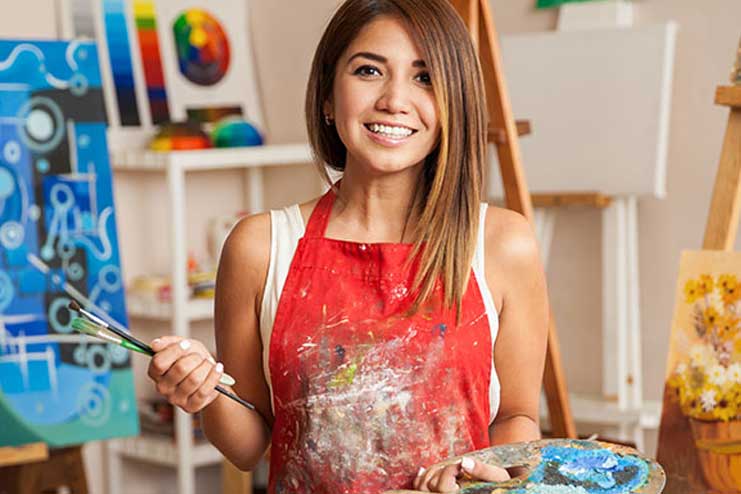 Many of the youngsters are interested in learning painting. You molding the skills of a person who can make you proud. Let not the painting be stuck on your walls, they are worth going places. Isn't it great making money at home with your skills? You will be the luckiest to have the art skills and you will be the happiest when it world sees it.
9. A Business of Handmade Things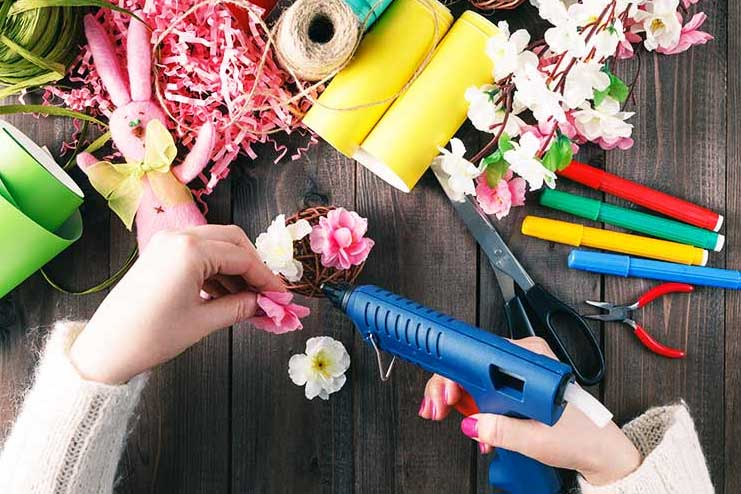 The finest talent for making handmade things is inculcated in many of the women. The only thing that is stopping them is their fear and hesitation. A gentle push on your guts can make you a famous entrepreneur. You must not fear to take this step if you know the value of handmade things.
10. Sale of Arts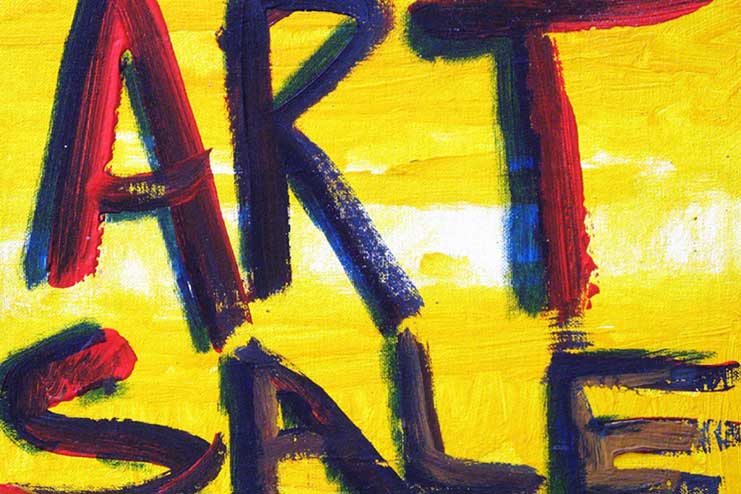 If you are good at sketching and painting, your artwork can be sold online. They are many websites that take your arts and publish for sale. Such websites are standing as the platform for many talented people. You must definitely try your luck. In fact, it is not about luck more, but it is about your talent.
It may it get clicked as soon as you put up your arts online. But you will get the recognition on a fine day. It will bring your income and fame! We can never underestimate the arts.
Tips for Business at Home:
Know your interest and passion
To start a business, you must first know your interest. The essential quality that5 leads your business your interest and passion for it. Financial status and others secondary but your dedication works. Your dedication for something can never die when passion is alive.
Financially strong
Some of the ideas of business at home, do not need money. But for some of the ideas, capital is the base. For ideas like garment business and food, you need to invest a good amount for material and goods. So, first, get strong financially. If you are financially strong and have the passion, then nothing should stop you.
Gather enough information
Before starting a business, you must know how to run it further. You must be ready to implement the alternates, look at the risk factors. You must work on everything may put down your business. You may have enough information but to more information keeps you more on the safe side.
Start with minimum material and goods
It is always better to start with less amount of material and goods. We know that business is a risk. So, it is better if you reduce the risk. You need to analyze a lot of things with initial sales. The trial of your business with less of material can teach you how to lead the business in a profitable way,
Publicity
Some of the business ideas need publicity to run successfully. For example, a business like food and garment need customers and customers can only come after good publicity. So, it is important to spread the news about your new business.
Go customized
If you are business is exploring and running well, then you need to prefer customizing your products and services. The factor that is bringing profits these days in any business is customized services. The handmade crafts, food business and garment business can be highly customized and profitable for you.
Chase for goodwill
Yes! You need to chase for goodwill. Goodwill is the main factor that saves a business when even in risks. So, you must focus on goodwill along with your profits. You can goodwill with the purest and finest services.
Agree that your ideas may not work great at initial stages. But the ideas and startups that failed at first also may take a turn towards success. The bigger opportunity can bring a bigger change. So, try giving yourself an opportunity. Being an entrepreneur, you can be a homemaker too.
Every woman is a feminist when she is independent!
Related article: 14 Different Qualities for a Woman to Be Her Own Role Model