Many people are fond of tattoos for various reasons. They get inked to look unique or to set the identity. Few love to show their expression through body art and love towards something or someones is printed on own body. The permanent ink is a great idea but not always. The love to cover the body with art may also make them to cover temporarily or remove permanently.
When women want to hide the tattoos, the ultimate way they find is makeup. But you can also do this without the help of makeup. The few ideas to cover the tattoo without makeup are enough and act as a substitute for makeup.
The darker tattoos cannot be covered with little or light makeup. It needs loads of makeup to cover a big tattoos as well. The process of makeup to cover the tattoo is not for everyone and every time. That is why you must try these simple ways to cover your tattoos temporarily.
How to Cover Tattoos Without Makeup?
You must try the ways and ideas to cover the tattoos without makeup as they can save the makeup and your time. The simplest ways of hiding the tattoos are brilliant and were not known for you all these days.
Wait no longer to try these ideas and see how well they work!
1. Tattoo on neck-Spread out the tresses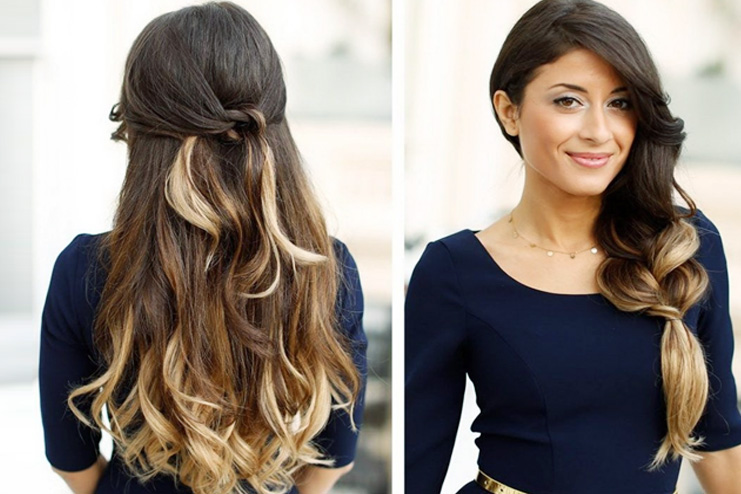 Yes! If you have the tattoo on your neck, you can spread out your bushy hair. Thank yourself for this idea, for growing long and bushy hair. You can start with this idea the very next minute and this is only possible if you have the small or medium size tattoo.
2. Tattoos on Collar Bone-Wear an Outfit With a Turtle Neck or Cowl Neck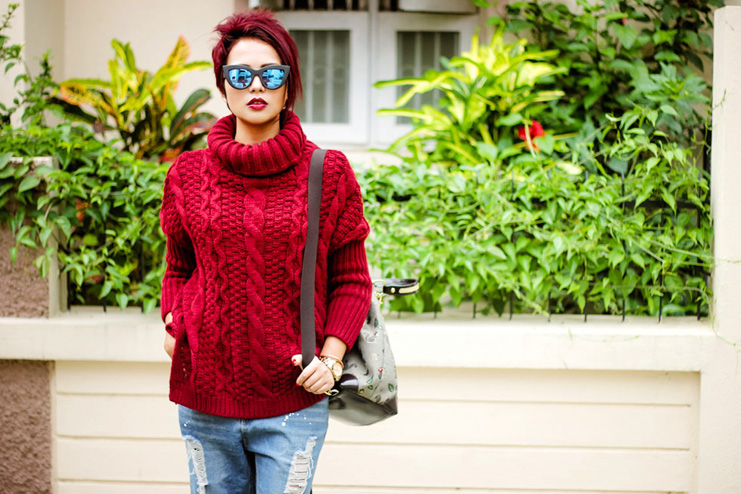 You have many neck designs that can cover your tattoo on collar bone. The turtle neck and cowl neck can do the job of hiding well. Don't you look stylish wearing the outfits with these neck pieces? Go fashionable and cover your tattoo!
Also Read: 12 Interesting Collar Bone Tattoo Ideas
3. Tattoos on Wrists-Hide with Wrist Band/Bangles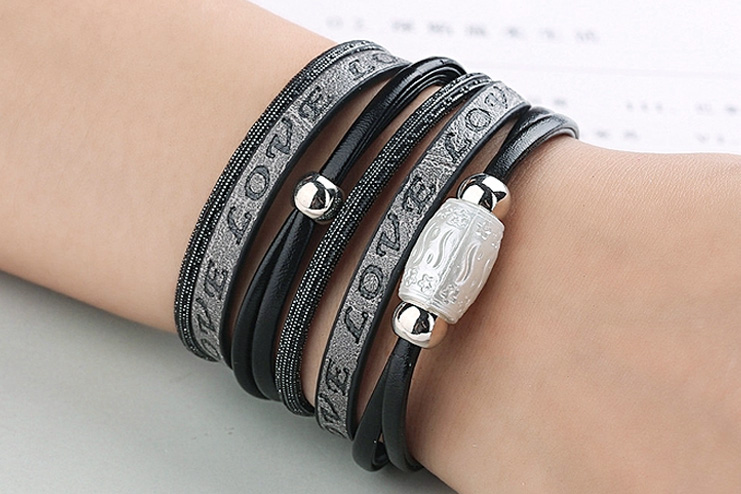 Tattoo on wrists can be well covered with bangles and wrists bands. Wrist bands and bangles can are the common accessories for any outfit and occasion. So, make use of your accessories.
4. Finger Tattoos- Cover with Rings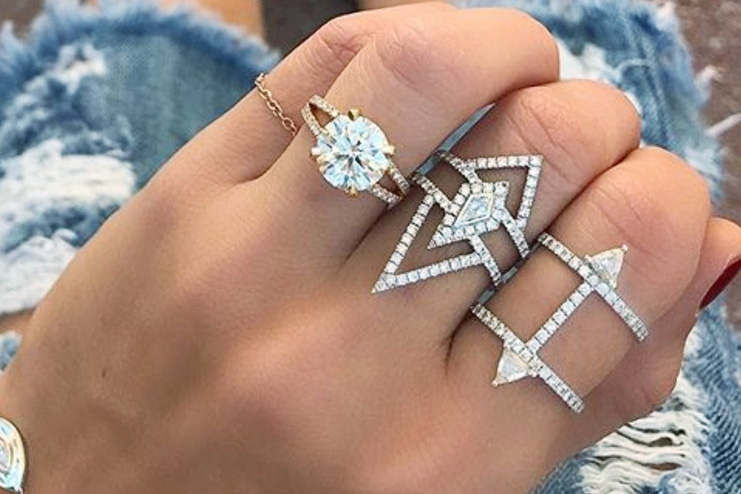 Tattoos in between the finger is a great idea and we can more call it a secret place of wearing a tattoo. If it not in between the fingers and on the fingers then the rings can do the covering job well. It is also for women to cover finger tattoo with a ring. You can pick a giant ring to cover the medium size tattoo.
5. Tattoos on Neck-Wrap with Scarf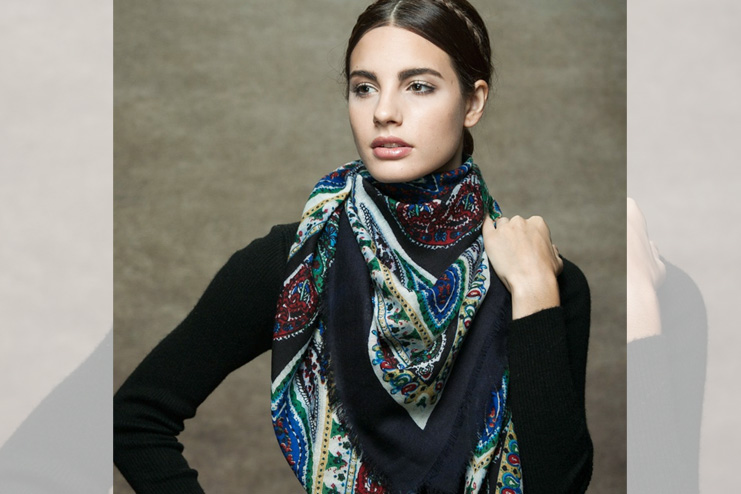 Well! Many of the women prefer scarves to cover from preventing pollution, infections. They can also use a scarf to cover the tattoos and it is more fashionable with a blanket scarf. Wrapping a scarf is covering for you but for others, it will look more like an attire of outfit and fashionable as well.
6. Tattoos on Hands-Slip Your Hands into Warmers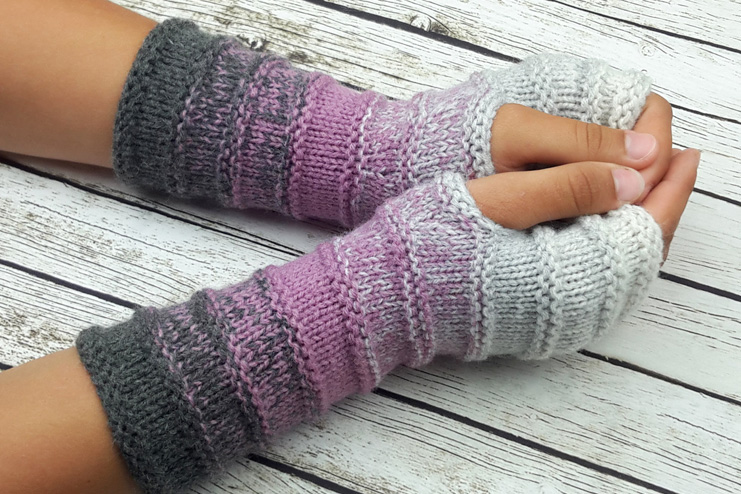 Tattoo on hand is always preferable as it can be shown clearly and an easy area of the body. But hiding it is the difficult thing to do. So, you can slip in hand warmers. The other idea is to wear full sleeves when you want to hide the tattoo on hands.
7. Tattoo on Lower Back- Fit into the Spanx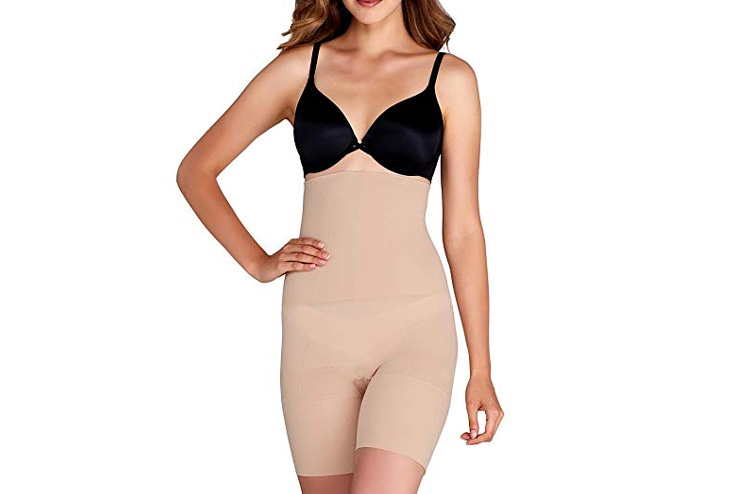 You may not have the time to do the makeup work in a hurry but you will have the Spanx handy. Pull one from your closet and wear it to cover the tattoo on your lower back. The inch of tattoo also cannot be visible when you wear Spanx.
8. Tattoo on Legs-Bury it with High Boots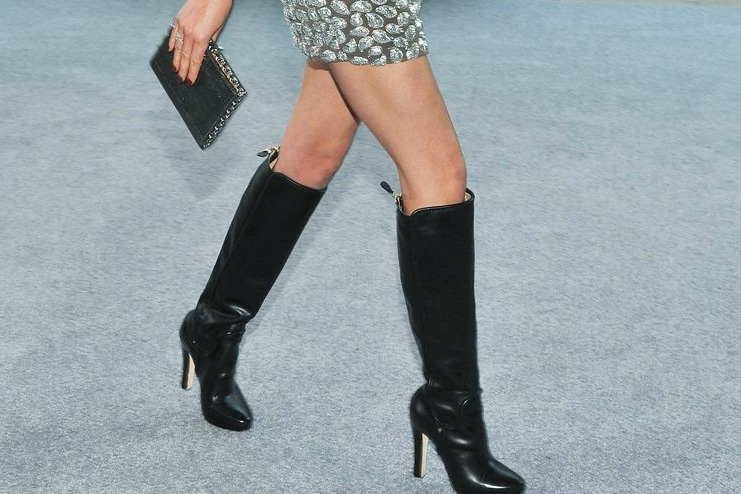 When you want to hide the tattoo on legs, you cannot take the risk of covering ti half. Such ways will make your walk uneasy. So, high boots can give your tattoo a full cover and let you walk freely when you don't want your tattoo to look out. Moreover, high boots are chic and you will get to bury your tattoo legs, in a clever way.
9. Hide Naturally-Let Your Body Do the Work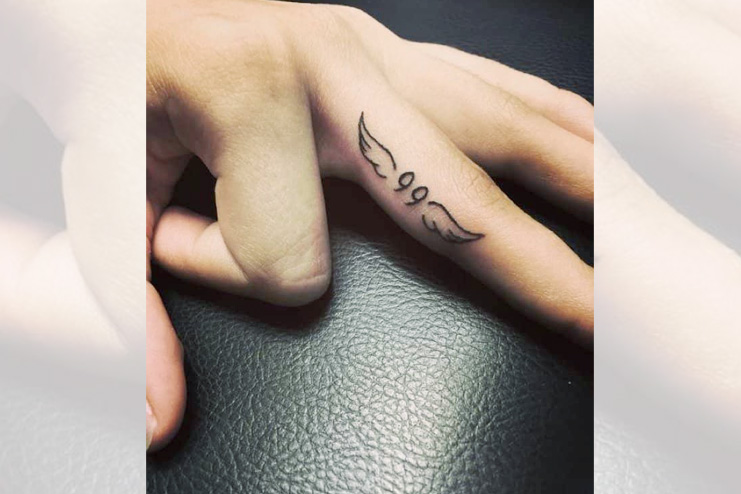 This will not let you cover the tattoo with unnatural ways or some accessories. Before getting tattooed you must choose such an area of the body where you can hide easily.
For tattoo on neck you can hide with hair and if behind the ear or between fingers are not difficult to hide. Choose the area of tattoo wisely and you will not need anything extra to hide your own body and body art.
10. The Mini Tattoo-Hidden Tattoo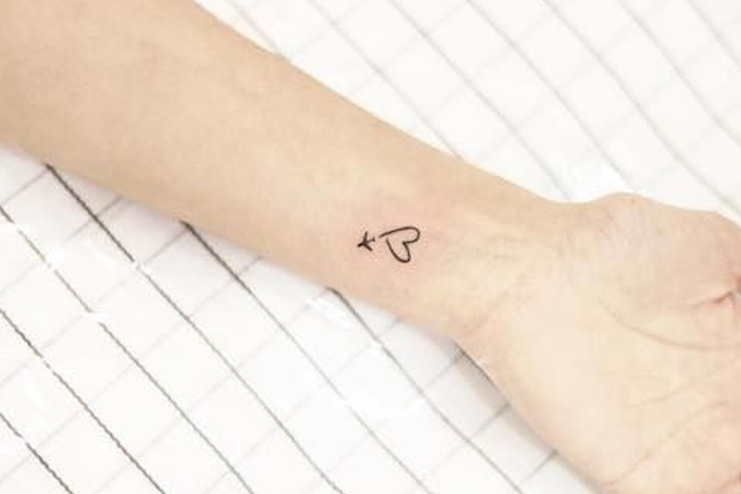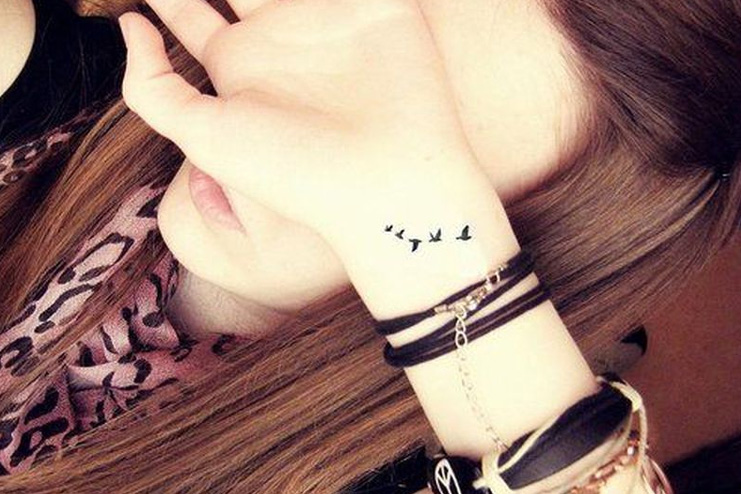 The reasons can be many to get inked and the same way, reasons to hide are many. So, it is better you choose a tattoo that is really small in size. It is easy to cover naturally and temporarily.
You can choose the tattoos like music symbols, hearts symbols, little birds and many like this.
These ideas are part of your daily life and save your time. We know always hiding the tattoos with makeup is a long process and removing the makeup is a ridiculous task. Now, try these ideas to save your time, makeup.
Related articles: