A girl starts trying the best to collect memories within a short time. She may have many things to do but all she needs is her comfort and safety. Whenever the girl gang is out they try to do something crazy and which can stay with them forever.
Within the small space you feel secure but boring. And just gossiping make is a repetitious idea for night out at home. So, we thought of giving away some real entertaining ideas for night out at home.
Coolest Ideas for a Girls Night out at Home:
If you are planning for a night out and looking for a girls night out ideas which can be the coolest, then you must have a glance at these ideas. I suggest girls have a night out in a safe environment at first. There are many of the ideas by which you can generate fun. There is the coolest night out ideas for girls. Suggest your girl gang for these ideas for next night out and have the coolest time ever.
1. Baking is fun: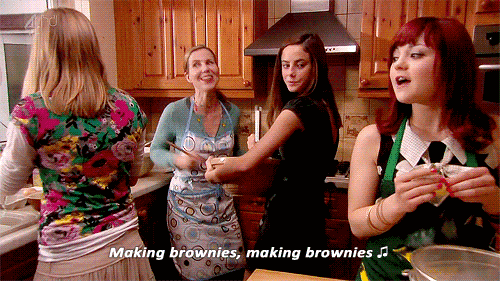 Where do you have time to bake unless you really plan for it. So, this will be an interesting idea which is completely out of your daily routine. If you are a foodie and loves to bake something delicious, then you must do this with your gang. Making something out of your efforts for the stomach and when it is a success, it will be a lovely one and you are going to remember it for life.
You may think baking cannot pass the whole time of yours but baking is not going to just happen without cracking jokes and laughter over it. Especially when it is girls, it will be the real fun to bake and have it after hard efforts. Then at the end, you will say "Baking is fun".
2. Host a Sleepover Party: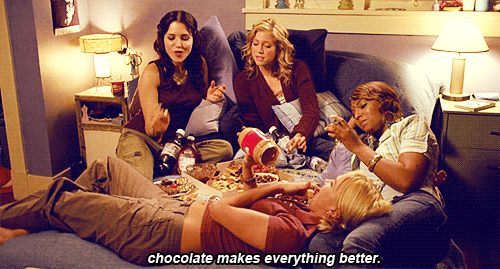 This is an idea of your own things that you want to do with your girl gang. Chilling out and having fun at your place inviting your friends home is a great idea. Host the party and give your buddies the best time from your side.
You may think we are no more kids or teens for a sleepover party. But this can be the coolest idea for girls night outs. As your friends may not get the leisure time to stretch out happily on normal days, you hosting a sleepover party will be the best idea. Add some craziness and then see the fun.
3. Hillarious Photoshoot: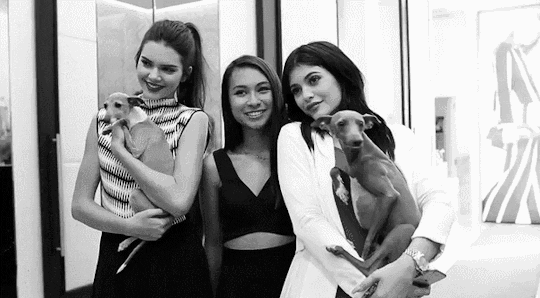 All the time selfies is enough now. You must try doing photo shoots which will be the funniest. Photo shoot can go hilariously out of your imaginations over the silly poses. Let all your photography skills come out when you planned to fairly have a fun night.
All you need is a chilling time and this will be give you the best time. You don't need anything much than a camera or your smartphone is the best thing to click some fun pictures. Girls know how important it is to capture a happening thing and this is going to stay last with you.
4. Crazy Movie Night:

How can time go boring when you have movies to watch. If you and your girl gang is a fan of movies, then you must go for a movie night. This can just take off your whole night just by keeping you busy with movies back to back. You can watch the movies until your eyes say to stop.
A movie can give you all the emotions with your loved once and this going to be the coolest idea you can have for your night out. You can have a crazy night out watching movies continuously. But it is important you have a gang of movie lovers for this idea.
5. Interesting Puzzle and Board Games:

Night outs can be crazy, funniest but few may also look for something interesting. The brainy girls who also want fun with their girl gang can go with puzzle and board games. You have many interesting board games which can make your girls night an interesting one for you.
6. Do Dancing and Karaoke: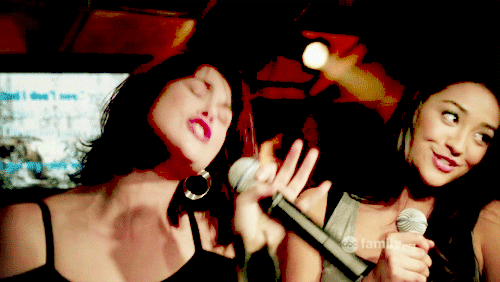 Make the ordinary floor of dance and karaoke. Music and dance can be the best relief that allows anyone to enjoy to the core. When it is your plan and your time at your home, you must try this. A lot can happen over dance and song. The craziness explores out and lets you dance no the beats. Humming along will make your night out an energetic one. We generally do this with family in house parties and occasions. But dancing and karaoke are great even without any reason. Yes! You can simply sing and dance.
7. Game of Truth and Dare: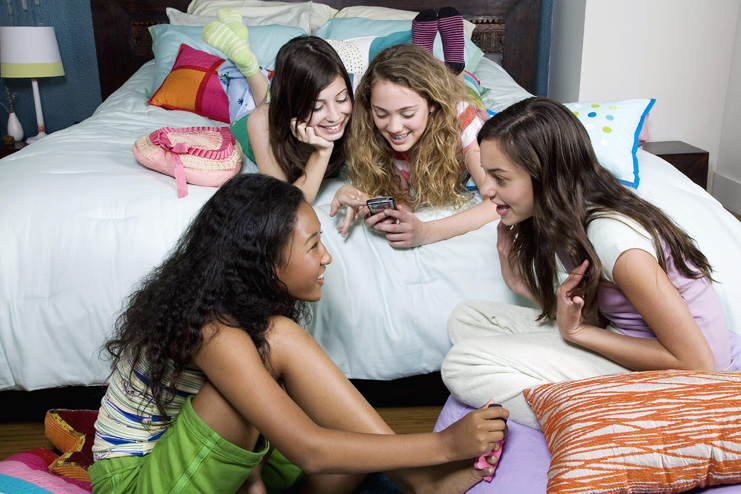 You can have real fun. This is a game that makes you feel alive at the movement. Come on! This a chance that you get some truths and test the guts. So, you are definitely going to have the real fun with a game of truth and dare. You are not going feel the boredom all night when have something is extremely interesting. Keep it fun and cool when you are giving the tasks in the game of truth and dare.
8. Some Cheap Thrills: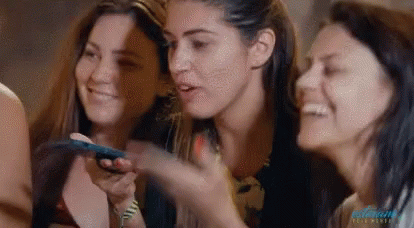 Cheap thrills are the craziest when you are in a group. It can be many and gives your girl group the fun you are looking for the night. A prank call, a fancy dinner can be the best cheap thrills for a girls night out. These ideas can be just at the movement and completely out of your creativity.
You no the fun costs less sometimes and such cheap thrills of no cost can be the best for a girls night out at home. And this going to be the lovely night out an idea for your next plan. Cheers!
9. Relaxing Spa Night: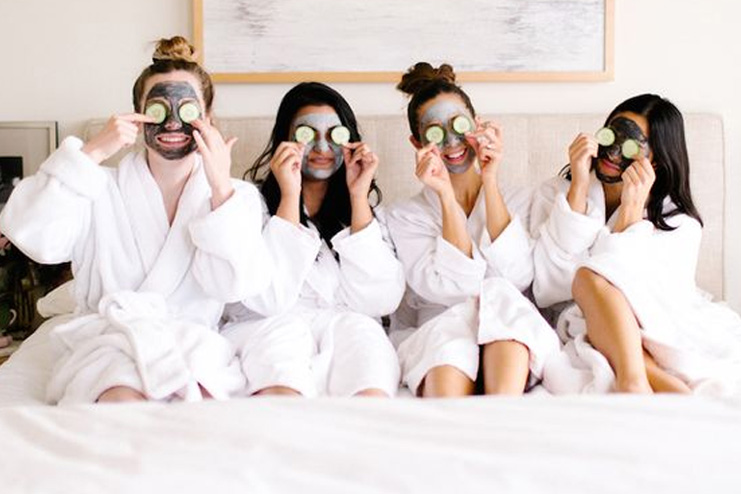 You hardly get time to take care of yourself and it can be the same as girls in your gang. Make it the night for spa just relaxing with cucumber slices on eyes. This is the most chilling activity you can for a night out. When you just want to relax and have some peace is all you need sometimes.
You can do this alone as well but gossiping with your girls and having a spa time is next level fun. Any girl would love to have that chilling time with her friends once in a while and the spa night is the coolest idea for a night out for girls at home.
10. The Retro Walk: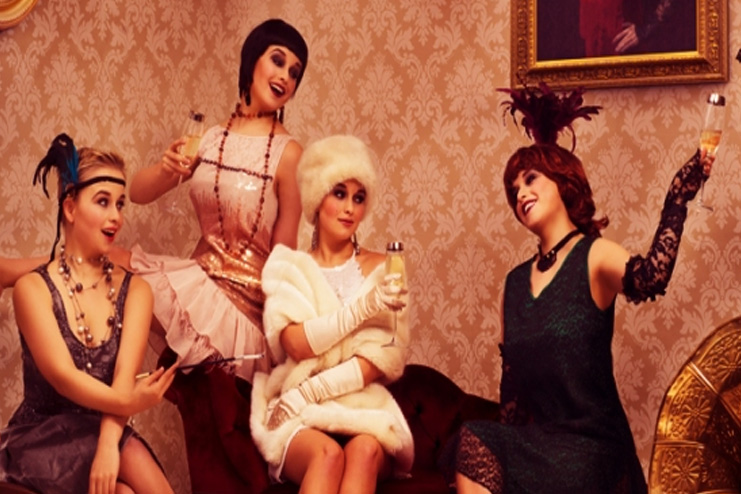 Every girl wants to wear retro costumes for no reason. The love for retro makes the girls do make over themselves. But doing this on a normal day gives a bunch of comments. This is meant for your girl's gang to laugh and have fun among yourselves. You can even do the makeover and ramp at the home.
You can also compete and announce the winner of the night. Isn't this a cool idea for the girls night out at home. So, pull out the stuff at your home and do the retro walk. You can also capture your retro looks and this is going to be the time of laughter.
11. Jolly Crafty Night:

This a unique idea for a girls night out. Your night out is going to be jolly with crafts. Turn on the creative side by trying something crafts. You can decorate your home of the night. Such silly activities are relaxing and keeps you enthusiastic. When else can be the right time to do some crafting in the busy schedules. So, take the chance and be creative.
12. Lovely Themed Party: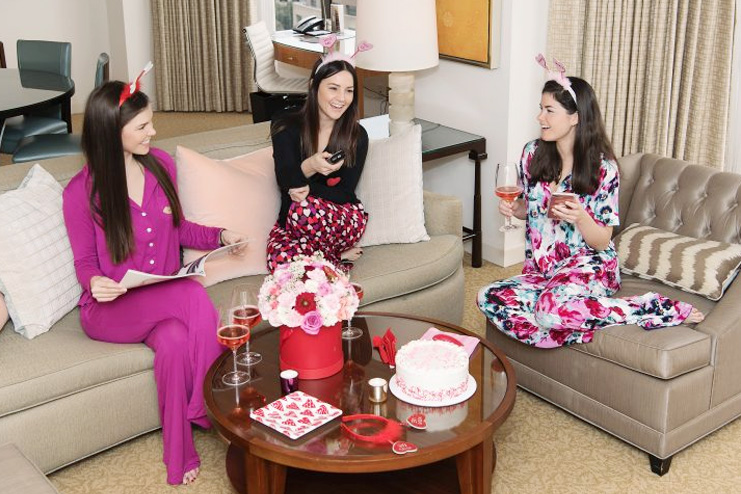 Let it not be the boring and routine one. Have a theme for your girls night at home. Themed party for a girls night out will be a lovely idea. Ask your girl gang to come in the specific coloured outfits and the theme you love. The union of girls becomes all beautiful when there is a theme added. You can call it simply as pajama party. You can get on to a traditional theme, specific outfits, colours.
13. Book Club and Read On: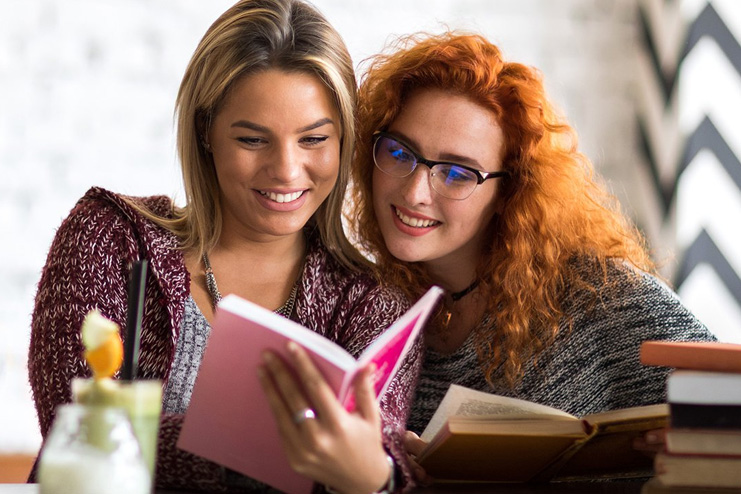 Are you all book lovers? Then make it a book club which will be the pleasant thing that you can have together. Read and read on having a book club and you will still not get bored of it when you are a book lover. So, go with this idea of the book club for your night out at home. Undoubtedly this is going to the memorable day as you will have the quality time with your girls.
14. The Glee with Pillow Fight:

Pillow fight is the kid's thing. You can feel the nostalgia with pillow fight doing it for night out. Have the glee with a pillow fight and then you cherish that movement even after a long time. But what is wrong if you are being a kid back to have fun and with your girls. The night, pillow fight with your girl's gang can generate fun. The little strokes give the wide giggles and laughter over it.
15. Wine Tasting:
You can use this idea of tasting the wine on your girls night out. This will be the craziest thing that girls can do. You can have the fun and frank talks about having the wine. See that you do not consume a lot of it. You may be at home but it is better to stay in conscious at any cost and anywhere. Wine tasting is fun when it is in limits and you can enjoy to the core with your girl.
Girls night at home can be fun and safe at the same time. After these ideas, you will have your girls night out at home than somewhere else. As it is important to keep yourself before anything else, go with these lovely ideas. If you just look at all the points here are possible at home to have the memorable night outs for girls. No more boring and lazy night outs. It all fun and laughs for a long time.