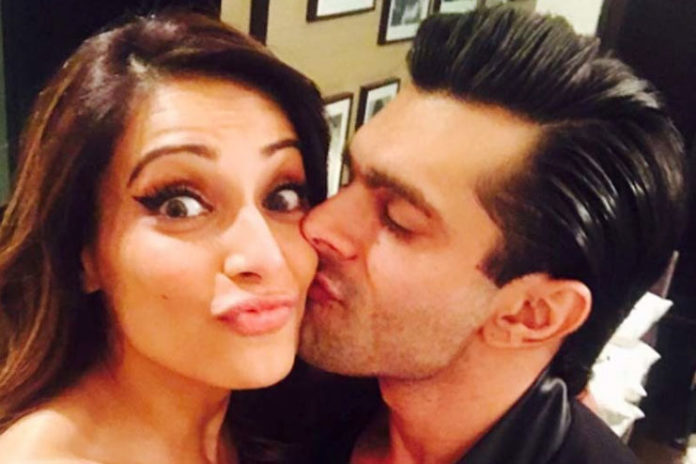 A kiss is the rawest form showing love to anyone you love. It is the most simple, innocent and perfect way to convey your feelings to your partner. In a single kiss, you can melt his heart and make him go mad for you. But does performing this simple act of kissing worry you, are you afraid you don't know enough about kissing? Then we have all the answers to your kissing doubts, a list of all the different types of kisses a guy likes and also what all these different types of kisses mean.
Different Types Of Kisses And What They Mean
1. Kiss on the Cheeks-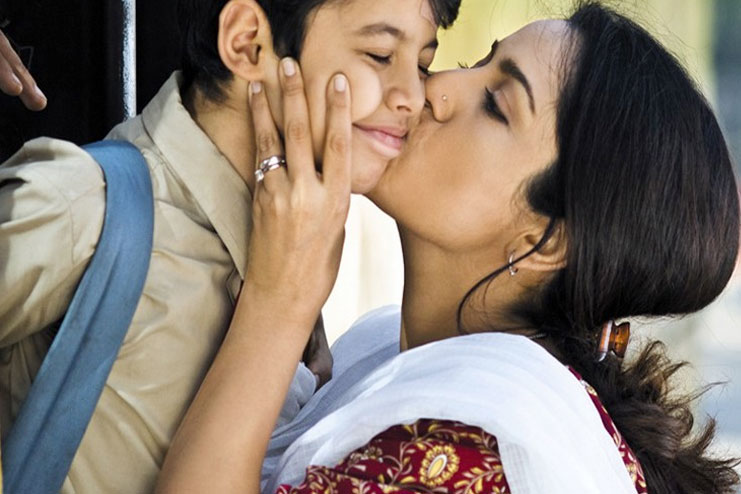 A kiss on the cheeks is the most common kiss. It is a simple peck on the cheeks. A parent kisses a child on the cheeks or a friend kisses a friend. It is a way of showing affection. People at social gatherings also a lot of times exchange kisses on cheeks.
A kiss on the cheek means showing affection. It means that you like the person you kiss. Irrespective of attraction it is a way to convey love and support.
2. The Forehead kiss-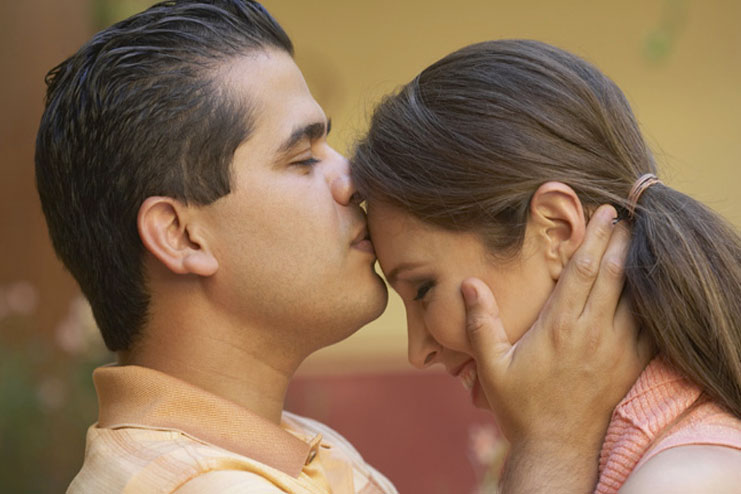 Kissing on forehead generally, hints to a beginning on a romantic involvement. It is the most beautiful form of kissing. The kiss on the forehead means you trust that person. It shows belief. It is also a way to comfort and make someone feel safe. If someone gives you a forehead kiss it means he really likes and trusts you.
3. The gentle kiss on the eye-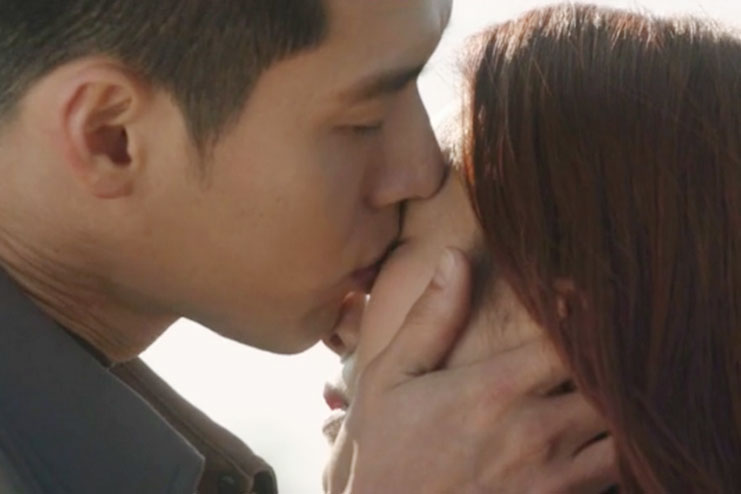 The kiss on the eye is also known as the angel kiss is a kiss on your eyelids on the area near it. It has the most beautiful meaning, and when someone gives you the angel kiss you should know this. In a romantic relationship, the gentle kiss on the eye means surrendering to someone in love. It means you are ready to take that relationship to the next level. Although this is Usually a kiss between love partners. Young parents also kiss new born babies on their eyes to affirm their love.
4. Eskimo Kiss-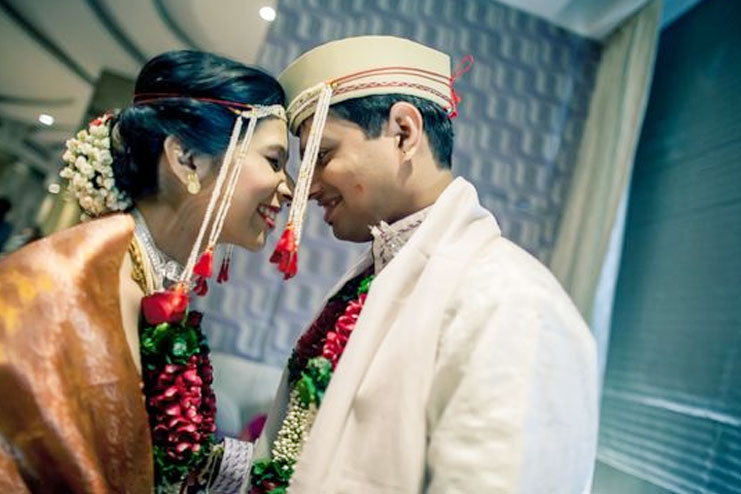 This is called an Eskimo kiss as people in colder regions resort to it as they fear kissing on lips in the cold snow will make their lips to stick together. It is touching your noses together and rubbing it back and forth. It is a friendly way to show love. It is exchanged between friends, family or partners.
5. Air Kiss-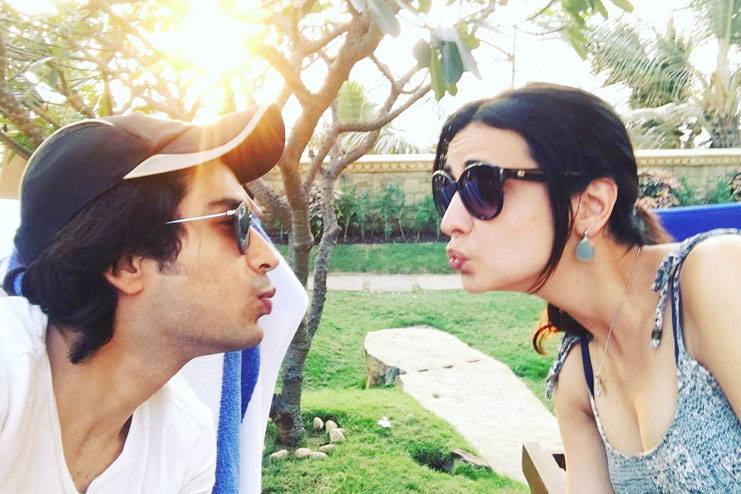 This is the social way of kissing made famous by celebrities. It involves making a kissing face and kissing in the air while touching each other's cheeks sideways. It shows care and appreciation. It is usually exchanged in social groups.
6. The lip kiss-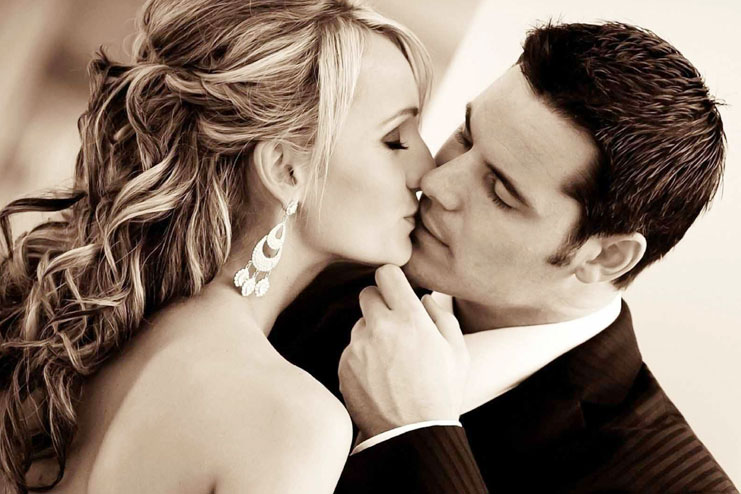 Like we have seen in multiple Bollywood films, the most passionate kiss is a lip kiss. It involves partners in love to kiss each other on the lips. The lip kiss is a beautiful way of show love to your partner. It can mean so much more even when you haven't even said a word. The lip kiss means Passion, Desire, and Romance. So, the more someone kisses you on your lips, the crazier he is for you.
Read Also: SECRETS TO MAKE YOUR FIRST KISS OUTSTANDING
7. French Kiss-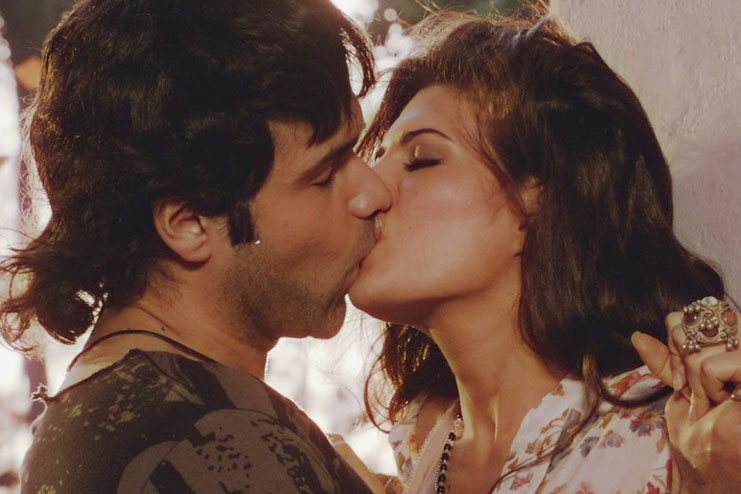 The French kiss is the one that involves tongue. If there is a list of types of kisses men like, the french kiss would definitely top that list. The first french kiss with your partner is the most nervous one. A lot of women fear not knowing how to do it correctly and fear to make mistakes, But the one things to remember is unless you really love someone it is never going to be good and if you really love someone madly it is always going to be great. So, just relax and kiss with your soul poured in. It will always be the best feeling. It will make you less nervous to know that the French kiss means that your partner is really into you.
8. Kiss on the Jaw Line-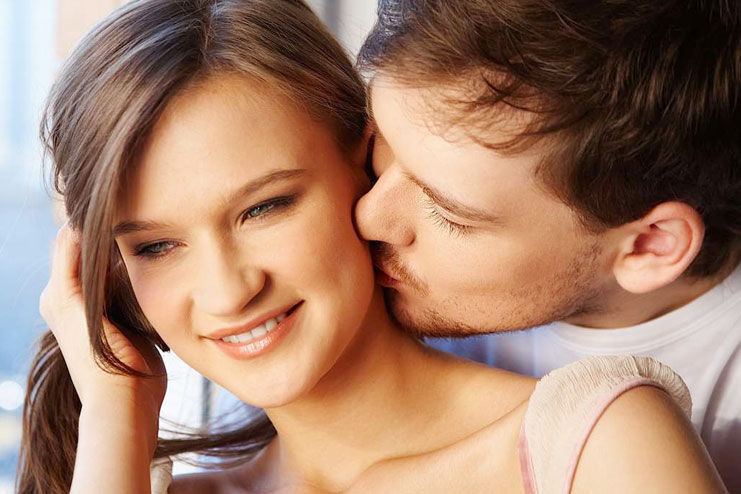 Kiss on the jawline is a subtle way to tease your partner. It involves kissing men on the jawline near to their mouth. This is like this miraculous kiss for men. It simply soothes and relaxes them, it gives them this tingling sensuality and moreover it works every time. Just try it out. If you kiss him on the jawline then, it means that you are really attracted to your partner.
9. The ear lobe kiss-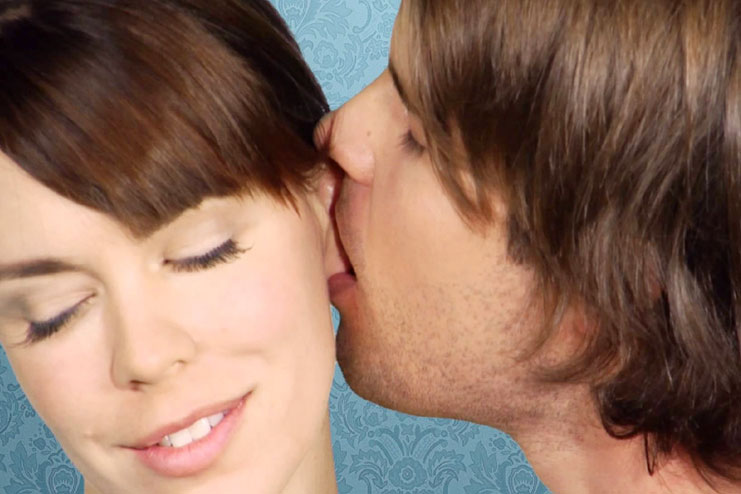 This is the most sensual type of kissing. It involves kissing your partner on his earlobes. It is a way to show someone the naughty side of your personality. It is a great way to attract your partner towards you and still keep him wanting you. This kiss works for both men and woman equally, and it will definitely melt you down.
10. The Surprise kiss-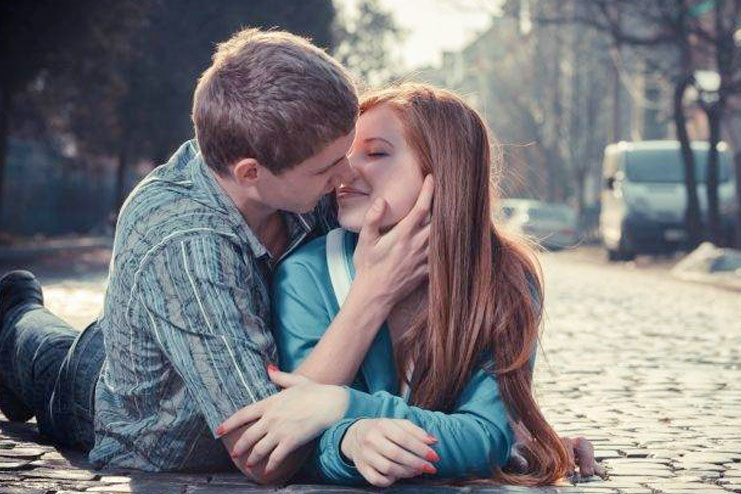 This is the best type of kiss you can give your partner. At the least expecting times when he is busy in his routine or he is lying down on a sofa watching TV just give him a surprise kiss and he surely will be taken aback with the sweetest surprise. The spontaneity of this kiss makes it worth while. It is the most impacting kiss and will make him smile in a fraction of a second.
Quick Tips To Know
Always maintain good oral hygiene. Moisturize your lips and keep a good diet to avoid bad breath before kissing.
If you plan to kiss your partner for the first time let him know your intentions. Give him hints if he is good at reading them.
Let him kiss you first. Unless you like otherwise, men would mostly initiate the kiss. And if it is going to be your first kiss then let him take control.
Kissing on eyes or forehead is also equally sensual. If you slowly kiss cares and kiss men like it when you also kiss them on their forehead.
Lastly don't shy away from expressing yourself. If you're having a bad experience or not liking the way he kisses, tell him. Be open to dialogue. But remember that also means you should be ready for suggestions and advice too.
Kalyani