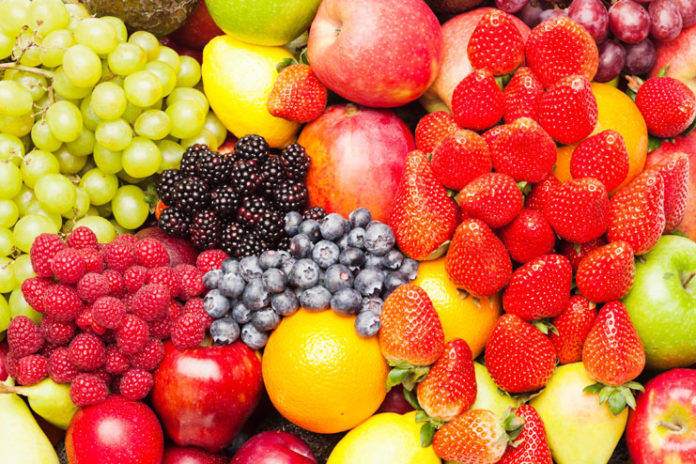 Fruits are refreshing, juicy, as well as delicious. They are also very high in fiber, contains natural sugar and also help in keeping the unwanted cravings away. You may know that you must include a variety of them into your diet, but remember that not every fruit is equal, when it comes to their nutritional value. There are certain kinds of fruits help to lose weight that isvery high in fiber as well as pectin. Both works as natural fat burners that can help in boosting metabolism and also aid in weight loss. They are loaded with minerals, vitamins, and antioxidants and are also very low in fat and calories.
Recently, some studies found that the increasing intake of fruit can help in preventing weight gain, even if continue to consume the same amount of calories. Researchers also suggest that the benefits of eating the fruits come from flavonoids. Flavonoids are basically a group of phytonutrients, that is found in fruits as well as vegetables that can impart colour. They are also powerful antioxidants with many anti-inflammatory properties.
Sometimes, fruits also get a bad reputation because of their sugar content, But they are also actually great for weight loss, as they can help to control the calorie intake. So here, are some fruits help to lose weight, and give a healthy life.
Some Fruits Help To Lose Weight