Women always find love in their own way. Even in their busy schedule, they take care of everything in their lives. Coming to their pets, they become more caring and sensitive. Many of them also understand the pet language, that is how they get attached to pets.
After a long hectic day, few women look for their pets love and wait for their pets to welcome them. For few women, pets are the stress busters. Who will not love to take care of such cute pets? Women and pets are extremely close to each other. One of the cutest pets is a cat. They chase you, for your love and care even after a short gap. When you got such sweet cats at home, you will have fun purchasing them a cat cave, as a cat lover. A cozy cave this winter can make your cat love you even more and you feel happy seeing it comfortable. So, here we came with some hilarious cat caves.
1. Shoe cat cave: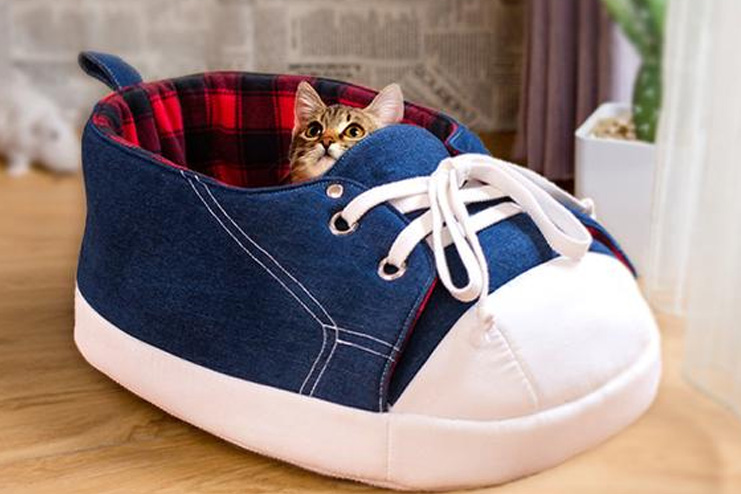 As a cat lover, you really want something interesting for your cat. This cave is in shoe shape and in different sizes. How does it feel, if your little cat hides in your shoe? The most cutest scene to capture. But this is only possible when there are kittens but not while growing. So, you have, designed shoe cat cave for your cat to hide like a kitten in the cave.
2. Mouse shaped cat cave: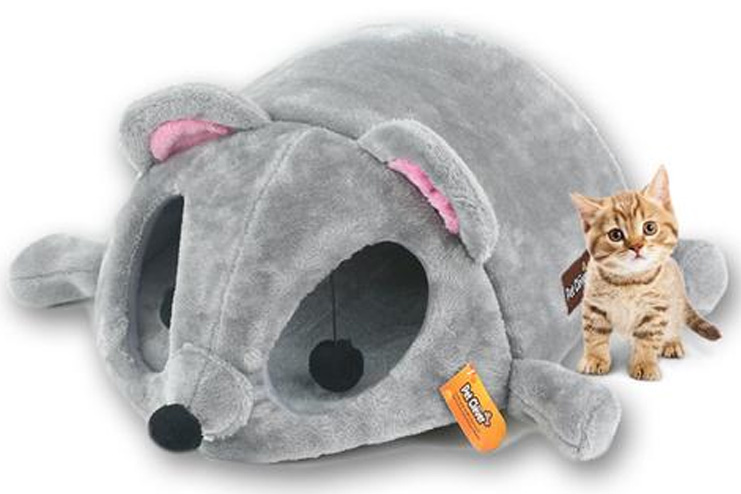 We know the Tom and Jerry relation of the cat and rat. This mouse shape cat will remind you the Tom and Jerry. You can have a look in the below image, how the mouse-shaped cat cave looks like.
3.Tree cat cave: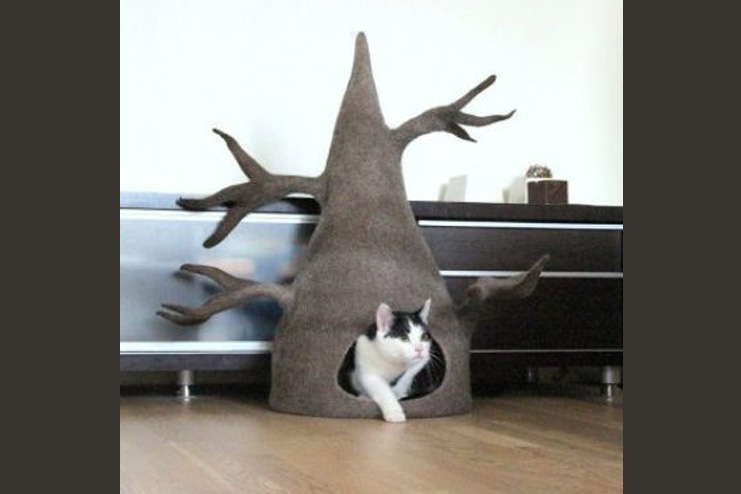 Your cat will love to dive-in, in this tree cat cave. You will enjoy watching it's hilarious acts around the cave to climb up. Cat climbing this cave will be the cutest stunt.
4. Pumpkin Cave: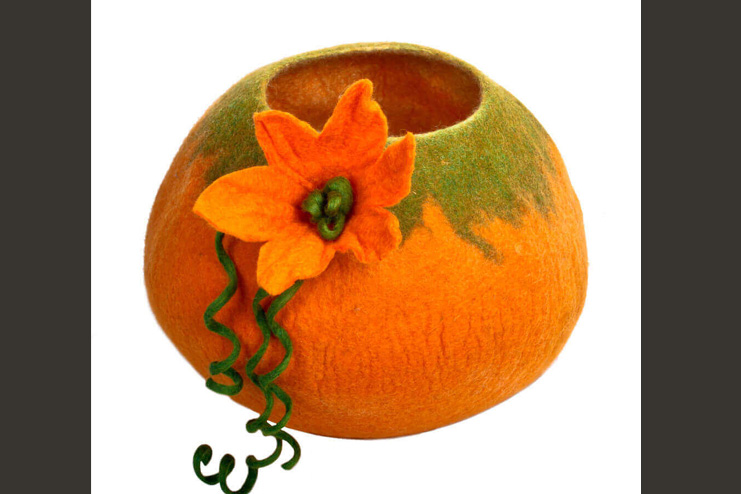 This cat cave is the funniest and cutest. The wide opening of the cave will let your cat easily in and out. Have a look at the image of how a pumpkin cat cave looks like.
5. Shark Cat Cave: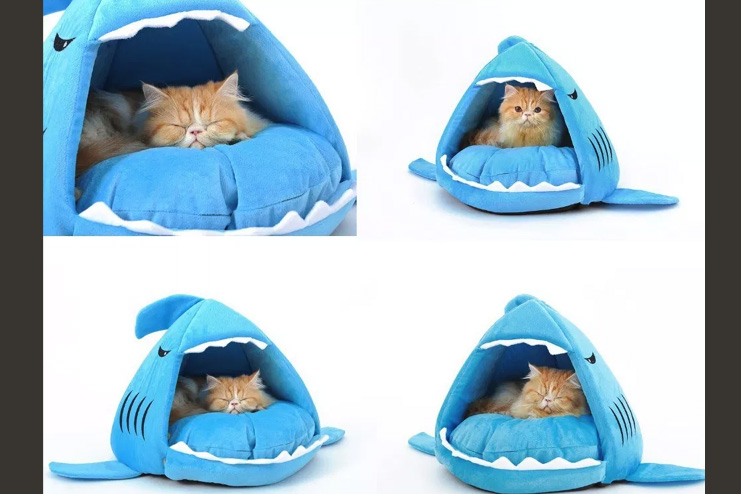 Looking at the image, you will get an idea of how a shark cat cave looks like. The cave is made of velvet fabric and provided with a cushion. Look at the way, the cat is resting in it's shark cat cave. It is one of the interesting cat cave and also makes your cat feel better inside the cave.
6.Lion Cat Cave: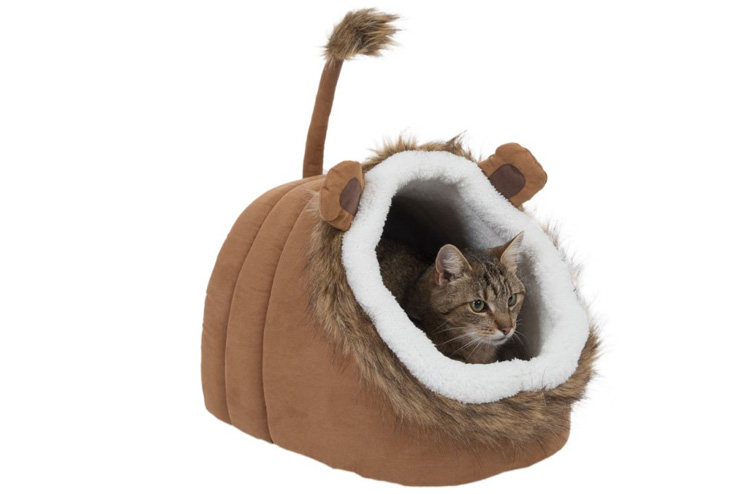 Cats won't be scared to enter into this coozy lion cave. Your cat can feel all the luxury sleeping in the cave. It is breathable and gives the comfort to stay in and move.
7. Tent Cat Cave: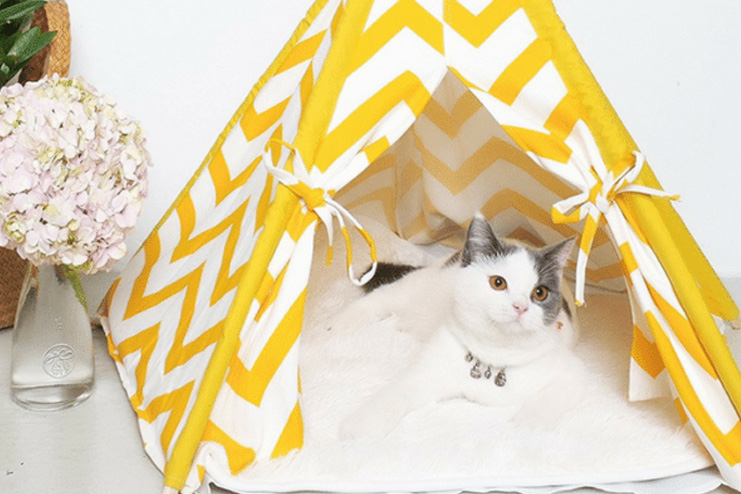 Tent cat cave can be made at home as well. You can decorate the tent to make it colourful and interesting for your cat. Your cat feels as if it is brought to some picnic spot entering into the tent cave. It just of a spacious bed as a base and cloth around with sticks to support the complete cave. Your cat may get obsessed with this cat cave and as a cat lover, you will love it.
8. Igloo cat cave: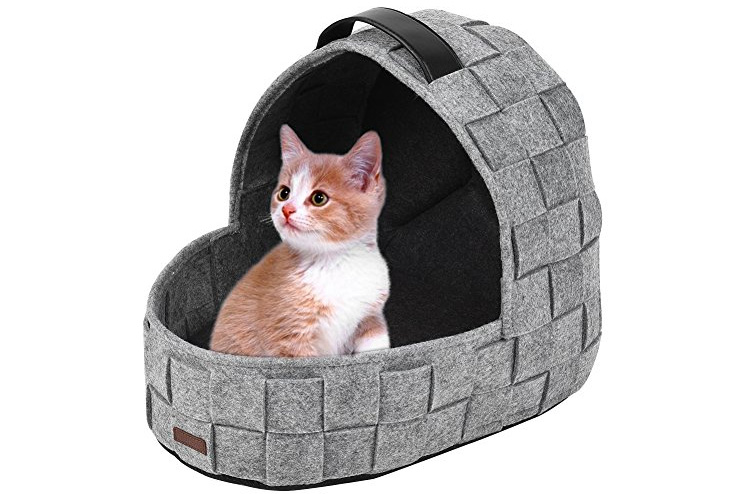 Igloo cat cave can be of smaller size and bigger as well. You will love the way your cat looks out for something from this cave. If you choose this igloo cat cave for your lovely cat, your cat owns the warmest igloo in the world.
These cat caves can be placed at any corner of your home. No more your cat jumps on your bed, it will feel happy to stay in such caves and not restricted at all. You can select a bigger size cave as per your cat size and smaller caves for little kittens. Have fun with your cats and let your cats have fun in their caves.