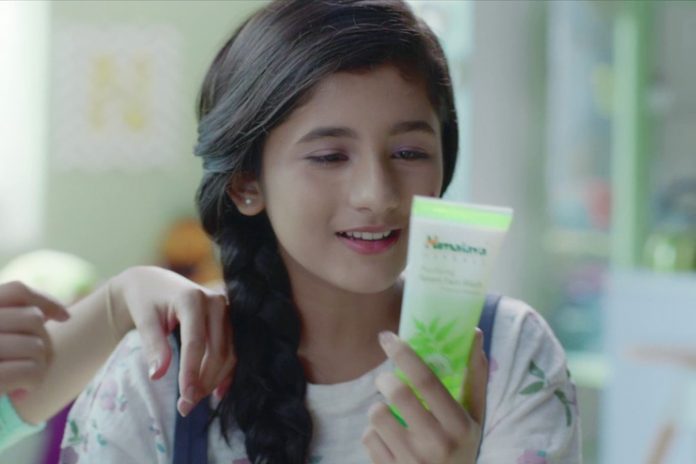 When you many choices in front of you, what is will be your choice. Keep attire, accessories but what about a skin product. Woman's skin is sensitive. So, you can't try anything you find or anything new in the market. Need to be over conscious of using anything for skin.
We always think about what makes our skin better, smoother, brighter. Also, try to use many products and different brands. But before anything, it should be a safer choice for your skin. Especially you need real research before you take something into your hand to make your face better. One of the most leading product in the market for woman's healthy skin is Himalaya Neem Face Wash. Neem face wash proved itself for being good on woman's skin mostly. But here we are going to give you extra information about Himalaya neem face wash.
Ingredients in Himalaya Neem Face Wash:
Himalaya neem face wash is a product made out of natural ingredients. The key ingredients in Himalaya neem face wash are neem and turmeric. We know the goodness of neem and turmeric. The combination of these both is doing great for Himalaya Neem Face Wash.
1. Neem: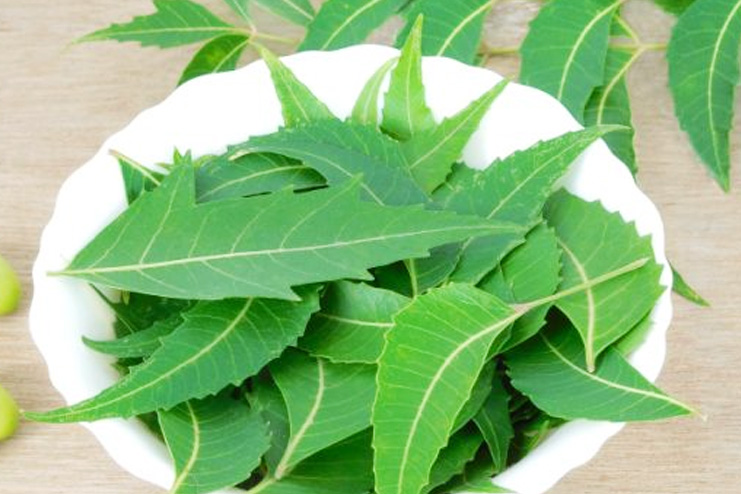 Neem repairs the skin by removing acne and pigmentation can be treated in a brilliant way. Neem is known as a good moisturizer for skin. Neems keeps away excess oil production on your face. So, it is a great idea of using neem as an ingredient in Himalaya face wash. There several benefits of neem for skin like producing clear skin and prevents skin from skin infections.
2. Turmeric: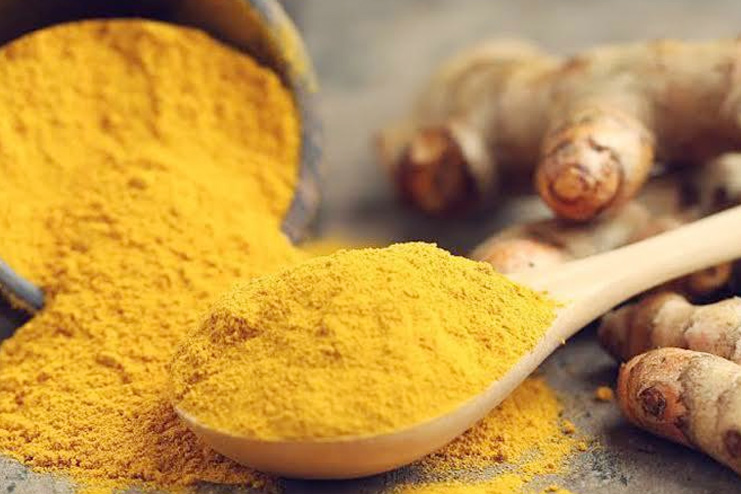 As we know turmeric is used as anti-biotic at home for every small and big injury since our childhood. It is also working the same in Himalaya neem face wash. Turmeric contains the properties which give a natural glow. The turmeric is helping this face wash to fight against acne, scars on the face.
The ingredient turmeric improves the skin complexion and rejuvenates dull skin.
How to Use Himalaya Neem Face Wash:
Steps:
First, moisten your face and take a small quantity of Himalaya face wash in your hand.
Spread it all over your face in circular motions to create lather.
Wash off with plain water and pat dry.
Use it for twice a day.
Side Effects of Himalaya Neem Face Wash
Himalaya Neem Face Wash doesn't have any specific side effects of using it. The below side effect can be occurred but not always and not for everyone. Some of the side effects can be rare but serious. So, any of the side effects cant be ignored. It is advised to consult your doctor to once you observe any of the side effects. Note that Himalaya neem face wash may also cause any other side effects which are not mentioned here.
Diarrhea
Dry mouth
Anxiety
Dizziness
Drowsiness
Nausea
Change in appetite
Headache
High blood pressure
Low potassium levels
Weakness
Paralysis
Benefits of Himalaya Neem Face Wash
Himalaya neem face wash took the best place in beauty and skin products by fitting into all skin requirements. The face wash can be normally used for all skin types like dry skin, oily skin and pimples affected the skin. You can opt Himalaya neem face wash for regular use.
Benefits of Himalaya Neem Face Wash for Oily Skin:
Oily skin makes skin greasy. Over oily production on a face can form pimples. So, you can use Himalaya neem face wash and keep away oil from your face. It makes you feel fresh after every face wash.
Benefits of Himalaya Neem Face Wash for Dry Skin:
Skin get dried mostly in winter. In case, your skin is generally dry any season then you can use Himalaya neem face wash. It will leave your skin by making moisturized. As said above neem is known as the best moisturizer. So, the regular usage of this face wash keeps your skin hydrated with a good amount and prevents from excess dryness of your skin.
Benefits of Himalaya Neem Face Wash for Pimples:
The formation of pimples can be due to various reasons. One of the reasons is impurities. If your skin has some impurities then this face wash can remove the impurities as it includes the herbal ingredient neem. Neem is useful to protect the skin from bacteria. At least you can prevent your skin from forming new pimples.
Pros and Cons of Himalaya Neem Face Wash
No product must not be owned without knowing the pros and cons. Pros and cons make a huge difference while selecting a product. If your decision of selecting a face wash is based two sides, then you must go through the below of Himalaya neem face wash.
Pros of Himalaya Neem Face Wash:
It leaves a mild smell for a few minutes.
It can be used fearlessly as a harmless product.
Himalaya neem face wash is a made of herbal ingredients and all natural.
This face wash can be used as a basic cleanser
It prevents your skin from raising new pimples.
Cons:
It really doesn't eliminate existing pimples and acne.
If you want to stay away from blackheads, then this is not the right product for you.
If you want a sweet fragrance, you may not like this face wash. As it has a herbal smell.
The elaborated information provided in this article about Himalaya neem face wash is to give you a clear picture about the product. We know better about our skin. So, choose a better one for your skin and have a happy experience by getting all the goodness of a product.