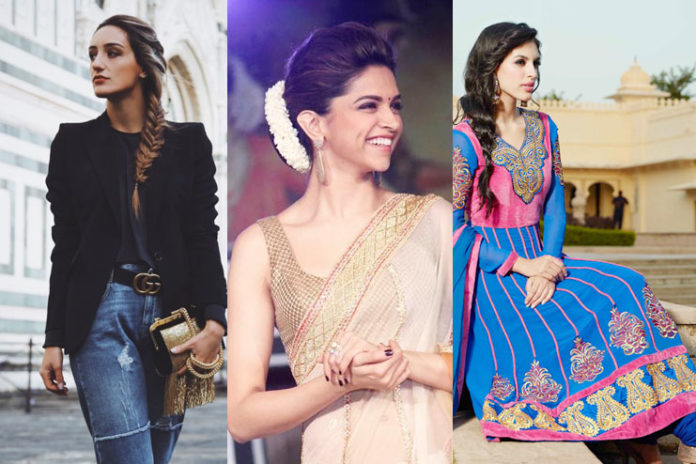 I know how much you struggle every day to day life to get a perfect hair. It is one of the most difficult job in the whole world. Like with so many attires and so many fashionable wear it becomes really confusing on how to dress up and how not to do your hair. Of course every situation have its own makeup or its own hairstyle to go with. For example, you cannot go with your party hairstyles or party dresses to your office. So here, I are some of the amazing and suitable hairstyle for dresses for your every occasion that you can do without getting confused.
Hairstyle For Dresses
1. With Sarees
A. Plait with Flowers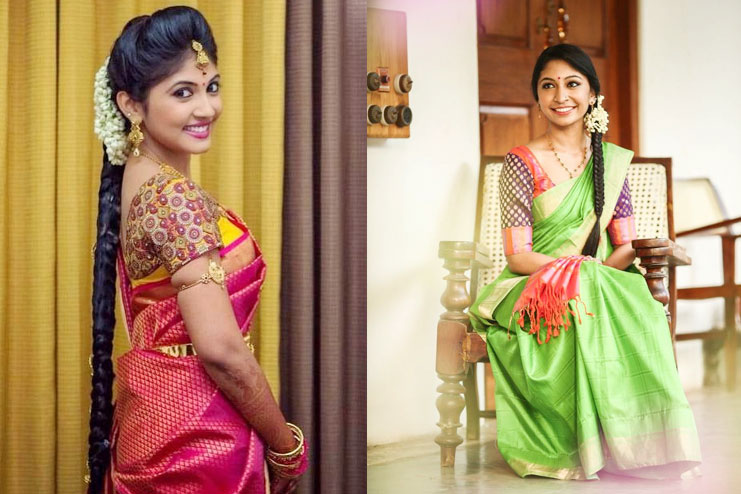 Here I am talking about simple Indian plaits. They are stylish as well as most traditional hairstyle which can easily be teamed up with your beautiful sarees. There are many options to embellish a braided hairstyle for your saree. You can use flowers or even hair accessories to decorate. This simple hair plait can also be styled in many varieties and is also the one that best suits for a traditional silk saree. This hairstyle can best suit to a long thick hair.
B. Side Swept Curls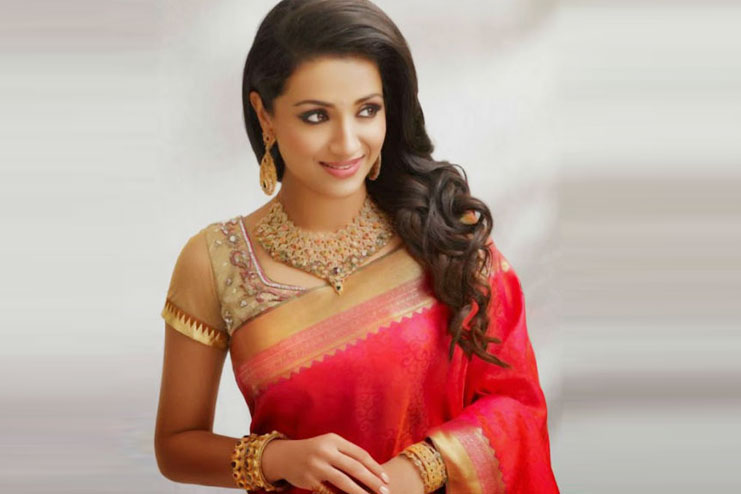 A side-swept wavy hair is considered as a statement hair styling choice, which can make you look great and at the same time it is easy to do it yourself. First you must curl your hair by using a curling rod. Then, sweep hair to one side and then secure back the hair with some bobby pins or even use hair accessories. Then finish with a medium hold hairspray. The hair must reach at least slightly beyond your shoulders to look like a side-swept style. Large jhumkas can give a perfect conventional look with this type of hair style.
Easy To Do Summer Hairstyles (Read Here)
C. Elegant Updo Hairstyles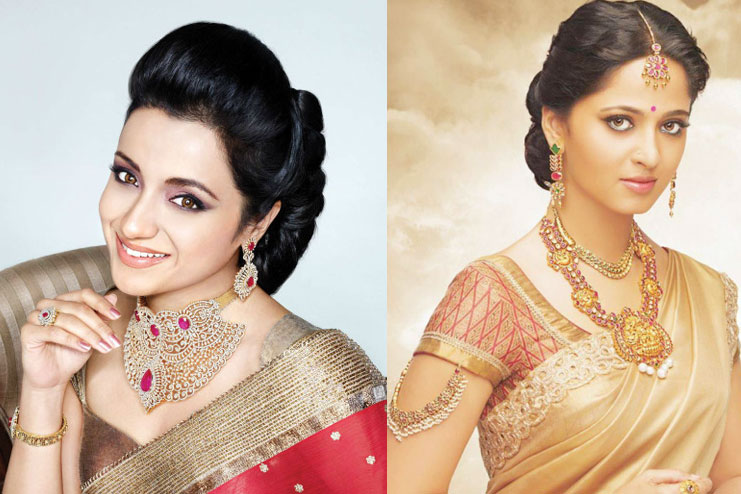 Hairstyles like puffed bun can definitely give a vintage princess-like look. This look can offer a very rich appearance for the weddings or any kind of special event. You can also create this look by puffing the hair up a little bit and using pins or clips to hold them in place. To give a more puffed up hair-do, you can use a boostias, bumpits or the puffs which help you to get your hair a lift. While doing this hair-do, remember to comb out your hair as well as untangle them so that they can give a proper neat look. You can use a hair spray to hold your styled hair in its place for a longer time.
D. Messy Bun Hairstyles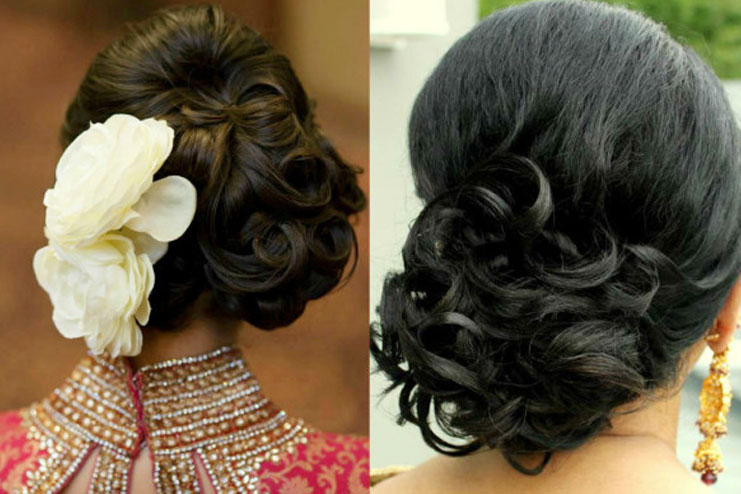 Messy buns can look amazing with twists as well as waves. You can curl or even create waves that is starting from the center of the hair, while you can leave your hair upper half straight. Then twist the hair on the sides and try to bring it back. Tie your hair in a bun at the nape of your neck. Then secure the bun with pins as well as accessorise. Remember to keep it as casual as much as you can for an amazing chic style. Then leave the curly bangs from the sides of your temple.
2. With Salwar Suit
A. Top bun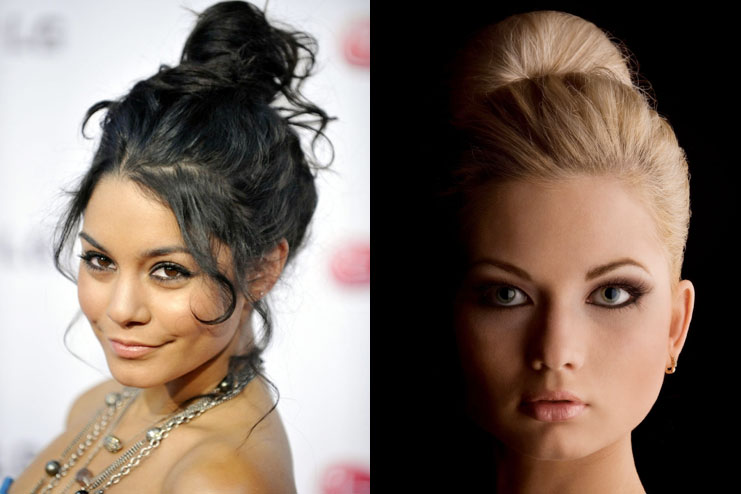 First curl your hair. Then back comb them on the scalp. Knot it up and immediately roll up in a bun almost on the top of the head. This can add height as well as make the face appear more longer.
B. Bindaas straight hair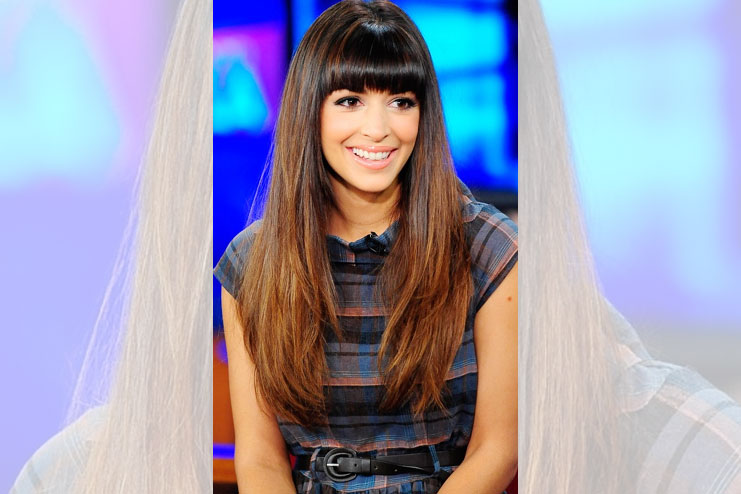 If you are having a medium length hair which is straight, properly trimmed as well as voluminous, then just simply comb it and leave it loose. Wear this hair with your bindaas attitude. It also go well with your favourite patiala.
C. Side messy bun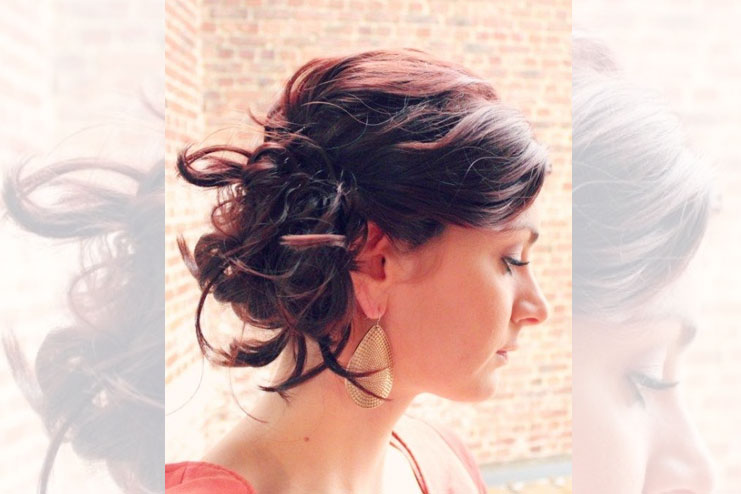 If you are having a square face and also want to wear a Chinese collared dress, then I recommend that this is the best hairstyle for you. First sweep your hair to one side and then make a loose messy bun that can hang low, near one of your ear. You can complete this look with a chandelier earrings.
D. Messy ponytail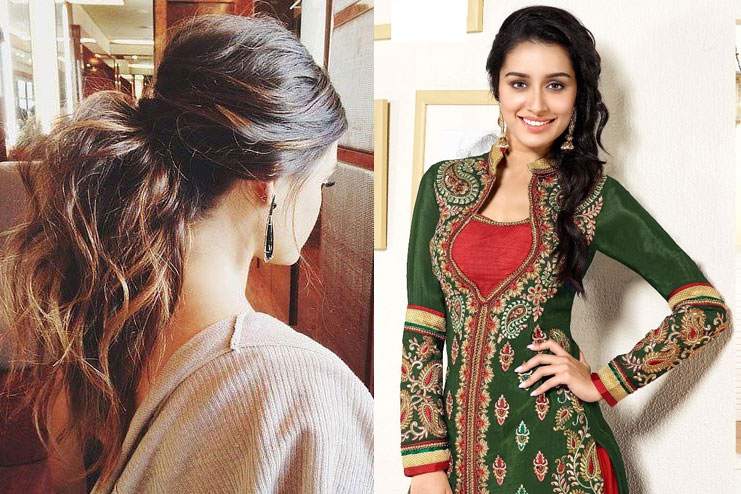 If you are facing a bad hair day and do not want to flaunt the tresses openly, then you can try out a messy ponytail just like it is in the image and let your hair fall on the shoulder.
Popular South Indian Bridal Floral Hairstyles (Read Here)
3. With Long Skirts
A. Super Sleek Straight Hair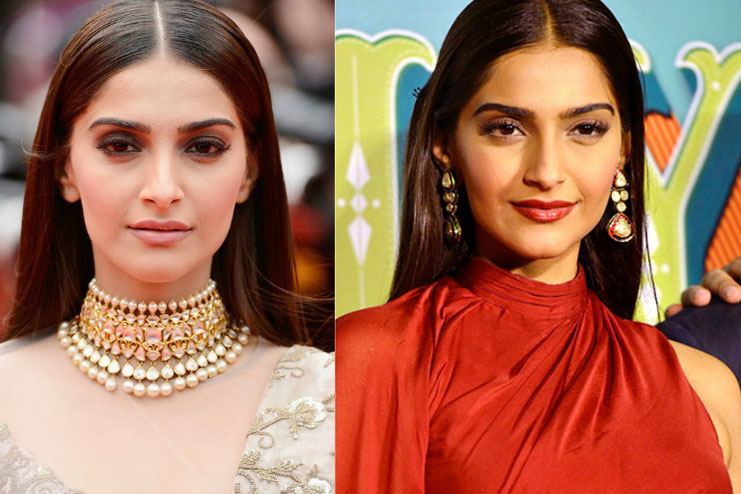 You can call them cute or you can call them kitties or even a sensational lass, here Sonam Kapoor know how to rock a gorgeous look. The wafer thin hair that is suitably parted in the middle can make anyone want to worship them. Any type of jewellery or accessories worn can only add volume to this diva-like look.
B. Bouffant Ponytail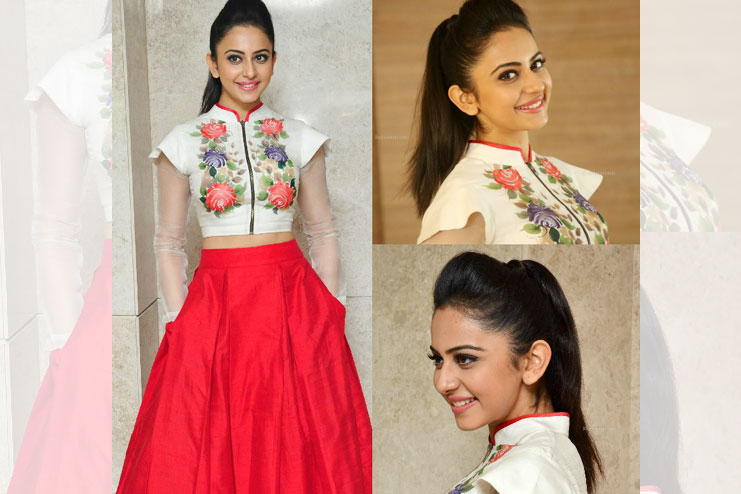 Ponytails are not only meant to be worn on a gym or to a high school. It can be for brunch, office or even a night out, bouffant ponytail is one of the easiest hairstyle to create and additional point is it can work well on both long as well as short hair. All you must to do is just get your brush ready. No doubt it can give a puffed up look on the parted side, but that what is a retro charm all about.
C. Parted Sleek Ponytail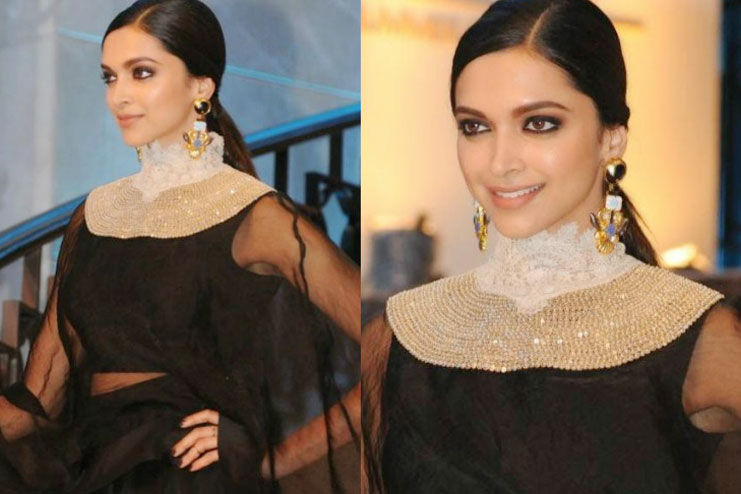 Now, don't you want to be sweet-n-sexy lass who can go and rock the town with her beautifully parted sleek ponytail. This hairstyle basically known as a "go-to" hairstyle for every women on their bad hair day. It can make any look truly cosmopolitan. It is properly brushed on one of the side, and then it can look sporty as well as elegant both.
D. Half-up Half-down Wavy hairstyle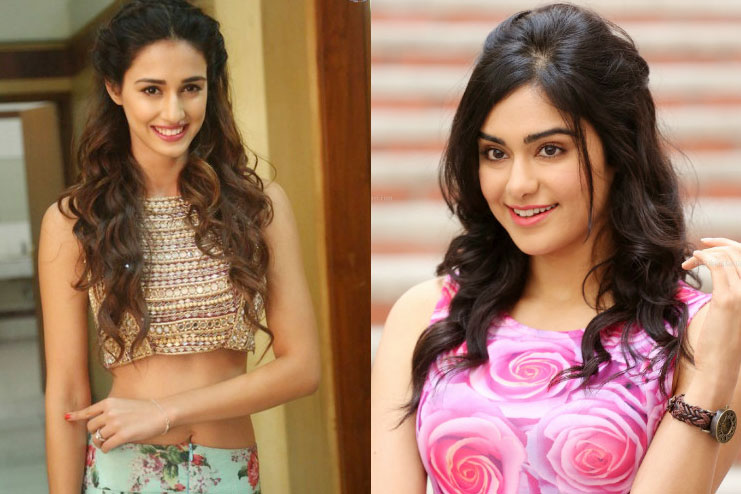 The half-up and half-down hairstyles is an amazing way to combine the best of both the 'hair' worlds. They can not only give a polished look but can also refine too. Plus, they also look super cool during summer because then you can balance a tank top to spaghetti straps quite well.
4. With Jeans And Top
A. Fish-Tail Braids Hairstyle On Jeans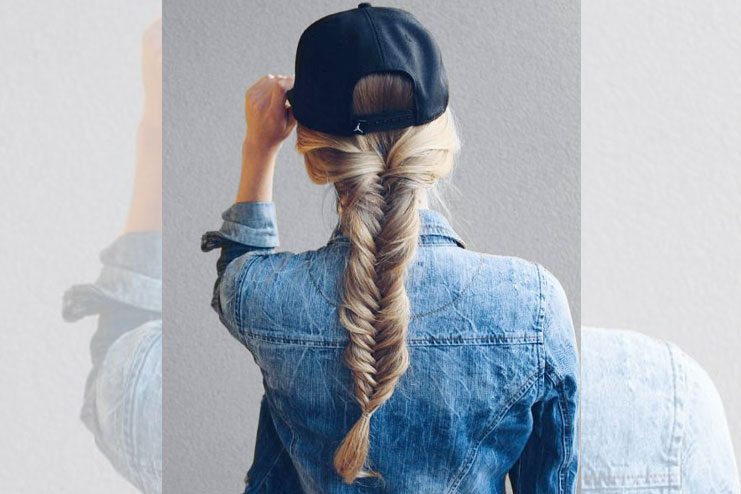 Braids happen to be one of the most preferred hairstyles to many Indian women. But it can also be paired with an Indian attire like the suits or the sarees. In the picture, you can see a fish tail braid which also amazingly match with a nicely paired loose black top as well as blue denims. Surprisingly, braids can also suit this type of combination of clothes and also look quite unique enough to make you stand out of the crowd.
B. Middle-Parted Open Hair On Jeans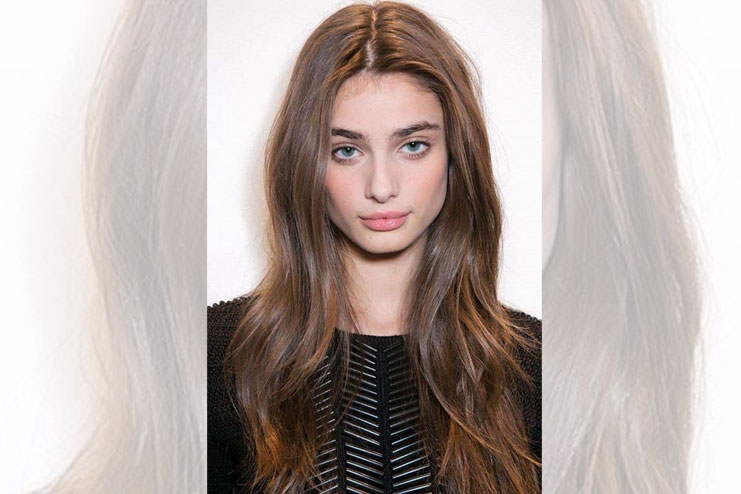 It is just as simple as it sounds it is just as simple to be done. In this the hair remains straight yet a little messy, and can give the strand a slight blow of the wave. It is basically been parted from the middle and then left open. The hair also has been brought from both the shoulders in equal parts. The longer the hair is the prettier the style can look.
Casual Hairstyles At Home (Read Here)