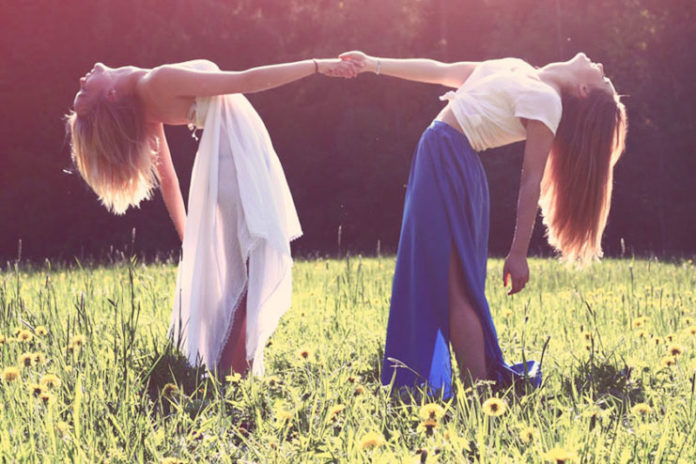 It does not matter what kind of relationship you are in, there is always some kind of rules, but some rules in a lesbian or girl-girl relationship is something that many people do not understand.
Lesbians or girls, struggle a lot with the questions of dating protocol every single day all over the world. It mainly happens because you are two women. They think about how to know who is supposed to pay for the dinner? Attempt to the kiss at first? The basic truth is, there is not all definitive answer on these things.
From the first date or a long-term relationship, you must figure these things out how to make the things work in the best of your interest. There is no need to fear, though. Even there aren't any such kind of molded answers to all the questions about lesbian or girl-girl relationship, there are some really good rules to live by.
Dating For Girl-Girl Relationship