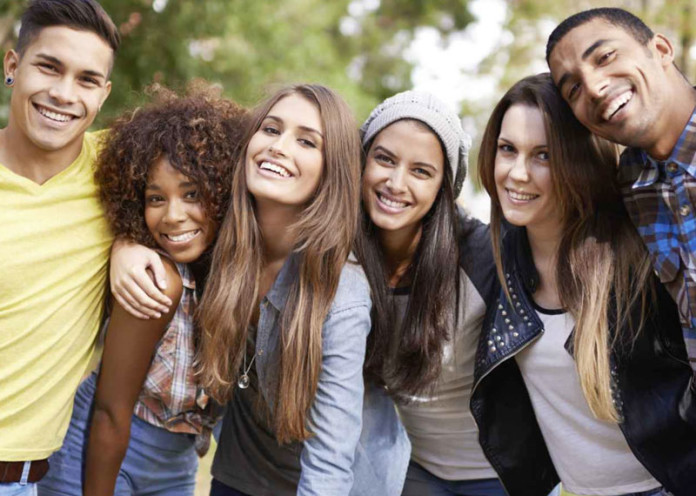 College is one of those times when everything looks vague. You don't know what you are going to do with life and most of all, you don't know what you are doing with yourself too. It is a confused state that requires you to be steady and finish up all your work on time. College assignments are the most confusing part of the lot. Yes, you are loaded with projects and assignments, you are expected to study for your term exams, you are supposed to enjoy college life and be a lazy ass too.
College is a mixture of too many unknown things and you will figure it out for sure in the run of the mill. If you think that you are unaware of what you are doing with your life, don't worry because it's just not. Every college student is the same. They don't know their aim,but they will figure out.This article however is going to be all about various things that college students can relate to.
Yes, we are going to list down a few things that are very much relatable to college students and this article is totally written in a fun and light mood. If you are one of the college students, then go ahead and read this article to relate every word of it.
Top things college students can relate to about their life