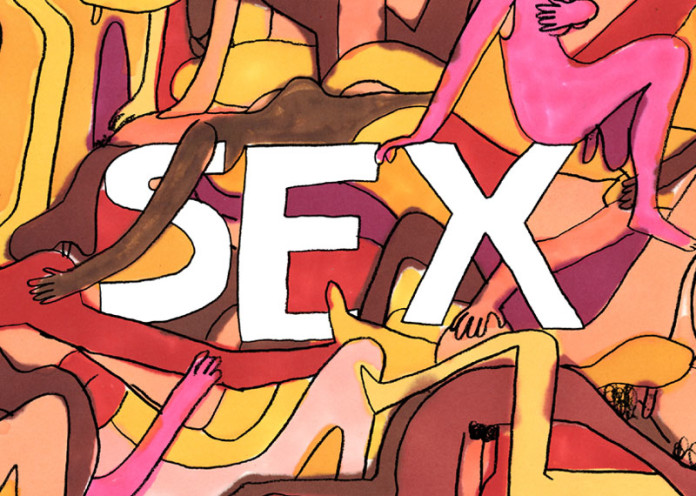 Bed is an important place to show all your sexual energy. It is also very important for you to make the right kind of choices. There are so many ways and important tricks for being awesome in bed. This article will illustrate all the possible ways in which you can feel special and tricks while having sex in bed with your partner.
1
Top Tricks to be Awesome at Bed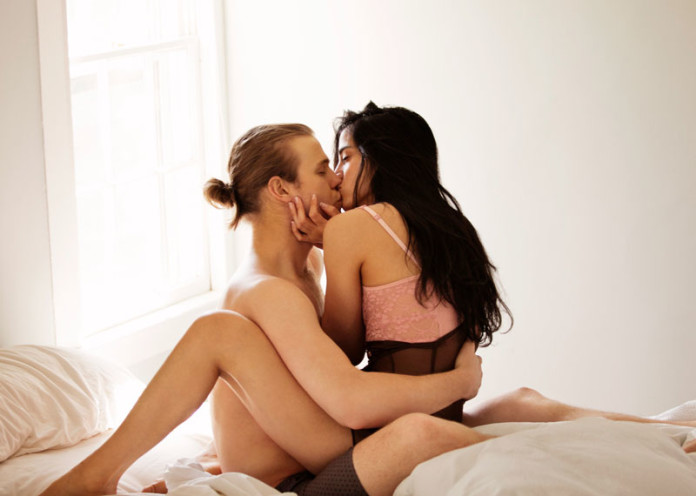 First things first in the bedroom. It is important to be curious about your actions when you get into bed. Having sex or love making in other words, is a process and an art more important. You should do your research before even going into the bed. Be curious about what all people do to satisfy their partner. It is better that way because the more you know, the better and confident you will be on the bed. You should learn what feels good, what should be avoided and what kinds of things are considered ugly. Your confidence level definitely increases when you read and learn a lot about sex and the art of love making.
This also opens doors for inhibitions to go out and you will be comfortable with each other in your presence. Sex isn't a topic to be hidden. Trust me, it is not over hyped without a reason. Sex is very much important for your physical, mental and emotional stability. Differentiate lust and love making and see the huge line in between the two. Lust is more raw and love making is more meaningful. If you are planning to do something about the love making process, the first thing is your mental state and emotional stability. Learn all this and you will rock the bed.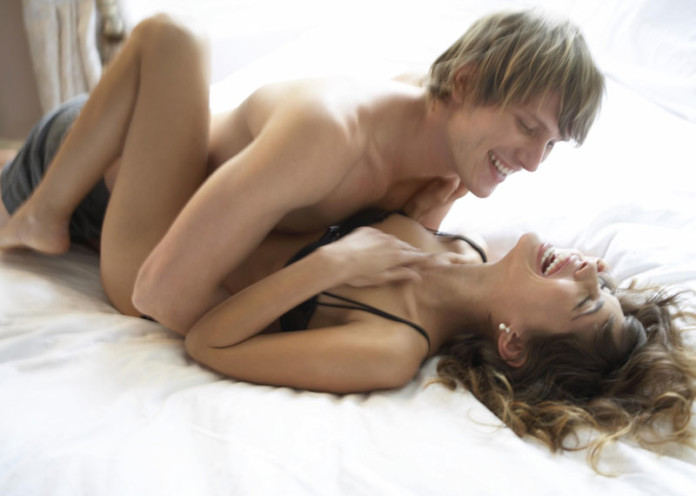 It is very important for you to give him the importance too. The guys generally give a lot of importance for your satisfaction. They would want you to feel satisfied and comfortable. That is actually a two way street too. You have to concentrate things like oral sex and give the guy what he needs to have. It is also essential for you to talk to your man. Get to know what he wants, what he feels satisfied and mainly, be good at the job you are doing. In fact, do a little more research and surprise him when new kinds of techniques and moves. That way, he will know you are trying to satisfy him too. Combine all your techniques, surprises and sexy moves. This will definitely make him happier and hornier.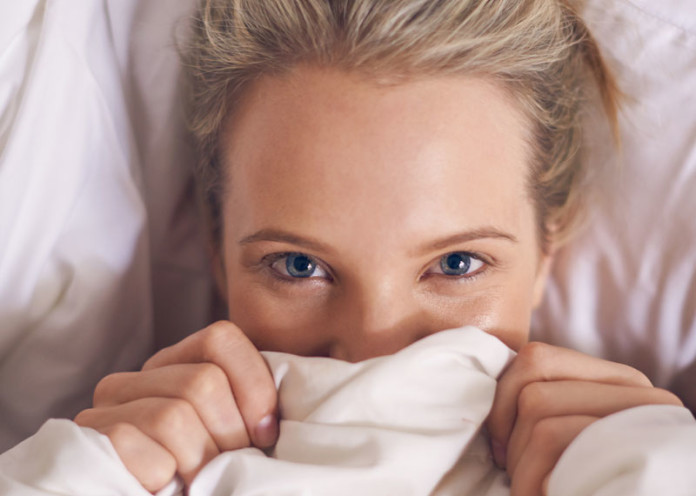 Not many women understand you have to sometimes leave the men unattended. Yes, that's right. Try to leave him with a little bit of lust. Don't give him too much importance. When that is done, he will start getting the info the groove. You can start off with a text or something. Try to send him a sexy texts and play with your words. Let him long for you because trust me, after that, the sex is going to earth shattering. Turn him on in public places to heat up things, try to cuddle him when he doesn't expect and probably be creative in your approach. But of course, be careful about your place, people and surroundings. You don't want yourself or him to be embarrassed in front of people.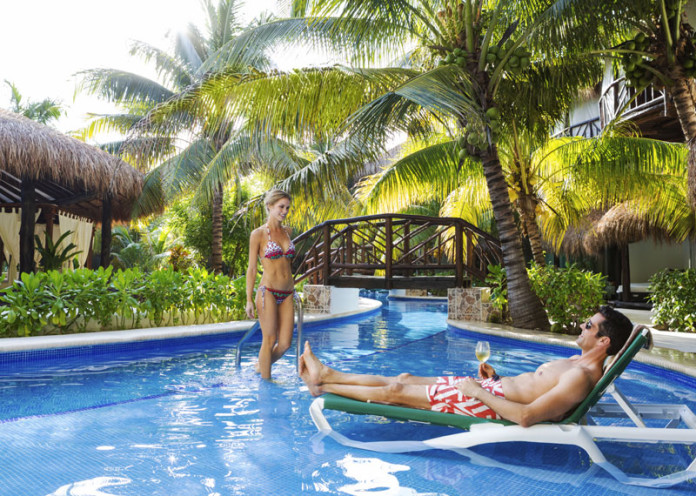 Just get out of the boring life and routine. Go on a sexcation! Don't decide a place, don't plan a destination. Eat, sleep, drive and have lots and lots of sex until you are out there. Explore all your sexual desires and enjoy the time you are with your partner. Find out if you can exchange your fantasies and try to satisfy them one by one. Have a simple vacation that involves only sex. This could definitely turn both of you, and can make you do good in bed when you get back to routine. These important tricks are super fun to indulge too.
[Also Read – Places where you can spice up sex]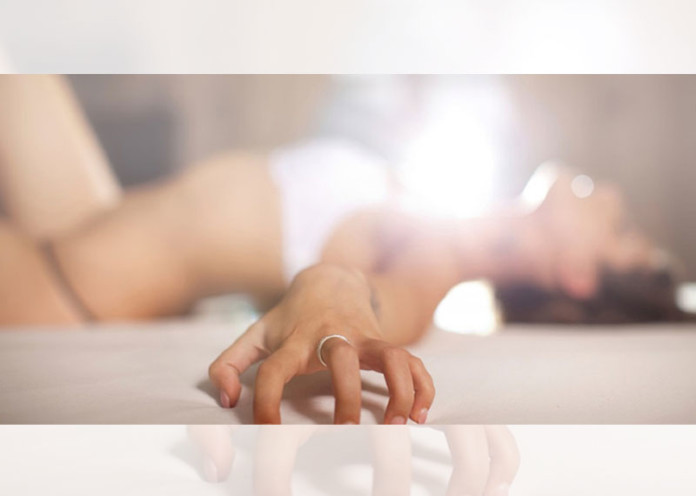 Be a bang on partner. Just keep doing it and don't worry about how or what he feels. Yes, sometimes guys like you to be rough and aggressive. So, be aggressive and make him feel like he is the beast. Make him feel like a sex God and you as a sex goddess. It's not wrong to shout his name or moan loud. Remember that when the intensity increases, his intimacy towards you increases too. Also, after sex, talk to him. Tell him what you loved in the entire thing and get to know what he liked as well. You will be a wiser partner if you know the little quirks of having sex and to hit the right spot.
You can add a number of your own important tricks while having sex and impress your guy. It all depends on your stamina, interest and of course creativity. Sex is a creative business ladies so, don't shy away to enter into it!
-Pavithra Ravi