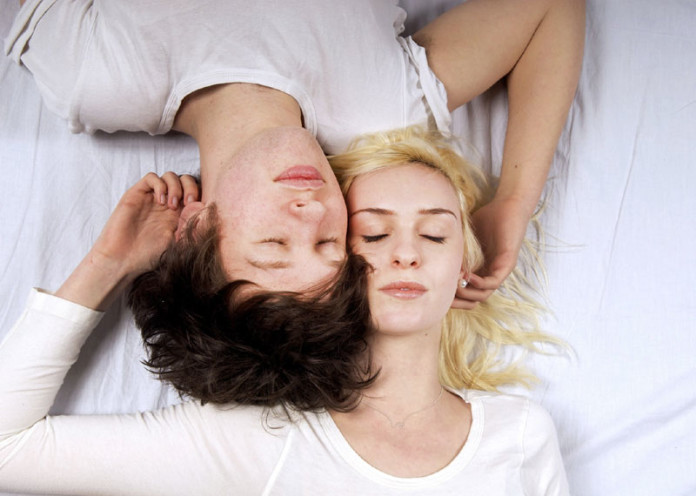 There are more places than a bed that can be erotic and amazingly interesting when it comes to sex. The passion with pillows and blankets is good, but not great enough. Making love in a big and luxurious bed is definitely marvelous. It doesn't have to necessarily be big, it could be a small bed too. But sex is sex anywhere. But, when you can make love into lust, you could choose a different place. You can find the same passion that you have in bed in so many other places. Look around your house and figure out the various places you can actually have sex in. Aren't there so many places where you can get cozy and comfortable for sex? It is good if you can imagine and picture every part of your act with him in the place you would want to do.
Do some research and get your lover's juices flowing by telling him that you've been doing some research into great places to make love. There is all the chance in the world that he would be very desperate to hear about all the special places you have found to make things wild and passionate. The actual fact that you have taken so much pain to find out will turn him on even more. But before you jump into action, make room for pillows and blankets so that you don't hurt yourself in the process of this slick and passionate event.
Well, if you are the kinky styled person, then why don't you hire a luxury room that could provide many options? Yes, a day off from usual work, life and definitely your bed. Imagine the view of the ocean from the terrace but inside, the room has so much going on and so many options like a humongous large bed, a coffee table, a rug on the floor, and of course you also have the floors which would be hardwood.
Well, fascinating isn't it? Then, here are some of the alternative places to have sex, where you can have all the sex you want.

Alternative Places Where You Can Make Love