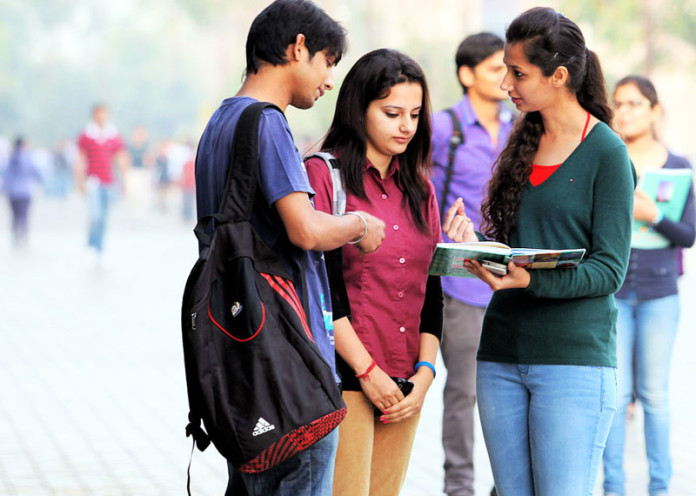 College is a big step for you and your family. You have been with your parents all this while, under their guidance and this is practically the first time you are being shipped to another place entirely. Whenever you ship off to college, a lot of people have a lot of health advices to give you. Mum talks about your body, dad talks about sleep advice, your aunt who never spoke to you before speaks on what to eat and what not to. But, you got to remember just one thing. Doing what you want to know is the most important tip when you hit your college days. Yes, staying healthy in college is very important.
Health actually means physical and mental well-being. It doesn't mean eating salads now and then, hitting the gym to reduce the calories of late night pizza binging sessions or running around your college ground to reduce your weight. Here are some tips your friends, parents or your distant aunt aren't telling you.
So, we have put in thoughts on what's best for you to come up with a number of college health tips for your well-being.
Top College Health Tips You Should Remember