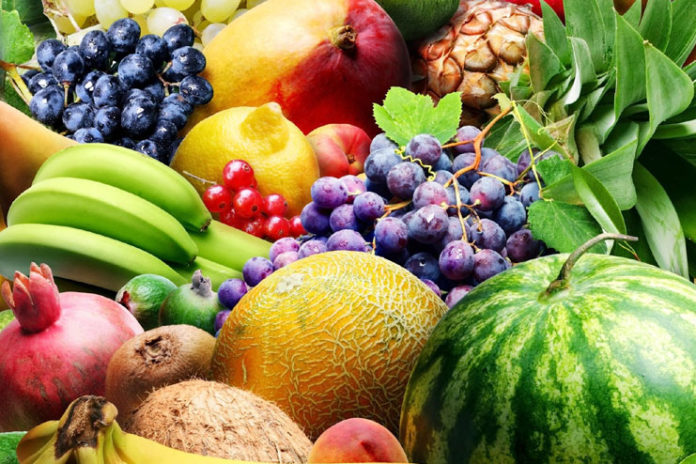 This time we have found an easy-to-follow detox diet plan. This diet plan will stretch over a week and by the end of the diet you will start feeling healthier and fit. You can also be able to shed a few of extra pounds from your body. This diet plan will surely give you the vibrant visible results. One thing to keep in mind before we move further with this 7-day detox diet plan is to try to follow this diet as strictly as you can for better results. The diet plan will guaranteedly show a longer staying results unlike military diet plan. The detoxification process help your body to get rid of all the toxic waste and it is also a simplified way of cleansing the insides of your body. You can start this diet plan, whichever time suits you well as this diet plan will be affecting your lifestyle in a healthy way.
7-Day Detox Diet Plan
Just After Rising In Morning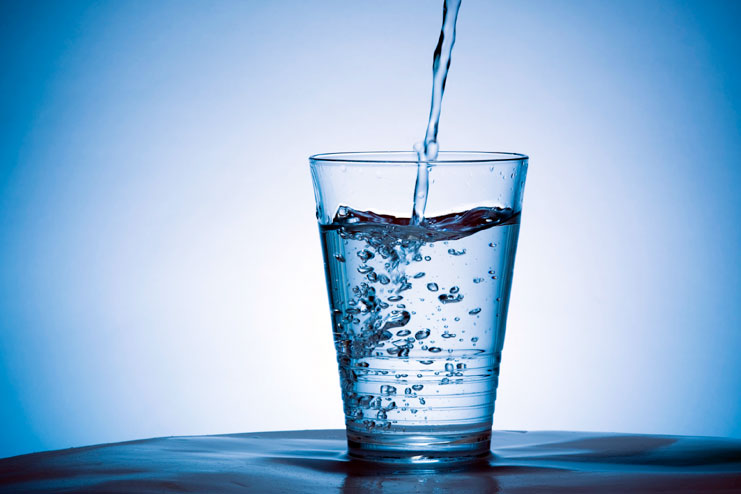 Drink a glass of plain water at normal temperature. Follow this with another glass of warm water mixed with a slice of fresh lemon. You can replace the slice of lemon with a cup of dandelion tea or a cup of nettle tea. A plain glass of water will help your body to retain the water that it has lost overnight and a glass of warm water will positively affect the bowel movement.
Light Exercise
Follow a light sequence of exercises to keep the consistent regulation of oxygen in your body. You can opt for a brisk walk to a cycle ride. Keep yourself engaged in this exercise series for about half an hour.
While Taking Shower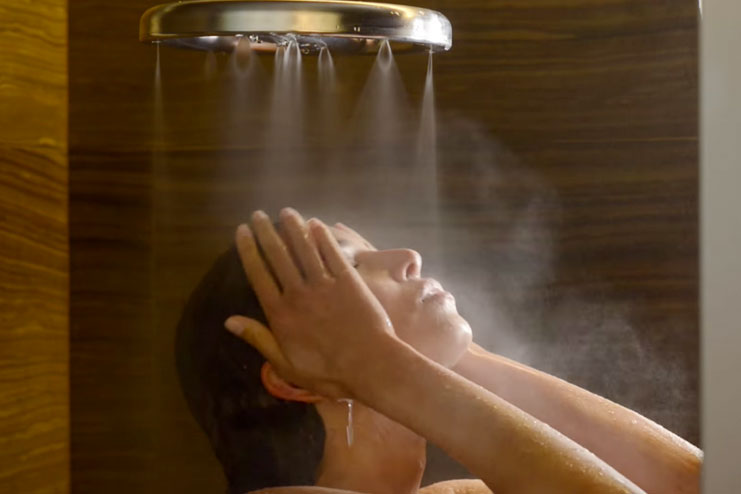 When you are under a shower, try to use a soft-bristled body brush to scrub your body. This will help to maintain a constant flow of blood in your body. It also helps in opening your skin pores and thus, accelerates the process of detoxification in your body.
During Breakfast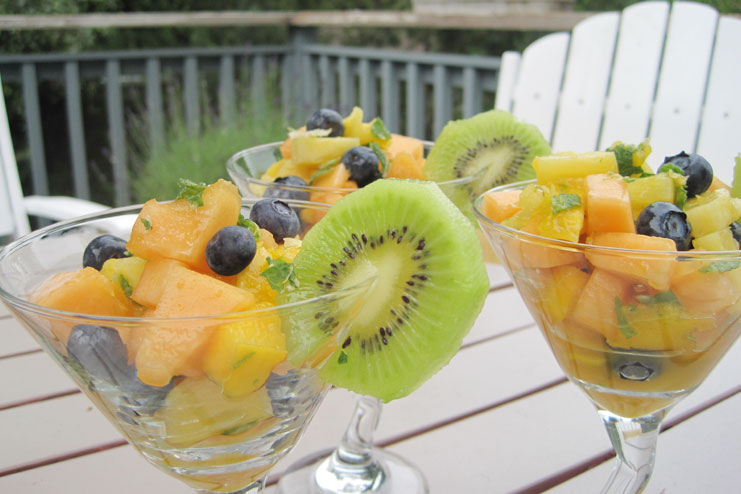 Select any of the four fruits from the list of apples, pineapples, mangoes, fresh berries, papaya, or melons. You can also go for peaches or pears. Add 1 to 2 tablespoons of shelled hempseeds and 1 tablespoon of fresh lime juice to all the 4 sliced fruits. If you wish to increase the cleansing power of this breakfast, add 1 tablespoon of freshly grated ginger and mint. This is one of the healthy breakfasts you will ever have.
If you don't like fruits then you can go for coconut and vanilla muesli.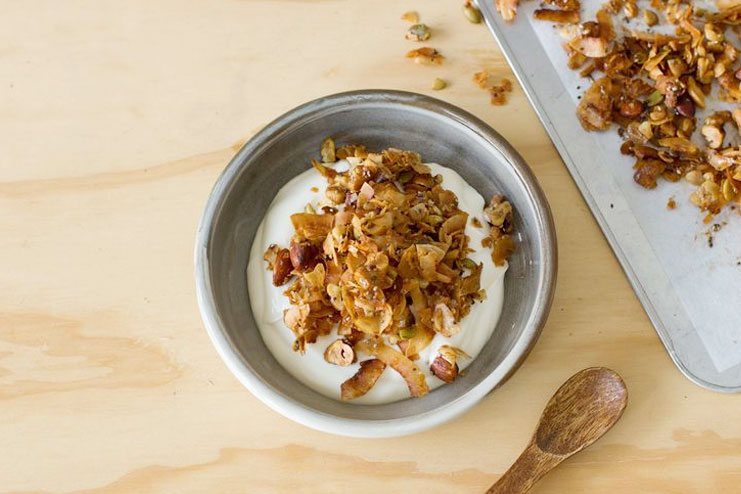 To prepare coconut and vanilla muesli for 2, you need to blend all the ingredients in a food processor: 2 cups of homemade almond milk (or any other homemade nut milk), 1 cup of finely chopped almonds, half a cup of fresh, organic coconut flesh, 1 chopped organic apple, 1 tablespoon of cinnamon powder, and at the end add 1 to 2 drops of vanilla essence. Serve it in a bowl with freshly chopped berries on top.
During Lunch and During Dinner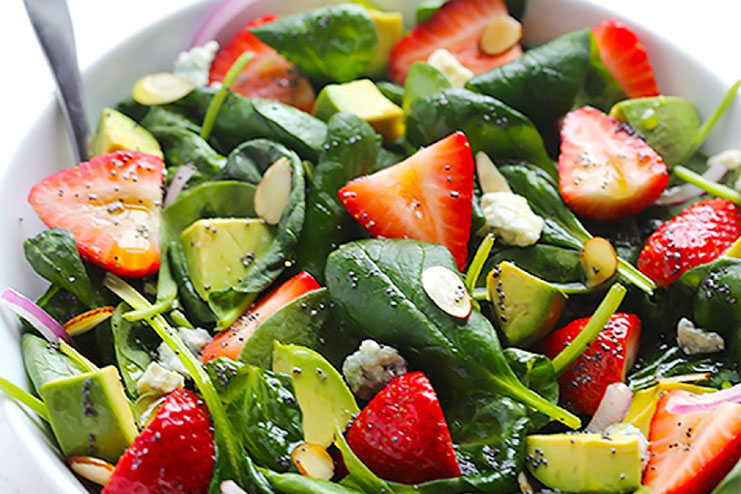 You need to include 6 to 7 ingredients from the list given below:
Consume any of the six dark green leafy vegetables such as alfalfa, broccoli, kale, fennel, cabbage, green lentils, cauliflower, cucumber, celery, and any types of beans. You can also choose from beetroot, red lettuce leaves, onion, and fresh carrots.
Chop or grate them and serve it a bowl. You can steam a few of veggies like broccoli, cauliflower, and a few others. But, try to consume raw veggies for better visible results. You can also consume a few plain organic tofu with 150g of cooked rice (wholegrain or wild), millet, barley, or any other wheat-free grain. Try to include garlic, ginger, a few herbs, and spices like cumin, coriander, turmeric, and fennel in your meal.
This diet plan is all about the cleansing of impure and toxic wastes from your body. All of these foods are an example of easy-to-digest food. They help in nourishing and healing your body against inflammatory allergies.
Regarding Food Cravings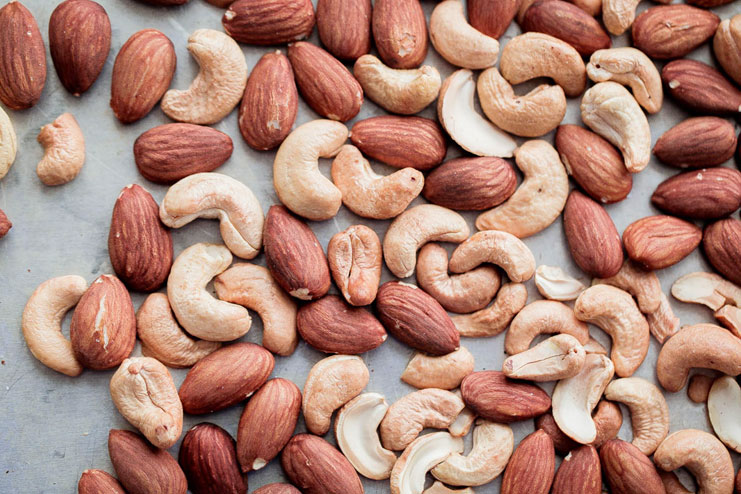 Even if you are strictly following the detox diet plan, you can have a few of fresh fruits in between your meals. This will help keep you contented. If you want, you can also include nuts like almonds and cashews in between your meals. Nuts will definitely help in keeping your sugar level under control. If you wish to consume healthy drinks then drink fresh vegetable juices and hearbal teas. Try to drink plenty of water between your two meals.
While Bedtime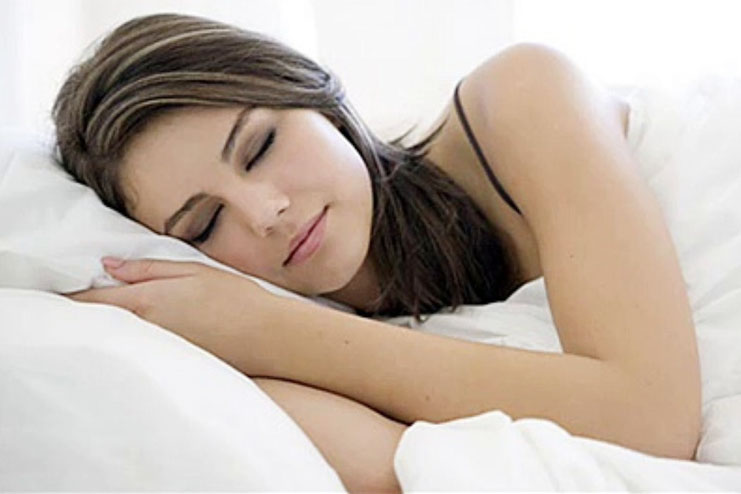 Before you hit the sack, take a warm water bath. Try to sleep as early as you could. It is advisable to sleep before 10. If you are suffering from constipation, then go for a gentle massage over your abdomen with warm sesame oil. Every evening, go for a gentle clockwise massage over the lower abdomen.
Things To Avoid During Detox Diet Plan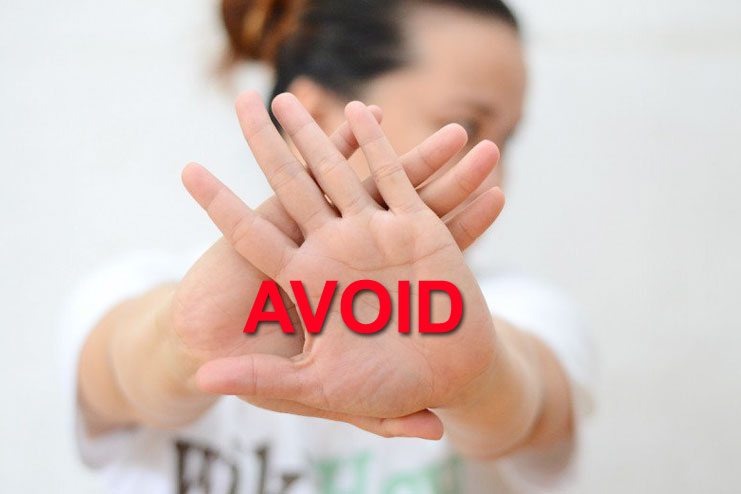 * Keep yourself away from caffeinated drinks like coffee. Also, avoid alcohol and aerated drinks.
* Keep a distance with salt and sugar.
* Pre-packaged foods as well as processed foods are not healthy for you. Do not include any type of fats in your meals.
Note: If possible, use 1 to 2 tablespoons of cold flaxseed or hempseed oil daily in your lunch.
Potential Side Effects of Detox Diet Plan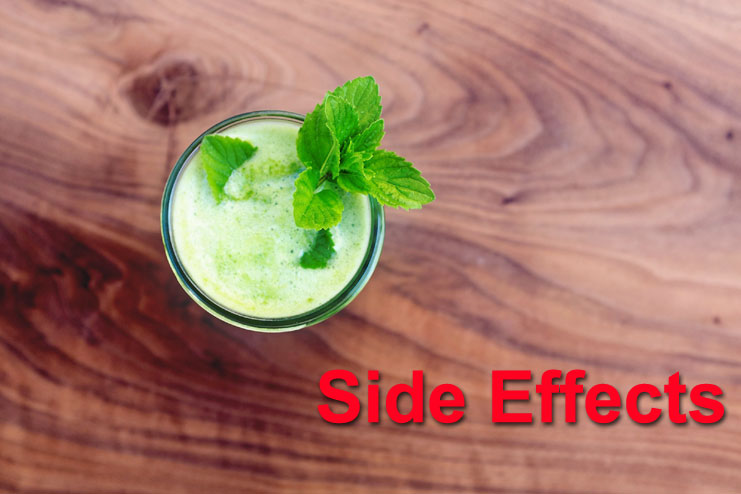 You won't necessarily be feeling anything during this 7-day cleansing process. But, if you feel tired and starts having a headache then there is a sign that the process of cleansing has been initiated.
Detox diet plan is a simpler way of cleansing your body from the inner impurities. It helps you to achieve a healthy body with healthy brain. After this 7-day diet plan, you will surely feel energetic and fit. Take this detox challenge for the betterment of your body. Having said that, keep in mind that lots of water during this process will surely clean you from inside out.
Also read: It Is All About Tuna Diet Plan
Tiru Dehariya