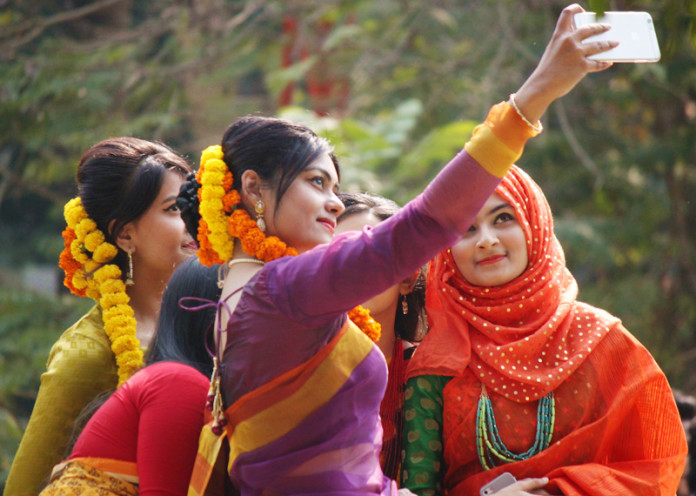 Click Click Click! Smile, you are on a selfie mode!
Facebook, Instagram, Snapchat and all these social media have put out the urge to click pictures of our self and share it with the world out there. There is this urge to post our best-looking pictures on these platforms in our best self, which gradually makes all of us socially acceptable and very inclined towards public appreciation. When you have the stage, necessity and most of all, the interest, why do you have to not go about it in the right way?
It is very important for you to do something perfectly right if you are doing it willingly or even unwillingly. Someone once said, if you are doing something wrong, do it right! So, whether you are on the selfie bandwagon or not, here are some really cool tips that will help you click the best selfies of yourself.
Rules To Follow For Best Selfies