When a smile curve can set everything straight.
When a single word can change the meaning of a sentence.
When a small piece of a candle can light up a dark wide space.
Why not my few good set of qualities can make me my own role model!
In the above lines, every small thing brought a huge difference. Every women have a great quality to change, light up and set herself to be her own role model. Now give a pause and think what is the quality and ability that makes you a role model of yourself. That is all okay, even if your weaknesses are taking over your strengths. Never mind and not late! You can work on what you want to be. They are many ways to set yourself as own role model. Let us discuss further!
Here is a question for all pretty ladies. What makes a woman, a role model herself?
Definitely not being someone else. Many great women struggled to make their own place and they succeeded. Their aim was not to promote feminism and show what women can do in real. Few women were concerned about society and few women were ambitious towards their career. The mere dreams make us a daydreamer. All we need is something above thinking. What is above thinking, the action of your thought. The single and small thought "what society thinks about" stops you from your ambitions.
How to Be Yourself A Role Model:
Role model is looking at someone as an inspiration to lead yourself to reach your goal. Being your own role model is appreciating yourself. Self-appreciation is all good to do. This self-appreciation lets you lead yourself with self motivation and builds self confidence and so much of self actually. Then why can't a women be her own role model. Your own betterment can be a challenge to be the best for tomorrow and you may do wonders from routine happening. Being a role model doesn't mean, being popular or well known to the world. You can be role model at your workplace among your peers or a role model among your family members.
Qualities Of A Role Model
1. Be Yourself: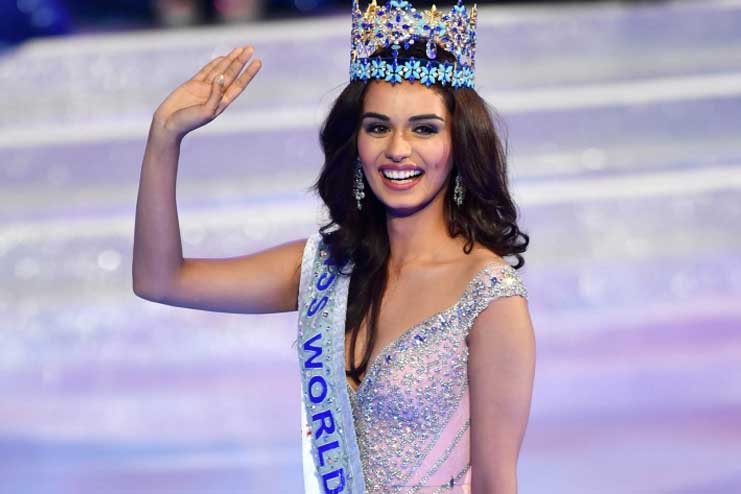 We women, once take a resolution to be our selves but divert the next minute by some or the other disturbance.
Today I imagine to be myself, after 10 minutes I regret why am not like my favorite celebrity OR why am not earning as much as my neighbour.
Just keep remember, the ability to earn is within you and you have an own identity. Being yourself will never stop you from being your own role model.
Here, it doesn't mean you shouldn't appreciate the ability of other or compliment the beauty of others. It is all about not to degrade and underestimate yourself. Just stop letting yourself down. Many of us do this every time when we fail at something small or big. Get out of comparisons and stand up for yourself!
2. Feel Proud to Be a Woman: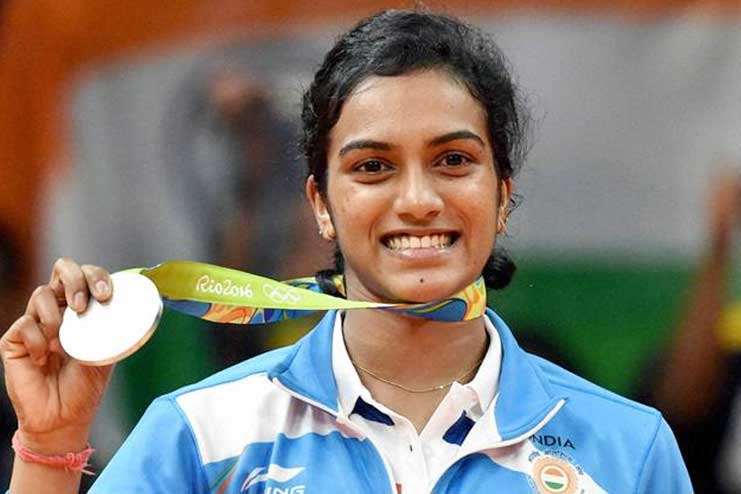 Women sometimes feel like a curse, for being women. Sometimes, we feel why boys should have all the fun and why men should have all the fun. Isn't it?
But being a women is a blessing and not a curse at all. Women are meant for maturity and wisdom. So, women should keep it up always. A matured woman would never curse herself for being a woman. If you want someone to look up to you as a role model, feel proud to be a woman. This stand will give other women and growing girls an inspiration. Because today's actions are tomorrow's results.
3. Explore Your Ability: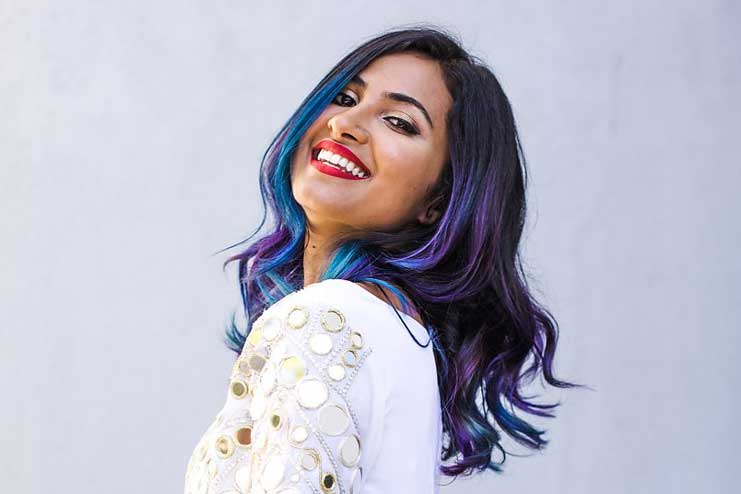 Women, these days are extremely creative and skillfull. But they keep their excellent creative skills to themselves. Instead of hinding your talent and skills, you better explore and show the world what you can really do. Exploring is not restricted to educational qualifications and excelling in jobs. Explore is to bring out any hidden talent, skills and be the best at it.
Women who are good at embroidery, cooking and various talents as such can be explored. Exploration is not to be popular but to gain self-satisfaction. Watching you, other women will try for something big as you did and stood.
4. Ideal Lifestyle: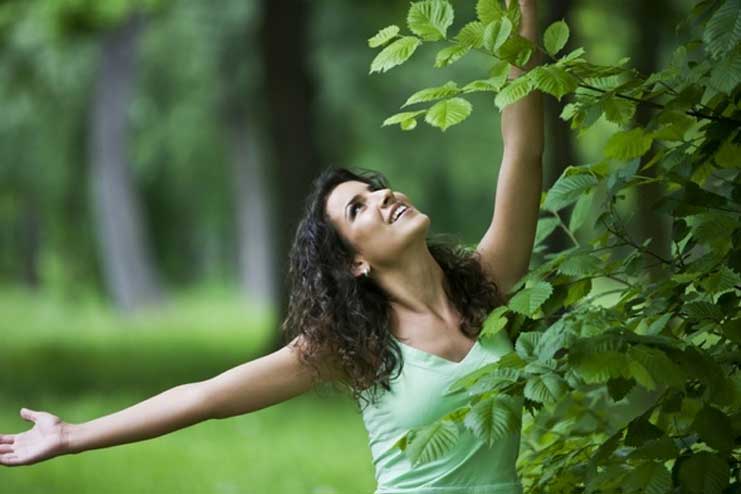 Lead your life as you want. Until you love something you can't enjoy it. So, the major quality to be your own role model is to set your own lifestyle. Have a routine style and manner to live your life. Find out the way which keeps you enthusiastic. Your lifestyle need not be unique or inspiration to others, it is more than enough to keep you happy as a person.
Every woman need not hit the gym or yoga session once they wake up. We can also walk around to take some fresh air, switch on the music system and hum along.
5. Stand Brave And Bold: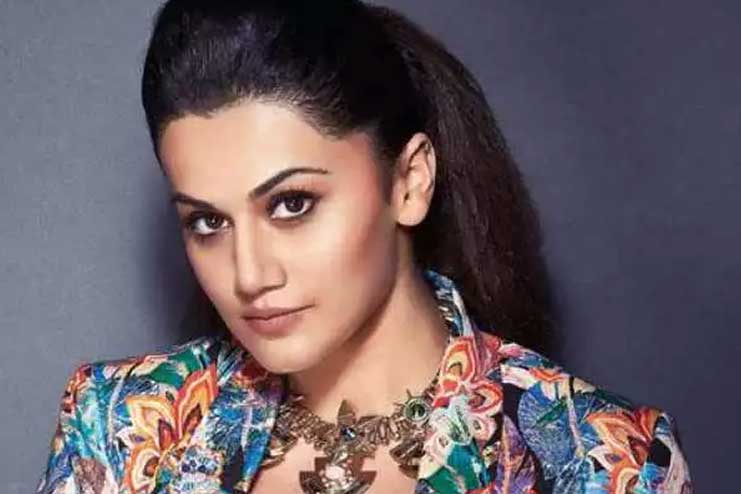 Women are as assumed to be as sensitive as a flower. But the fact is women are most courageous to deal any situation and tackle the problems. Every bold and brave women are not expected to be a mountaineer or an athlete. Bold and brave qualities can be elevated out when you raise your voice on a wrong happening or when you are frank about your opinions you share. Being bold and brave, helps you to build you as a role model of your own. Bold and brave are the most essential qualities women should have.
6. Admit Your Mistakes: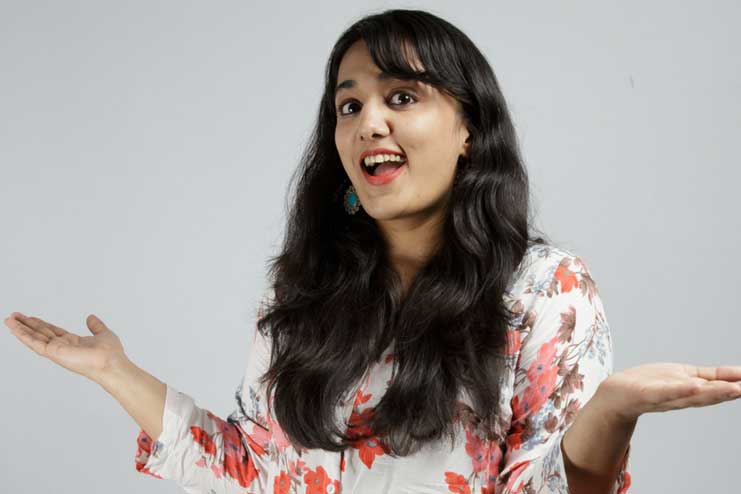 We make a few mistakes in daily life. Mistakes are not the consequences of failure for every situation. Few mistakes are meant to learn new things and experience reality. So, you have to admit your mistakes and also keep working for your progressive change. Making a mistake and not correcting that mistake is the biggest mistake. When we don't correct our mistakes, that will give chance for people to judge us. Hence, it is suggested to admit the mistake and also correct it with the apt solution immediately. I agree you need tons of courage to admit mistakes. But that is what all required for women, to be a role model herself.
7. Give and Show Respect: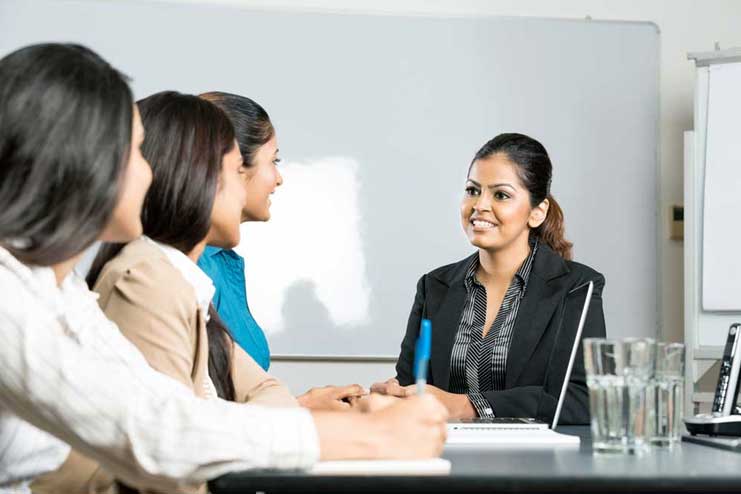 This popular saying says it all "Give respect and get respect" You get something that you give. Respect to be given in words and to be shown in actions. Giving or gaining respect is not an upgrade for a woman, it is a need. Being respectful to someone is nothing but giving value to them. Your respect can be shown in various ways by acknowledging others or by thanking them.
8. Heart of Concern: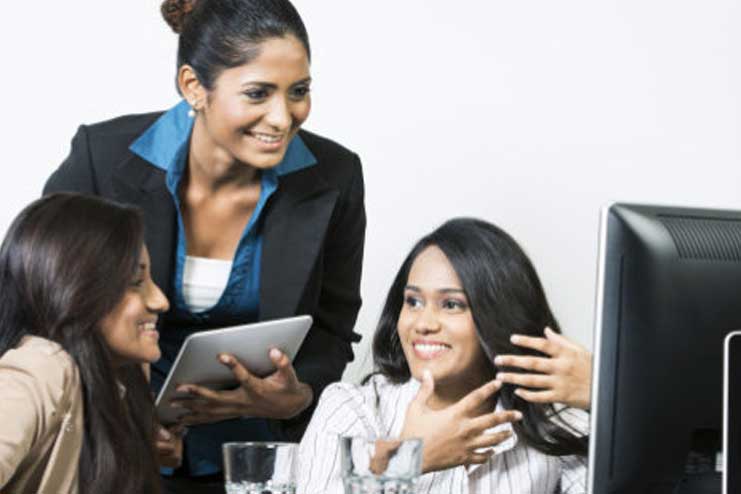 In this vast world, we come across several incidents where our concern is required. But we may not notice the incident in our busy schedules. Sometimes you just feel the regret later, for not showing your concern. Senses of concern for others makes you a better woman. You can show your concern by encouraging, appreciating people around you.
9. Brilliant as a Decision Maker: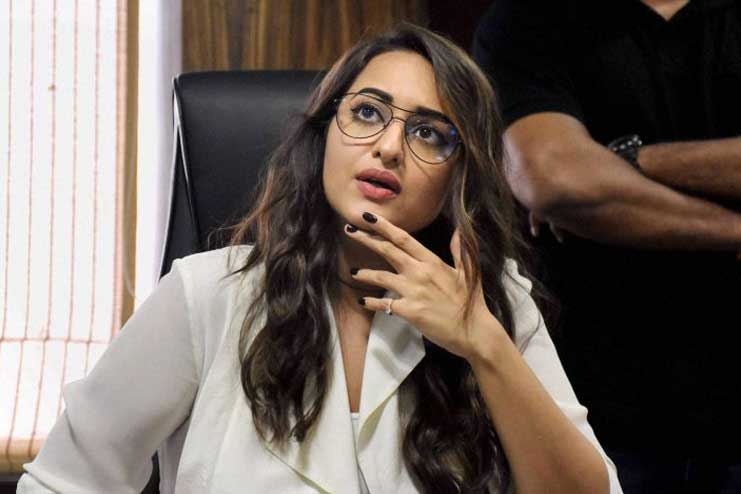 We generally make decisions for ourselves. But decision making is not all about you but by you for others as well. Make a decision on behalf of your team at the workplace or when you decide to stand for someone in their difficult times. All these minor actions bring bigger changes. All you need is your decisions and your will towards your actions.
How to be a Good Decision Maker?
Take right decisions at right time, then you will be called as a good decision maker. You can't be a good decision maker until you implement your decision successfully. Hence, make decisions, plan them and stand by your decision until it is executed.
11. Be Knowledgeable: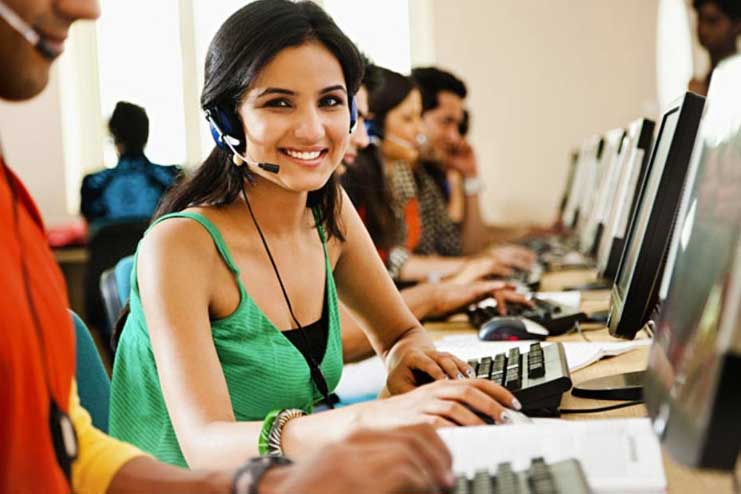 Knowledge is always a beginning but not an End. True statement! Right?
We know that life is an endless chapter and you always find something to learn. Never stop yourself from learning. Anything can be late but learning can be never late. Being knowledgeable is not growing in your field of ambition but to have worldly knowledge.
No one can capture things and seal them in mind. But being knowledgeable helps you to be independent.
12. Best Appearance: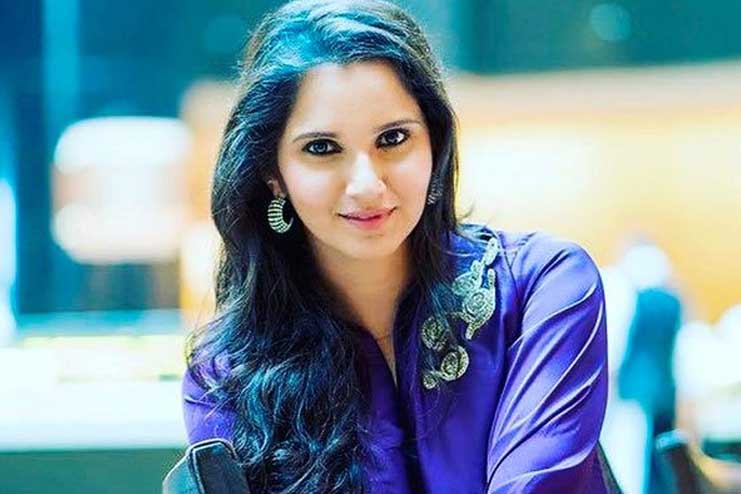 We may think, how appearance matters to be a role model for yourself. We don't need to make a style statement with our trending and fashionable outfits. Appearance is not all about your looks and outfits. Wearing a simple yet dignified outfit can also make you walk with confidence.
Appearance is more about your confidence and attitude. Appear confident, strong and relaxed even in the front crowd of thousands. Never let your inner fears mount up and reflect in your appearance. Remember that, your appearance rules your own world.
13. Super Passionate: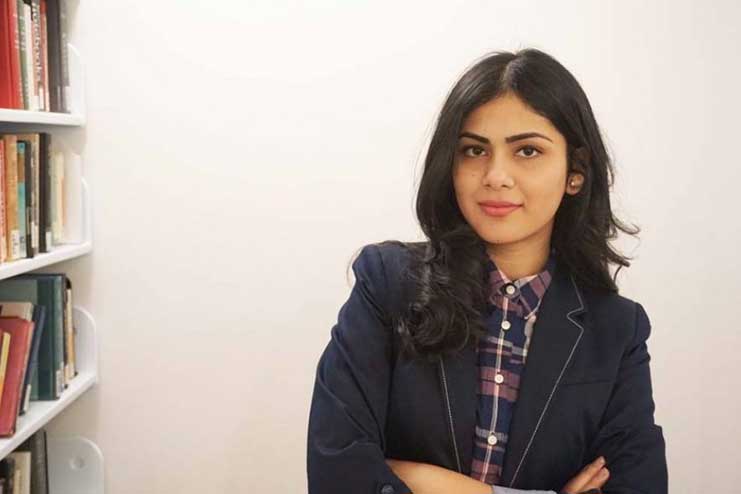 Whether it is short or long term goal, it deserves your passion. Being passionate towards your goals makes the impossible things also possbile. When you are passionate about reaching your goal, no obstacle stops you. Sometimes, the obstacles your facing may demotivate from your goals.
The quality of being passionate women will help you to look up for yourself.
How to Retain Your Passion?
The first thing, where you lose passion is getting over stressed. Then, you need to take a break rather stressing yourself. Pause for a while and take a deep breath. Look for solutions and easier ways. Such short breaks retain your passion for your goals. Recollect what made you to chose the field or stream.
14. Immense Patience: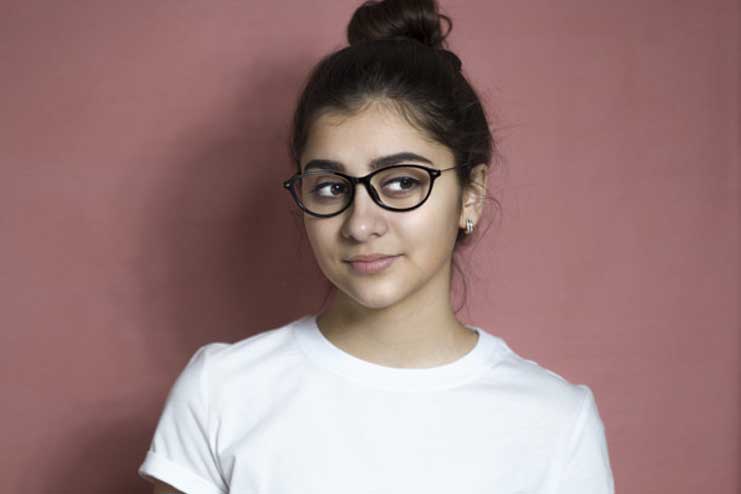 Patience is an important ingredient of woman's dish of success. A woman can only lead her long beautiful journey with patiecne. All you need to do is, wait for the right movement. You put your efforts but do not rush for the outcome. Always great things come out of patience and wait.
There are possibilities of losing patience when you can't wait for something, constant fear. Then, the only thing a woman should remember is all the impatient attitude results in bad end.
How to be Patient?
Woman should learn to manage their emotions and pull down the eager towards something.
It's So Weird Being Your Own Role Model:
Why should a woman feel weird for being herself? Being your own role model is being yourself and it is just a better version of yourself. So, without any hesitation, you can call yourself as a role model of your own. Considering all the above qualities, being your own role model will not be weird any time and anywhere.
Every quality counts to be the best woman. Fetch the above qualities within you and work on them to be your own role model. You will be an inspirational women, for your next generations and they will look up to you as a role model. The last saying for all the women is "Give Your Best and You Will Get The Best".