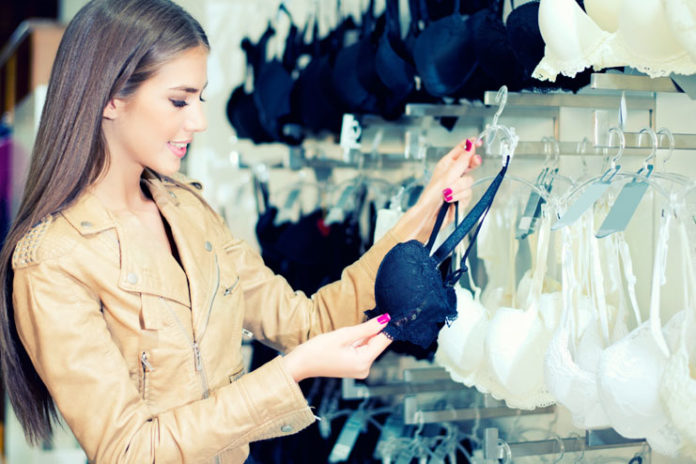 Lingerie is very beautiful attire, but it can be downright terrifying too. It takes the undergarments world to put all out effort to enter into this completely unexplored arena. Teddies? Garter belts? Chemise? Balconette? Yes, there is a lot of way to educate yourself than simply on a bra as well as underwear. So here are some dos and don'ts of wearing and buying lingerie that you must know so that you can look and feel sexy at the same time.
Dos And Don'ts Of Wearing And Buying Lingerie
Dos:
Get Fitted By An Expert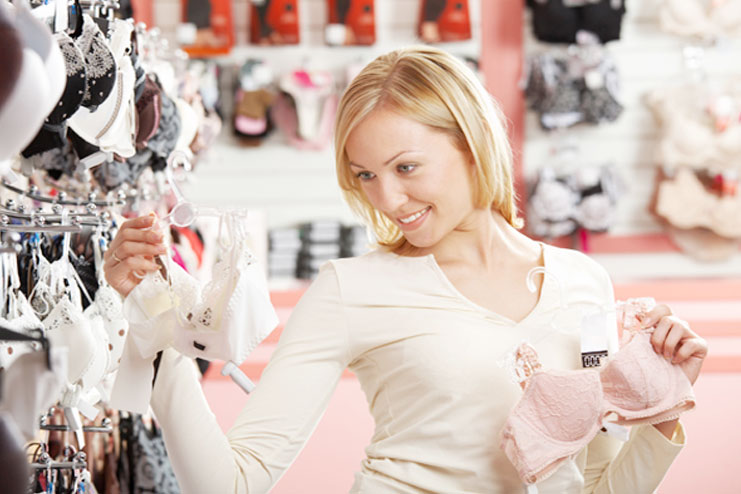 The first advice would be to head towards the local lingerie boutique for a fitting. There will be a fit expert on hand, and you can get the best as well as the most knowledgeable service. Second, do not get too hung up on the size. Bra and lingerie fitting as a whole are mostly about finding styles and sizes that can fit well and look great. It is also important to ensure that there is no gaping at the cup and the band has been snug against the back because of all the majority of support comes from the band.
Get An Expert's Opinion On Correct Size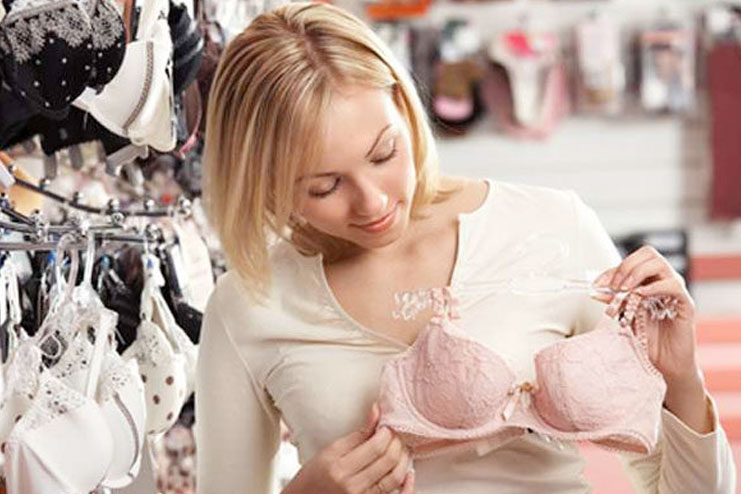 Thesize of your bust does not stay constant year after year and it is also important to re-evaluate the bra size by an expert from time to time. You can try measuring on your own at home with tape, but nothing can beat a solid advice from a pro. If the bra does not fit you correctly, then it might result inback ache, posture problem or even lymph node failures. Yes, it is that serious!
Go For Quality Lingerie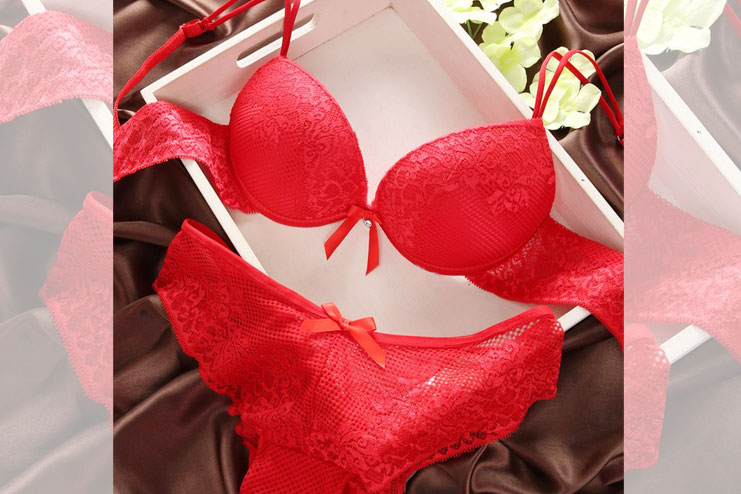 Quality lingerie is expensive, because of its near-perfect engineering and other kind of high tech qualities, but they are totally worth it. It can be comfortable and long-lasting, lingerie is definitely the investment to make. Eventually all the lingerie loses its elasticity, but if it's being well-worn, it can provide great support, and lasts for quite a long time before going in a frumpy mode.
Invest In A Matching Set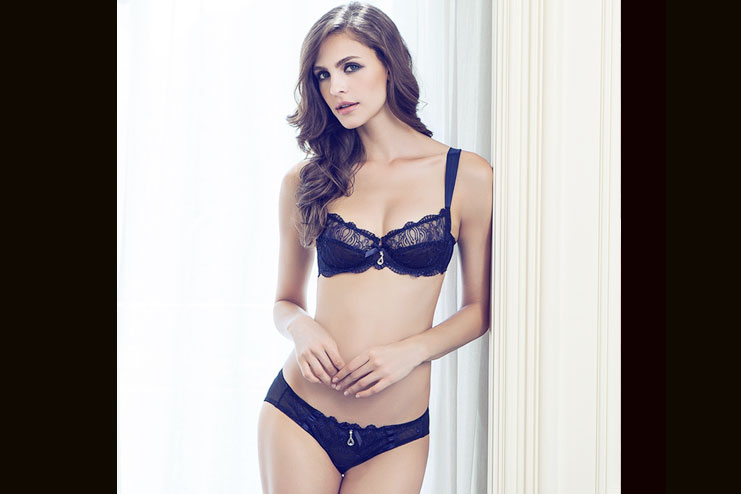 What a nice bra is without a matching thong or even boxer short to go with? Although, not anyone can see it, but you know that you have the perfect matching set of underwear. It is an amazing confidence booster.
Shop Online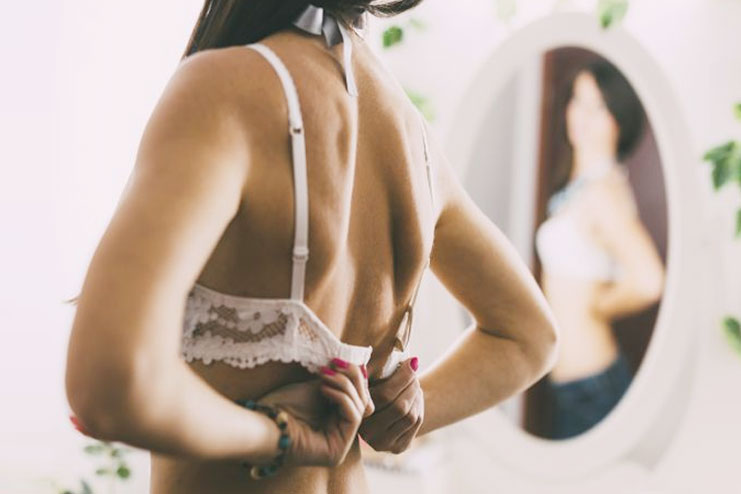 It is mostly hit-and-miss when it comes to the sizing, but there are many number of varieties online and the regular sales also make it pretty much irresistible to buy the lingerie online. Before the purchase, unless you are completely sure about the sizing for a particular brand, check if that retailer has return and exchange option so that you can be worry-free if that online bought lingerie is not a perfect fit.
Wear Colorful Lingerie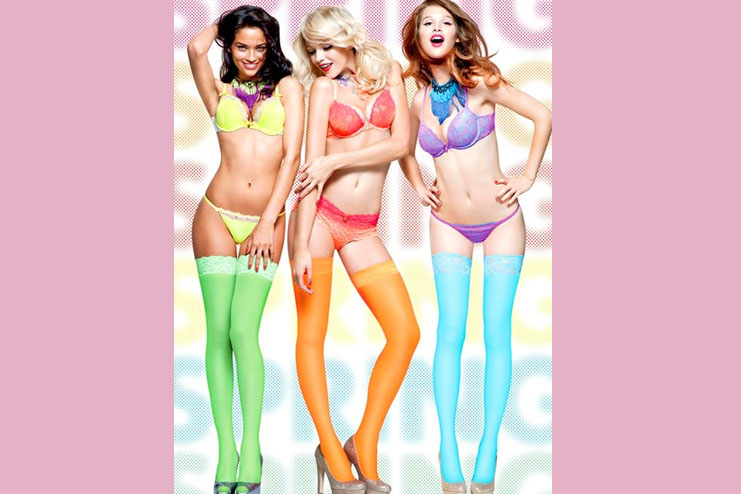 You don't have to save the pop color for a Valentine's Day! If you like colors (bright green, blue, leopard), then go ahead and wear it. Wearing whatever makes you feel good can help you to look good too and even it can help you to boost confidence.
Hand Wash Your Lingerie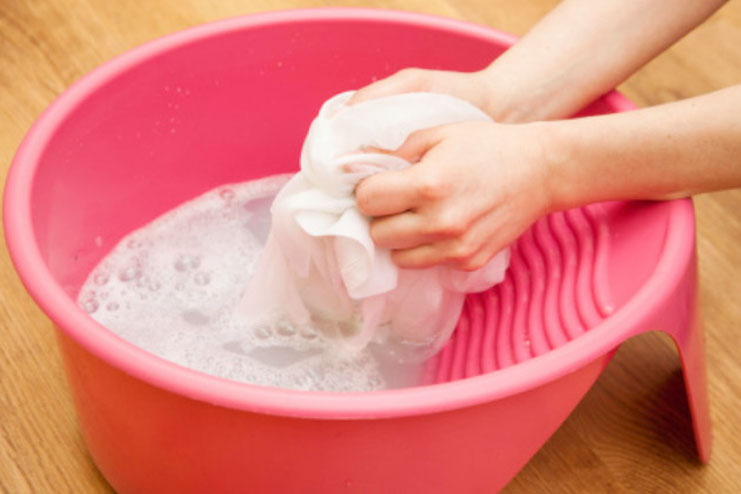 Hand-washing your own lingerie is one of the best care that you can give it. It can sound tedious, but it is not. Fill a small tub with lukewarm water and add a capful of your delicate lingerie wash. Then, try to swish the pieces around the water for a bit, rinse, then gently squeeze out the water, and lay flat for it to dry.
Bras can easily be stored in the drawer; you can place each of them behind each other and take care to ensure that the clasps are hooked as well as the cups are not twisted or turned inside out. Chemises or any kind of special pieces must be hung onto the hangers that is specifically made for the delicate fabrics so not to snag the sheer mesh, lace, or even embellishments.
Change Lingerie With Season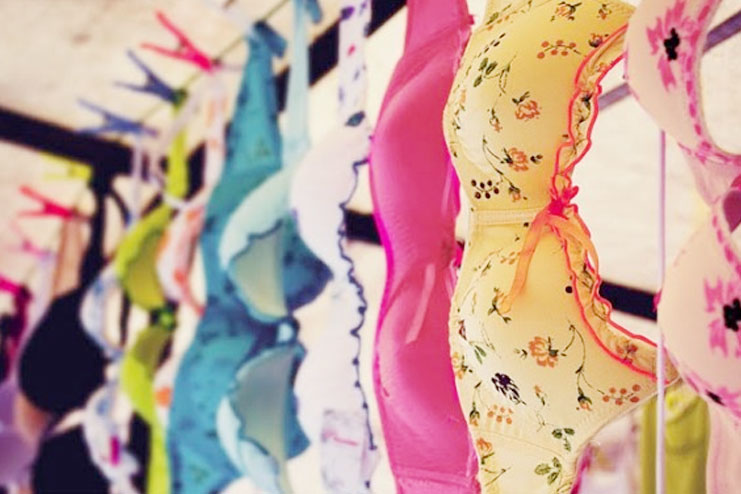 Lingerie is also like fashion, and in that there are certain kind of pieces or even styles that can lend themselves to its changing seasons. If it is winter, then it is a great time to try out the heavier laces, that is embellished with styles, or even abodysuits. It is also a stocking season, and there is no better time to try out the suspenders, stockings, or even stay-ups.
Don'ts:
Be Intimidated By Labels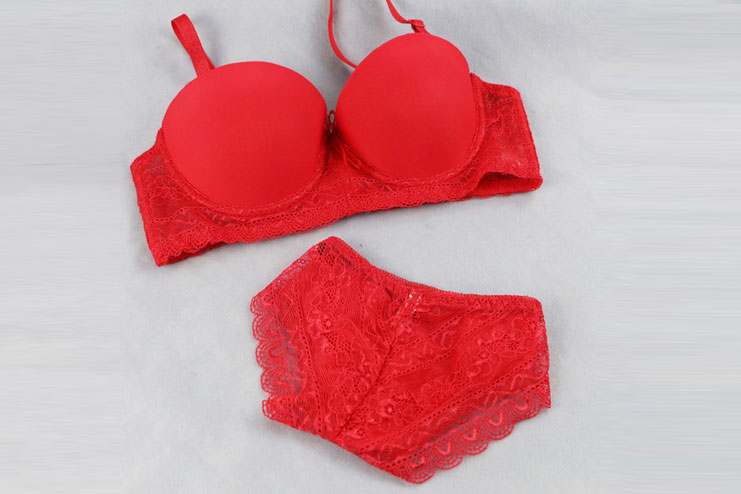 Many women make a mistake to get a size large because they just refuse to admit that they have small cup sizes. A well-fitted bra, despite the label, can actually flaunt your body shape much better and make even your clothes look better! A woman's attractiveness is not about having a large bust, but on the one which is pretty well-supported and look good in whatever they wear.
DON'T be reserved. Wear fun lingerie!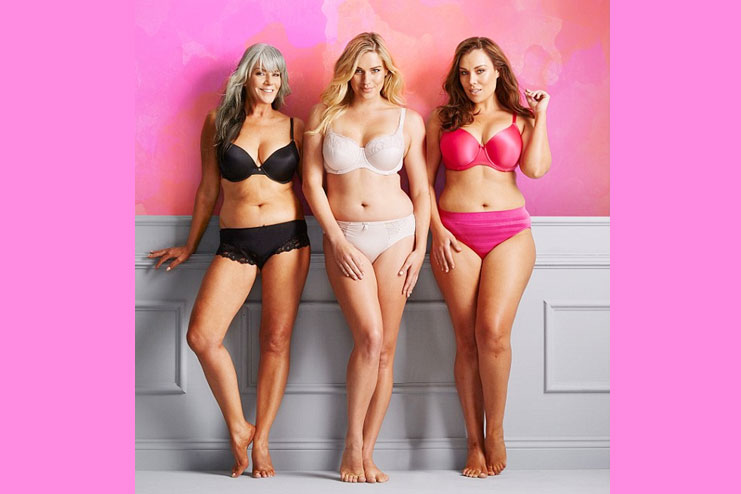 If you have never tried a teddy before, then do it! If a corset has caught your eye but you are very shy to buy, then do it! Even though most of us don't look like Victoria's Secret Angel, it doesn't hurt to have fun once in a while, and maybe give your husband a treat on the special occasion!
Pick Ill-Fitting Bottoms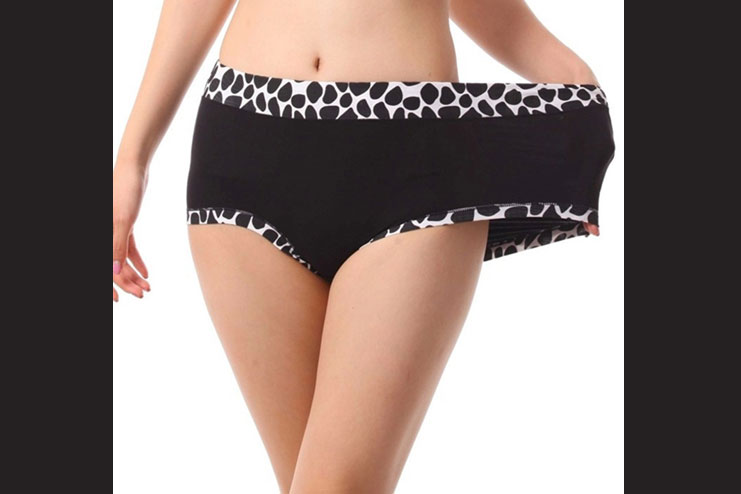 There is nothing much embarrassing than wearing an ill-fitting underwear that shows on your clothes. If top of your underwear rolls down every time! Then it is a time to either lose weight or even get a new underwear. If the underwear shows up on the butt, then change in seamless and thong. Underwears that are overly tight can also show off the curves, in such a bad way.
Have A VPL (Visible Panty Line)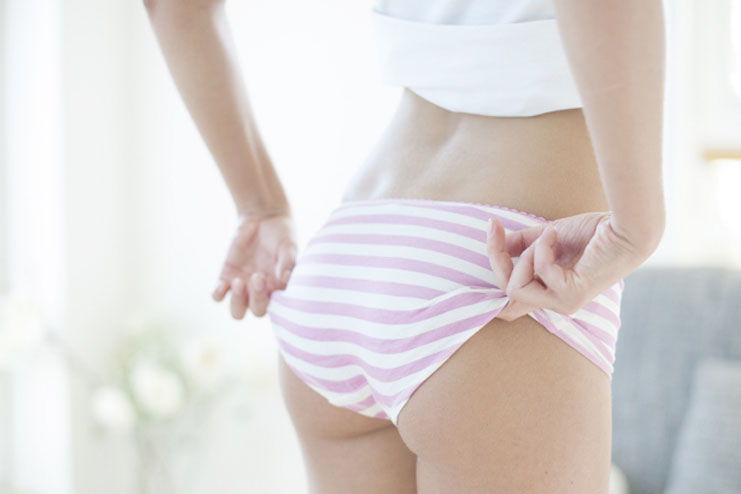 Many lingerie experts warn against wearing of the knickers that are so tight that they dig in you or your bra where you are spilling out the edge. Always buy the right size, and if not sure on what to get, then double check the measurements or have professional help. You can try out a hipster or even a low-rise thong to avoid this kind of problem.
Choosing a Bra is never easy, and when you end up buying the wrong one; it can be even more painful and embarrassing. So check out some brilliant ways to chose a bra here
Share ahead and keep sending your feedback. We love hearing from you!