Every reaction should match the action. The reactions in response expose the person's nature. Many of us are missing to handle small situations sometimes. People also tend to get out of their nature and respond to others actions. Everything cannot be taken with optimism but a few are meant to leave and few are meant to hit back. You also come across the suggestions, advises and criticism in your way.
What is Criticism:
Criticism is someone's opinion on your actions and the act of disapproval on the steps you take. Criticism may effect your emotions but dealing it can improve, develop yourself.
How You are Dealing with Criticism?
This is an answerable question. We thus came up with how to deal with criticism in life.
When we are asking about criticism in life, it means it is effecting you in a good or bad way. You can say that criticism is always bad. Something against you can be right too. If the criticism is hurting you and if you feel it is not needed, then must start dealing it. Deal the criticism in your way with some of the guidelines. Here are the guidelines to follow, if you are ready to face the criticism in life.
1. Think over the meaning of: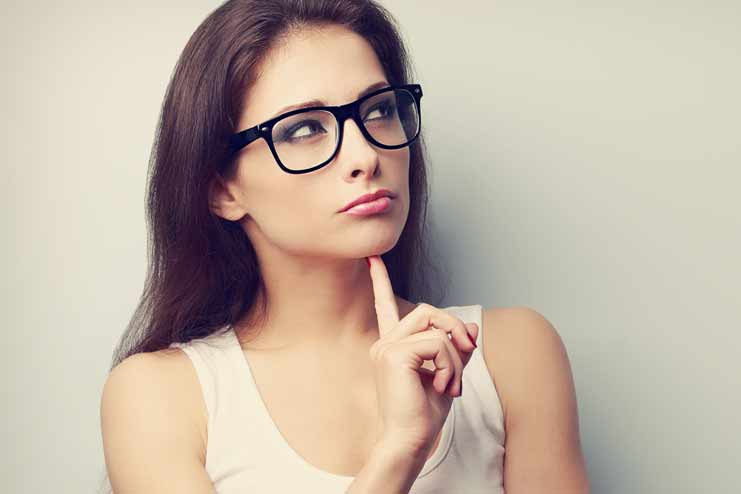 It is all human tendency to think that every act that is denying is bad for us. Initially, a line of criticism may hurt you but you should later understand the real meaning. Never trust criticism as you may have false reactions as well. All you need to do deal with it the way you should. You need not to stick and over think about the passed criticism but you need to get the basic intention behind the criticism. When you are clueless about something, that will hurt you and disturbs you. So, never be clueless about any comment, advice or disapproval.
2. Take Criticism as an Opinion: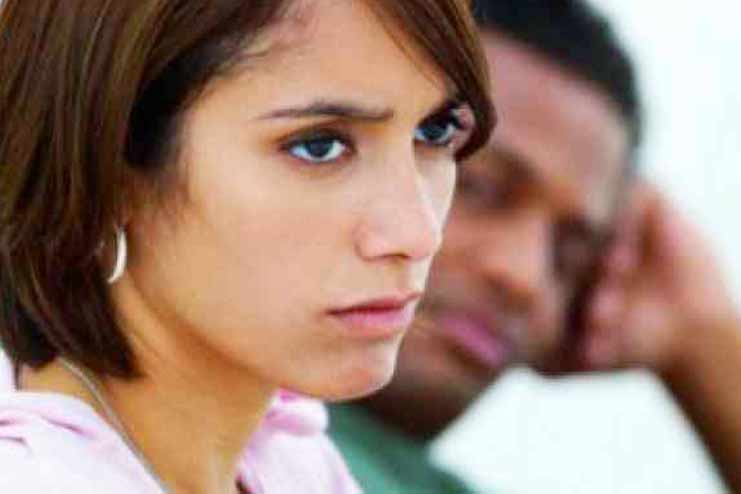 Don't you respect people's opinion on you. Again it is not required to take all the opinions coming your way. But you need to pick the right opinions of the crowd. The criticism is not direct and clear all the time. When you look a criticism as an opinion, view of the person, you will be able to deal it easily. The opinion in criticism may help you to improve, add some growth. Just say to yourself, opinion matters.
3. Leave or Hold: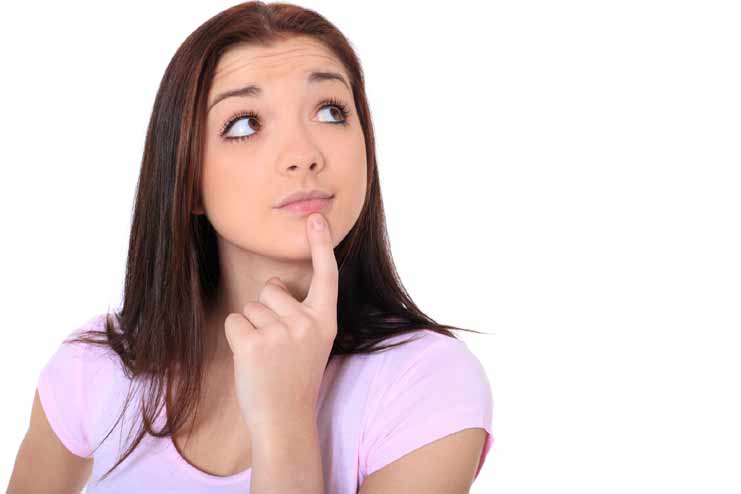 When you get the meaning and know that it is an opinion, the next step is to leave or hold. Leave or hold is a simple task to execute for criticism. When you get the basic intention behind the criticism, you should decide to consider it or not. If you don't need the criticism, leave it and if it can improve any bit of you, then start considering the criticism. The change in you with criticism, is something the person needs may be.
4. Accept the Criticism: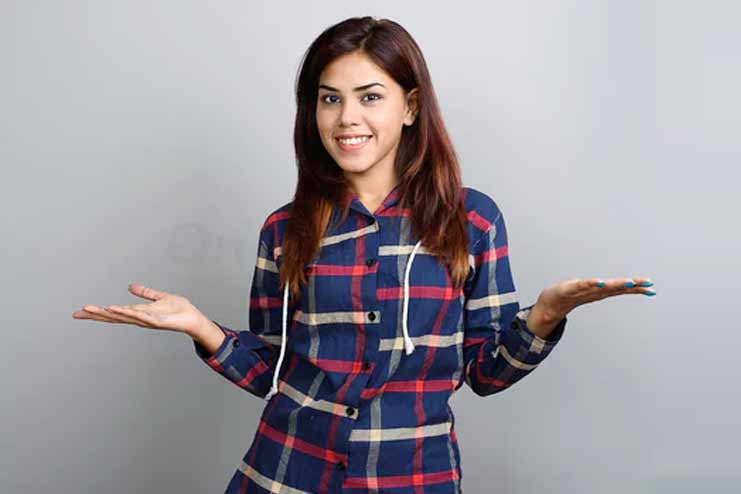 You should accept that the world is tough. It is only possible when you are able to come out of your comfort zone. Accepting criticism which came your way is not a failure point. The just words should not effect or depress you. We must remember that, we learn things when we let a few things go and may also learn things when we take something.
5. Make Your Mind: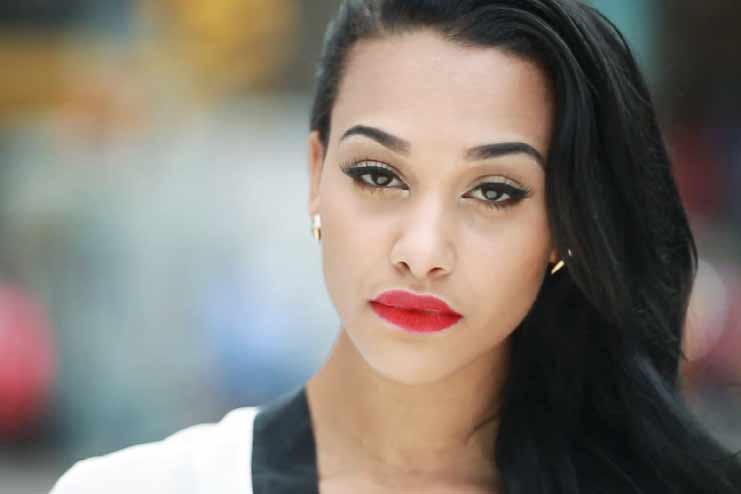 Expect the things that may come your smooth way to point you out. When the expected things happen to you, it is definitely not a surprise or shock. The familiar reactions and expected reactions, would be prepared in you. You may not be enough concious and focused on your expectations but you must try to. This is the most possible way to face the criticism. The answers you throw back will sound sensible when you expect it to happen for you.
6. Take Time to Answer: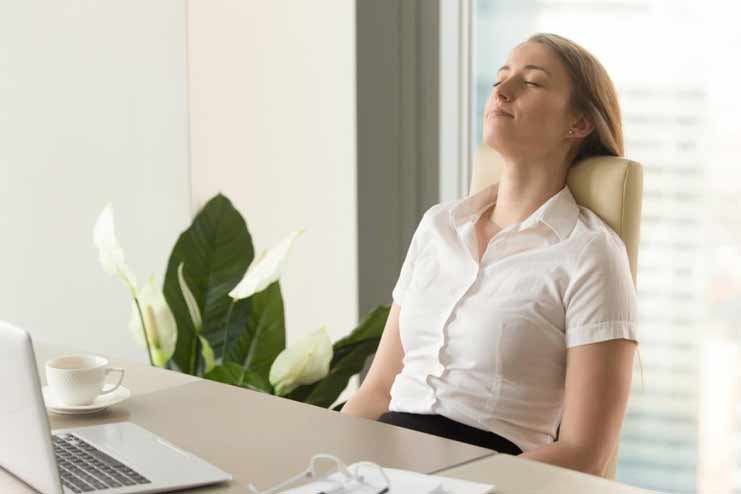 All the words are not to take and kept in you. You may need to answer, reply and respond. Before responding think and do it. The immediate response may be the display of anger and pain. Such immediate responses may make you feel regret later. So, you must wait to clam yourself down and have a cool mind to respond. Keep the responses and replies sensible. Otherwise, you will get face another set of criticized words, which you don't want to.
Sometimes, time answers everything. Here, you are taking time to give back the sensible and relevant answer.
7. Learn from Criticism: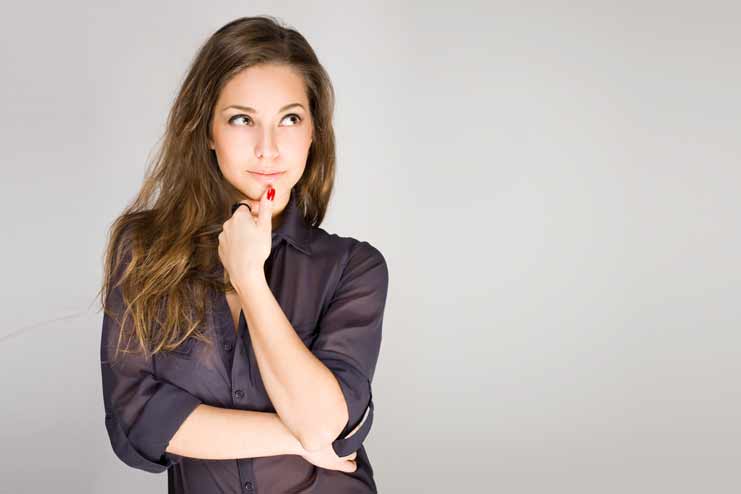 You must agree with the fact that the bitter is better for you. Every lesson of life will not teach you in a good way. Few lessons are taught in a bitter way. Go through the criticism and then learn from it. It may help you cut down the criticism which have to face again. It is not only staying away from criticism but also preparing you to face the reality. The reality is also beautiful and should not leave the opportunity to learn the reality.
When life is giving you a chance to learn, never leave the chance.
8. Action is Required: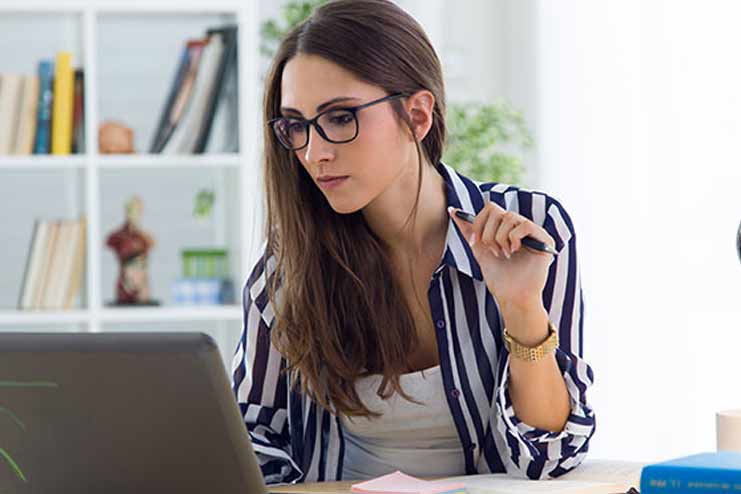 If the criticism is a hidden feedback, don't wait to execute the change. You can only change and improve yourself when you have the willingness to show the best of you. You can low down the raised hand with your actions. Your change is the only answer that can suit the criticism. Along with this, you need to follow the other ways to deal with criticism.
Action refers to change. Every progressive change will build you as a successful person.
9. Smile at it: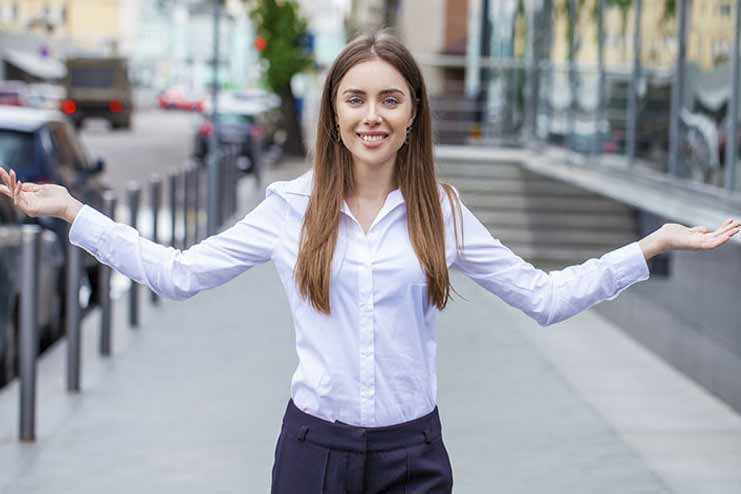 Many things work better with a smile. Smiling at the disapproval and criticism shows your maturity level. It shows how well you can handle emotions and deal with difficult situations. So, you must learn to smile at criticism and that will be the best way to deal it. When you smile at the people who criticize you, they may also realize that they are doing something mannerless. The silent smile will definitely make them realize that it is a wrong way to treat someone and you will find the change in their behaviour.
It is not to boil the blood of your haters but to calm down yourself. A smile costs nothing. So, throw a smile and move.
10. No Distraction: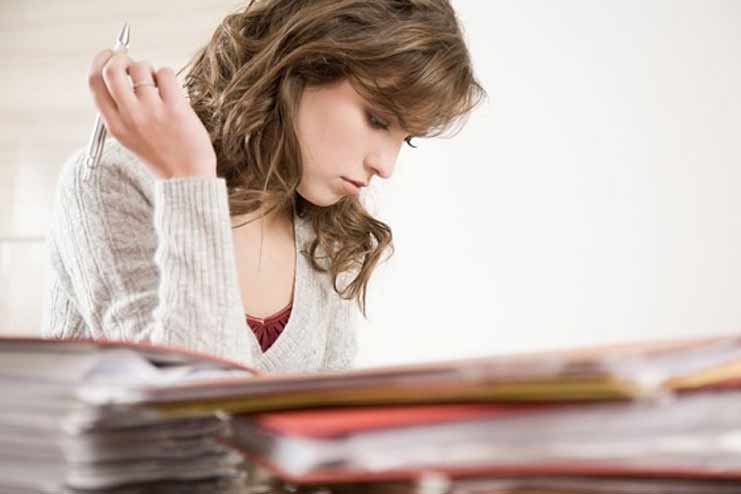 Determine not to distract yourself with any criticism. As said before you must accept the bitterness of society and surroundings. You must remember that life has to go even with difficulties and obstacles. All is in your hands to clear the obstacles. When you have the will to change the happening, your life will be in your control. The distractions will make you unfocus and lose the interest in your life. So, be the strongest to face and have the will to change the wrong happening with you.
Let's make it simple saying keep going and never stop for someone.
11. Face it Alone: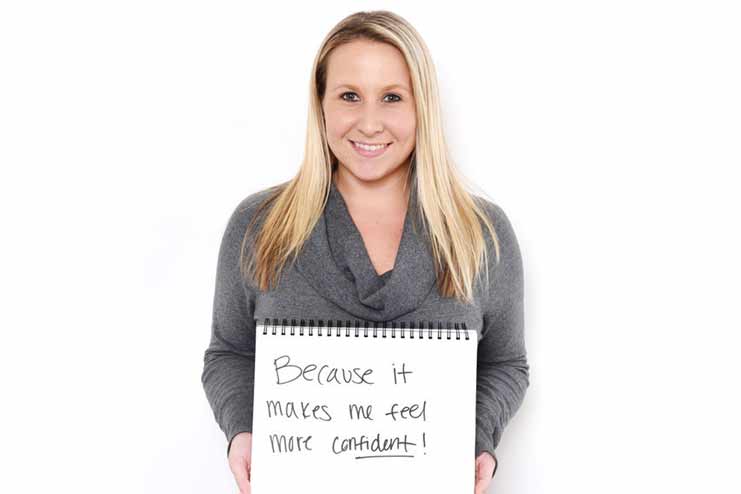 To face something alone is not easy and it is not impossible too. But generally, people facing criticism look for the support from others. This may not be the same with everyone but a fetch for support. All I want to say is, do not look for a helping hand or a saviour to come your way. You must deal with your own problems. This will help you to fix your problems without the support and then build your confidence. Until you face the strange root alone, you will not the path you are passing.
Once you start to handle the challenges alone, it will teach you new things and gives you different experiences. You may not become a pro to deal with the criticism for the very first time. But it gradually shows the way to handle it. You may also become a strongest person to handling challenges. So, no wait to face things alone.
You cannot take the steps as said easily but you can practice doing these ways to deal with criticism in life. But you must be the person who can take the tough. Prepare yourself to be tough. Every small comment and criticism cannot hurt you and effect you. So, it is a basic thing to face anything in life. Criticism is a small challenge with hidden good and bad intentions. Hope you will play with criticism and challenge it back.