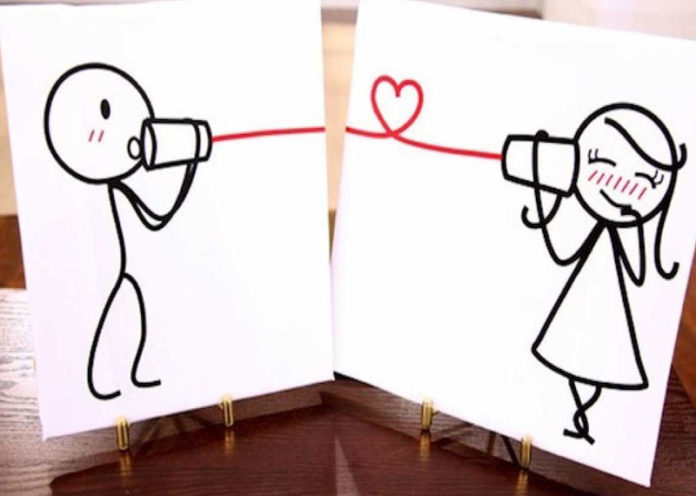 The bad thing in missing your partner is when you both are in a long distance relationship. You both barely see each other, and sometimes if you do it is during the weekends. You feel like you are missing most of the part in life, not living with your better-half. Sometimes texting, calling or video calls on skype feel like the only hope and even everytime doing the same thing over and over feels a lot monotonous.
The times apart sometimes feel like you might have forgotten how to go for romance, appreciate each other. Intimacy is the key factor in every relationship. It is basically based of deep knowledge of each other by spending time together. Which is why long-distance relationship brings lots of challenges to physical and emotional intimacy. Sometimes we feel like we failed to define our partner because we miss a lot of little details in his life. Like which is his favourite television show or is he following the same routine every day or else changed his routine or even a new colleague at work.
Same like the above, even physical intimacy feels like distant. We miss on being physically close to each other like holding hands or kissing, etc. No matter whatever time we get we feel like it is very less and limited for intimacy both emotionally and physically. Some couples are lucky to have their partner, stay only some 3 to 5 hours distance but other's suffer while being in different states, which takes at least more than a day journey. Here are some tips you can use to spark up a long distance relationship with your partner.
Tips To Spark Your Relationship