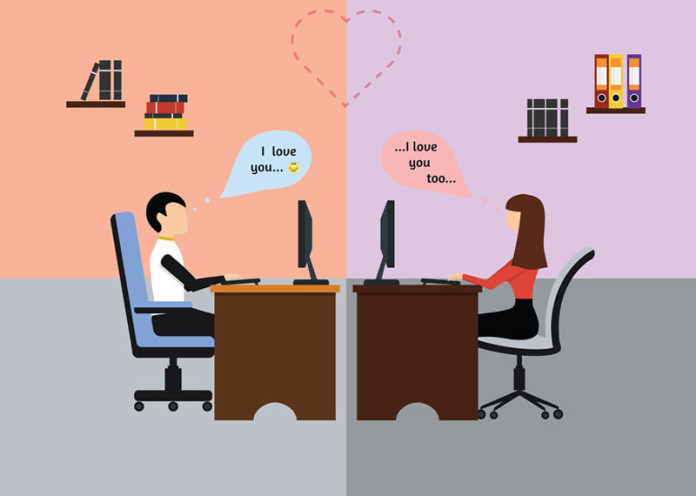 Are you in a relationship that needs you to dependent on other means of communication, rather than opting the easier route of meeting physically? Well, then yes, you fall under the category of long distant relationship. Let me tell you guys that Long distance relationship (LDR) is definitely worth giving a try! If you have been constantly put off by your friends or family who advise you that this relationship is not going to work, you can very much shove these details on their face and tell them that you are going to be a strong-willed person and you are going to work this out.
LDR is a lot similar to the olden days when they had a messenger or person to communicate messages from one person to another. Well, back then at least, the technology parameter sucked and people did not have a Facebook, Whatsapp, Skype and so many other social networking platforms to communicate. Thanks to new media and its amazing inventions, you can feel a lot closer than ever to your boyfriend/girlfriend with video calling and constantly messaging. It definitely isn't easy though. I understand that nothing compares to physically be present in front of each other.
But, if your relationship demands you to be away, don't end it thinking that LDR won't work. There sure are a few odds against you, but we are going to throw in some light on the positive prospects of LDR and how you can keep your relationship alive and happening. This article will illustrate a list of 6 points on a Long Distance Relationship will work and could be given a chance. Here you go! Dive in and immerse yourself!
Important Reasons A Long Distance Relationship (LDR) will Work