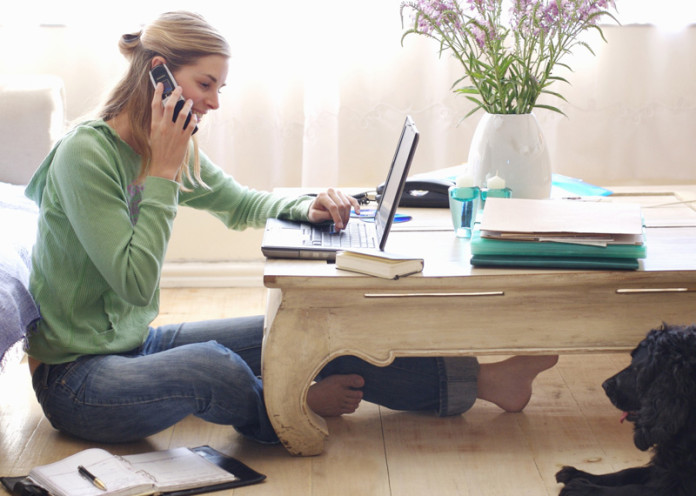 Who is not guilty about working long hours, wearing a pajama and working from home? It is not only about the guilt that is killing you, but also that huge professional responsibility that looks so big and small all at once. With limited separation between the personal and professional space, it is very easy to feel depressing and discouraging. Work from home can have minimum contact with co-workers, lazy mornings and unprofessional clothing can be your daunting factors that make you guilty and disheartened most of the times. Glance over various significant working from home motivation tips underneath.
Thankfully, you are at least given the technology privileges to keep in contact with your workers through online mediums and forums. After all, not only do you depend on people, but your careers too, depend on them. You require interaction to be successful. The opportunity to talk things out in order to come to a conclusion and create innovative ideas, can be tough without the lunchroom, meetings or conference sessions. But hey, wait! There are things that can keep you motivated and encourage you from not feeling low or unhappy.
Over the years or months, it takes you just one or two pushes to do what you would be doing most of the time. It can be really challenging to work from home during weekends or off days or continuously for people who have been given the option to do so. Partaking your ideas and suggestions can be a major hit if you can follow these things with ease! Here you go, read out these suggestions that help you get up, move it and work like a solo king!
How To Stay Motivated When Working From Home