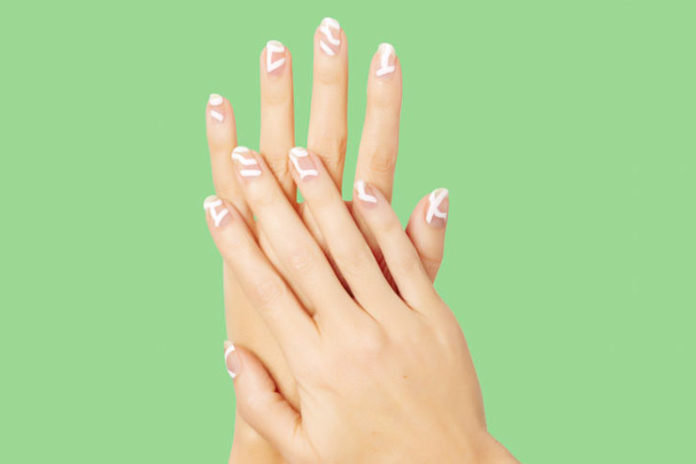 Summer can help to bring strength with its booming sunlight, but it can also make people aware of its care as well as ailment. During this season, diseases as well as improper skin conditions becomes quite very common. It even becomes very much essential to get a summer nail care tips.
If you are not at all aware of all the ways to care for the nails, this article can help you out. Nails require a lot of nourishment as well as care along with face and skin during this summer season.
Nails can play a very important role in extending a women beauty. Women who have well shaped nails can always look attractive in the crowd. You don't have to cut your nails too short to restrict dirt as well as pollution from getting inside the nails.
There are many easy ways to clean the dirt from inside the nails when grown long. Some people also face a lot of trouble after getting their nails broken down. So here, are some summer nail care tips that you can follow to protect your nails from the harmful rays of the sun as well as dust and pollution.
Summer Nail Care Tips