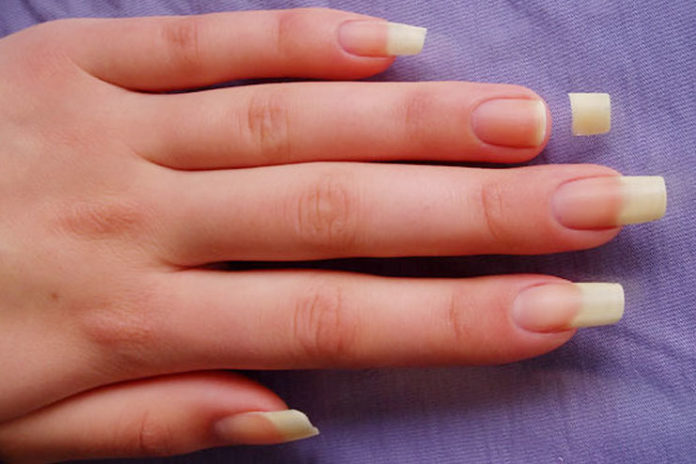 Broken nails can be hard or should I say maintaining beautiful nails can be difficult. We all know the pain of a broken nail. But, the need to have a manicured nails exists in all of us. Broken nails can be seen mostly among longer nails. Getting manicured done every alternate day is not always possible, it can be because of the budget or can be also because of the time. So here, are some home remedies tips on how to take care of the broken nails, from all the harsh things you do.
Ways To Treat Broken Nails
Mending the nail
Wash your hands or feet
Ways To Get Rid Of White Spots On Nails
Nail mending material
The material must be large enough to cover your broken nails entire break.
Attach the mending material
Ways to Choose The Right Nail Polish Color
Wrap the material over top of the nail
Apply another layer of glue over the material
Trim and buff
Ways To Remove Nail Polish Without Using Remover
Apply a top coat over the entire nail