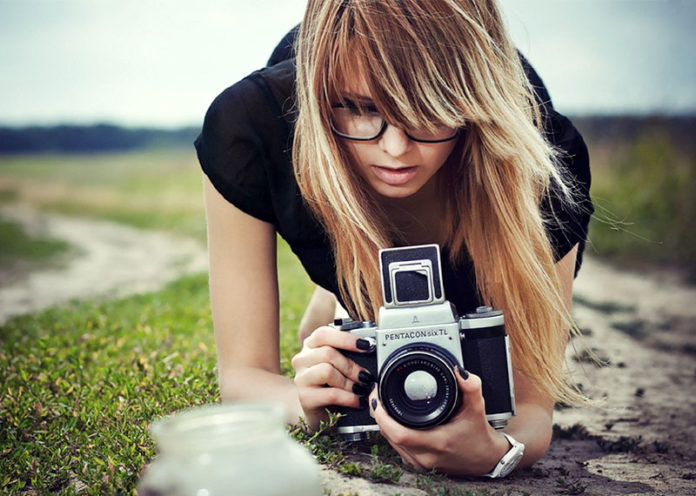 Who doesn't love a good picture? Be it of themselves or others. People say a good picture tells, a lot of story. That is correct in all ways. When you see a good photograph, you get immersed in the picture and try to imagine what might have happened there at that point of time. Since, the advent of time, photography as a profession has developed a lot more than it was before.
Photography is one of the most challenging as well as the highly competitive career in the market today. To become a successful photographer you might have to be a little crazy to select this profession. If you are a crazy for photography, then there are many high rewarding things you will get from this profession. Hence, be prepared for really hard work in this line of profession. Many a times, photographers start with a merger or very less income, which sometimes push them to poverty. So, if you are expecting insurance, high salary, etc., in the beginning, then might be this profession is not for you. Not everybody in this profession get success, but that is not a depressing thing because there are bunch of related jobs to try like retouchers, agents, photo editors, producers, creative directors, etc. But in the end be creative and true to yourself. Don't get discouraged with small disappointments in life and always fight for what you want in your career.
Professional photography is a field where age and degree is not required at all, the only thing you need is a quality product and a good eye with self discipline. Income is based on your creative talent. Try to start from scratch, it will give you the idea of work and the industry and always try to build a portfolio of your best work. Here are a few tips on how to become a successful photographer. As I said try and try until you get success, and never let anyone pull you down.
Tips On How To Succeed in Photography