If you ever want to make a bold style statement, The red lipstick is your answer. It is the only thing you'll ever need for that attention pulling, glamorous look with a perfect amount of class. Sporting red lips can sometimes require courage. It requires perfect outfit to be paired with along with a subtle face and eyes makeup. But if you want inspiration to achieve that perfect cherry pout, who else can give you better examples, than our very own Indian Bollywood Divas. Some of the best looking ladies in the world with their impeccable style and fashion sense, these Indian celebrities have rocked every time they have sported a red lipstick.
Here are our favorite Bollywood celebrities, who have done great justice to the wonderful red lips trend and have given us major style goals to follow.
1. Priyanka Chopra-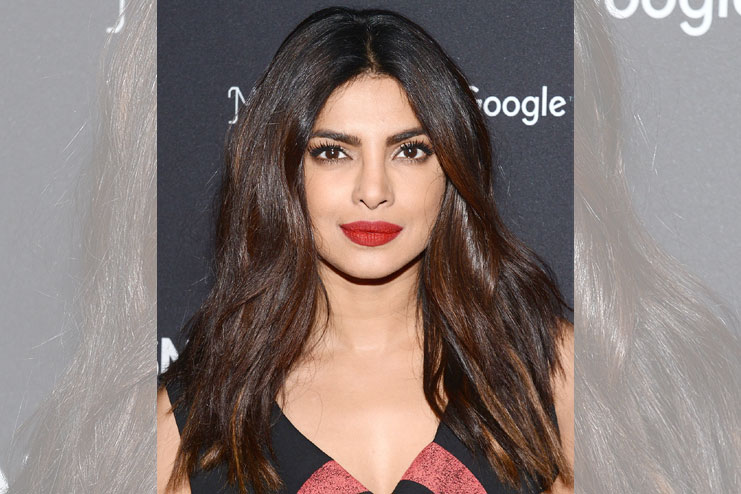 The Famous Indian actress who is known for her great taste in style and fashion has done great justice to the red lipstick. With those thick lashes and minimal makeup, Priyanka shows us how to keep it subtle but bold. Pair this look with your monochrome cocktail dress and you won't need anything else with it.
2. Deepika Padukone-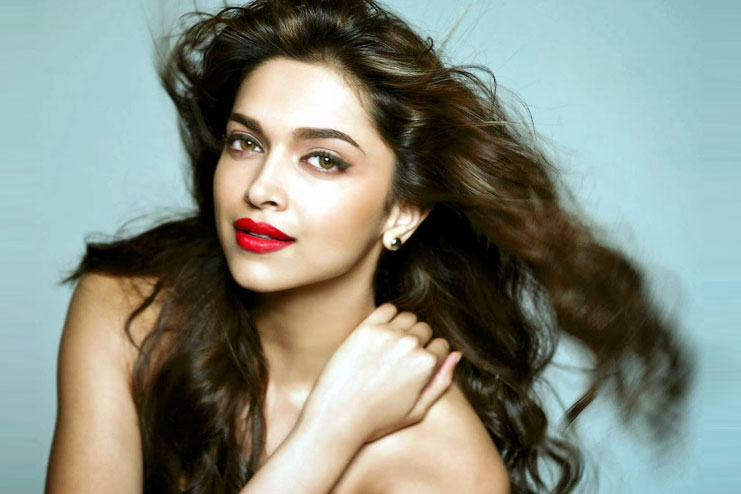 The hot and sultry actress shows us how to carry this shade of lip colour in the most effortless way. She wears this color with great ease and we love how it suits her every time she pairs it with one of her fashionable ensembles. Pair a winged eyeliner with this red lip color and you are good to go to any party or occasion. This red colour is perfect for women of every age.
3. Aishwarya Rai-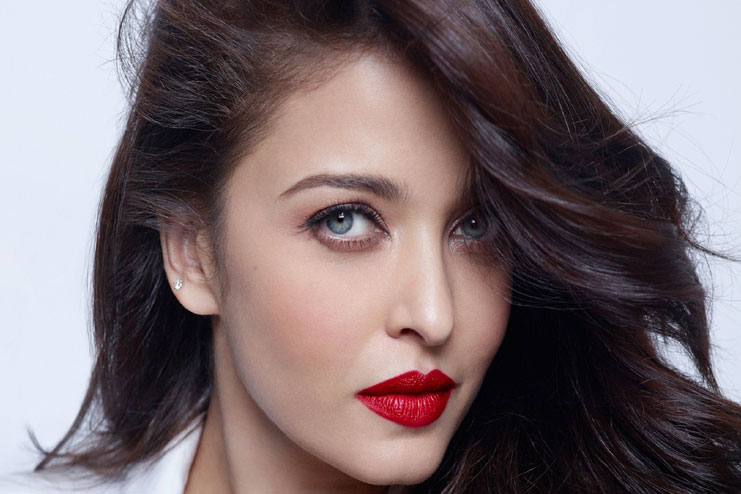 Often called one of the most beautiful woman in the world, Aishwarya looks absolutely amazing in red lips and she owns this colour every time she sports one. Notice how she pairs it with absolutely simple makeup, like bronzed cheeks and thick lashes. It is almost as though it's her natural face. This look will look great for office parties and formal functions.
4. Aliya Bhatt-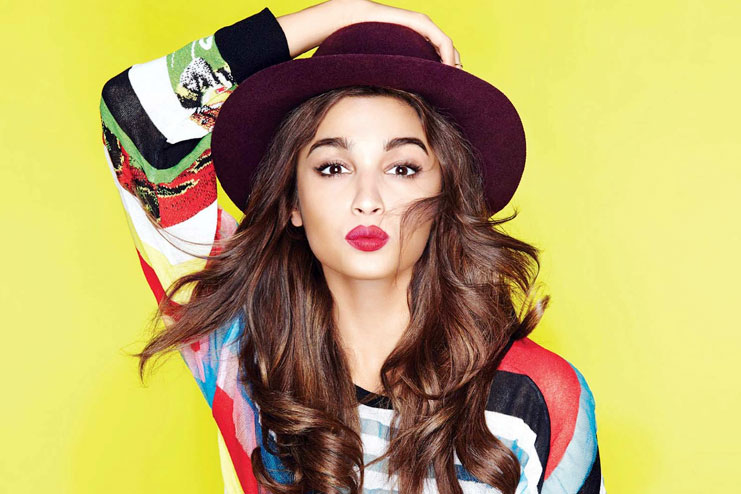 This young actress is constantly giving us severe fashion goals with her Instagram pictures that are flooded with super cute hairstyles and trendy attires that we want to definitely try. But, this versatile actress has also rocked the red lips trend with some young and chic clothes we never thought would go well with red lips. She looks great with her quirky outfit and absolutely no eye makeup for this look and we love the way this red lipstick suits here every single time.
5. Anushka Sharma-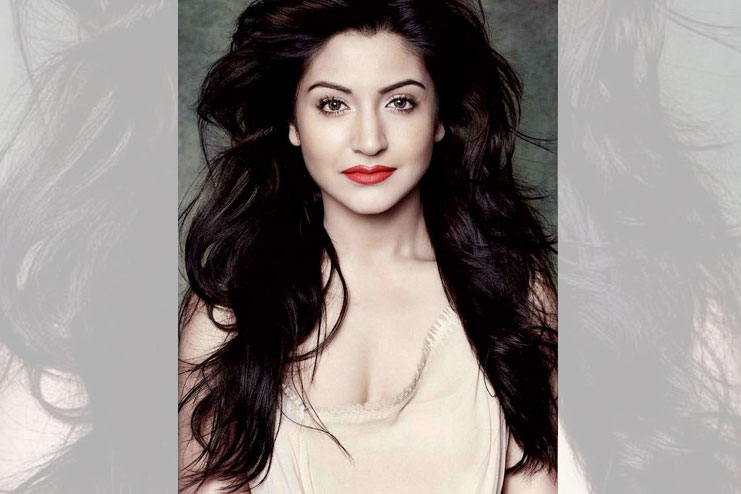 It seems as though Anushka Sharma loves her nude colours more than the reds, as she is often seen wearing subtle colors. But every time we see her sporting this bold lip colour, we can't help but adore, how wonderful it looks on her. She looks like a painting with that perfect red pout.
6. Sonam Kapoor-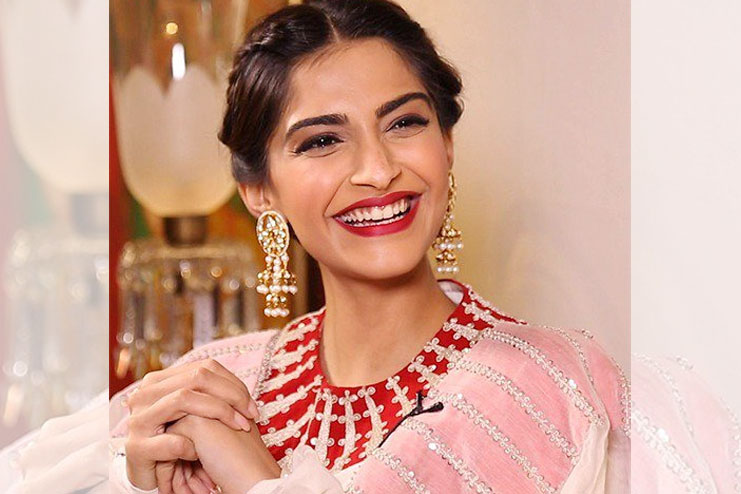 This famous Bollywood fashionista is not just doing a great job styling the most fashion forward outfits but also giving us major inspiration by her beautifully paired outfits with red lips. She looks absolutely gorgeous with red lipstick on. And it is Pinterest worthy image every time we see her in a perfect red lip.
7. Katrina Kaif-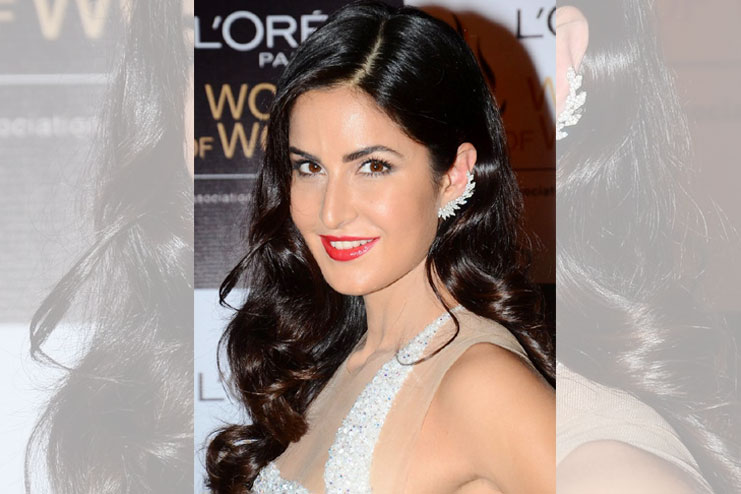 Katrina has one of the most wearable fashion sense of all the ladies in Bollywood, and yet she looks absolutely stunning in all her looks. She is one person who can wear red lips with almost every thing. She has worn red lipstick with a dress, a lehenga and even a pair of jeans. For ladies looking for outfit choices to pair red lips more casually, head over to google images of Katrina. We assure you, you will not be disappointed.
8. Kareena Kapoor-

Kareena Kapoor has always rocked her red lipstick by pairing it with the most amazing eye makeup and her radiant golden skin. She has always given us goals with those beautiful bronze and smoky eye makeup. She looks really nice with the red pout and we love how the color complements her square face shape and makes her look young and beautiful.
9. Bipasha Basu-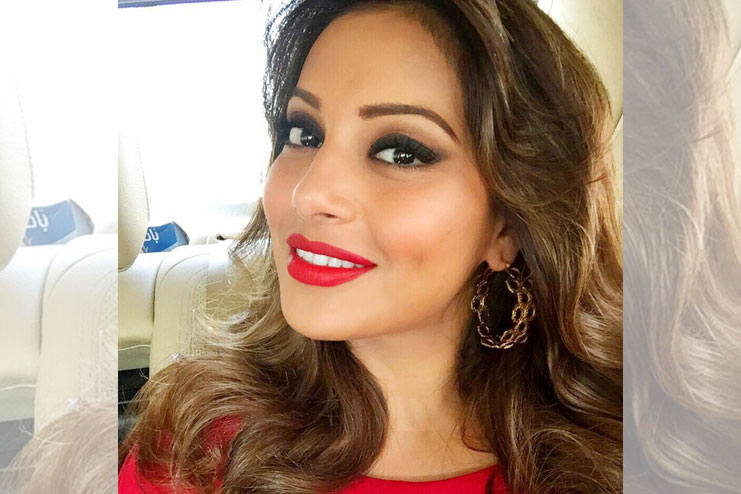 This Bengali beauty is the poster girl for Bollywood celebrities in red lipstick. Bipasha has always worn her red lips with elan and it looks simply lovely with her cheek bones and her wavy curls. If you want to pair red lips with a dusky skin or a slightly bronzed look, Bipasha is the answer to all your style queries girls.
10. Shraddha Kapoor-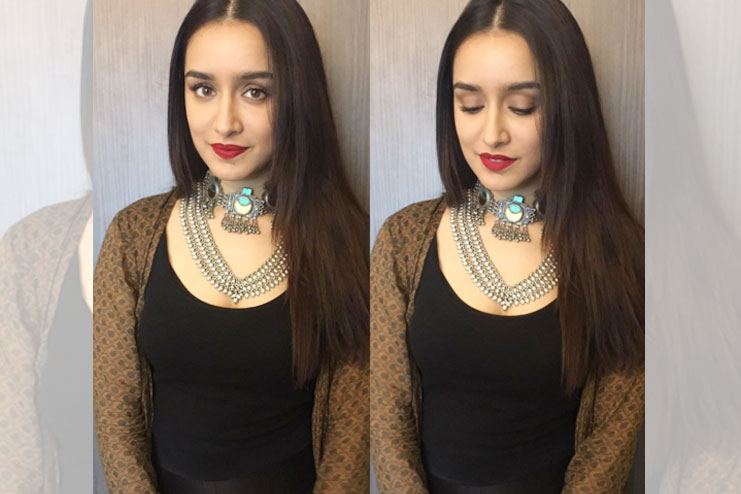 Shraddha is the pretty young girl next door and one of the most inspiration worthy style sense. She looks gorgeous with this deep red lipstick and the bohemian jewelry is just adding another level of charm to her face. To pair red lips with denim is not an easy task but Shraddha does it with such ease it almost seems effortless. We are a fan of Shraddha's chic style and that perfect red pout.