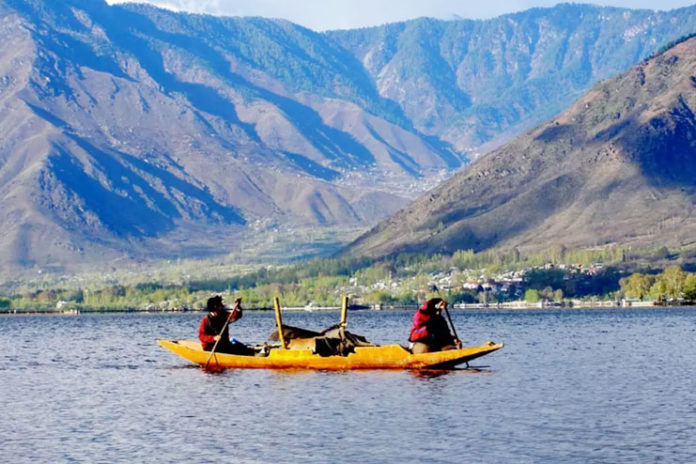 Kashmir has been set like a jeweled crown on the map of India. It is known because of its multi-faceted diamond, which is changing its hues with the seasons always being extravagantly beautiful. The two major Himalayan ranges, the Pir Panchal and the Great Himalayan Range, surrounds the landscape from the north to south respectively. They are also a great source of rivers, which flow down to the valleys, which are forested with orchards and also decorated by lily-laden lakes.
The Mughals called Kashmir the 'Paradise on Earth', where they journeyed, to the valleys for its cool environs in summer. Here they laid, many formal, waterfront gardens, which is now collectively known as the Mughal Gardens. They also patronized the art & craft among the Kashmiris, leaving behind the heritage of exquisite artisanship among the people and making the handicrafts a land prized gift all over the world.
History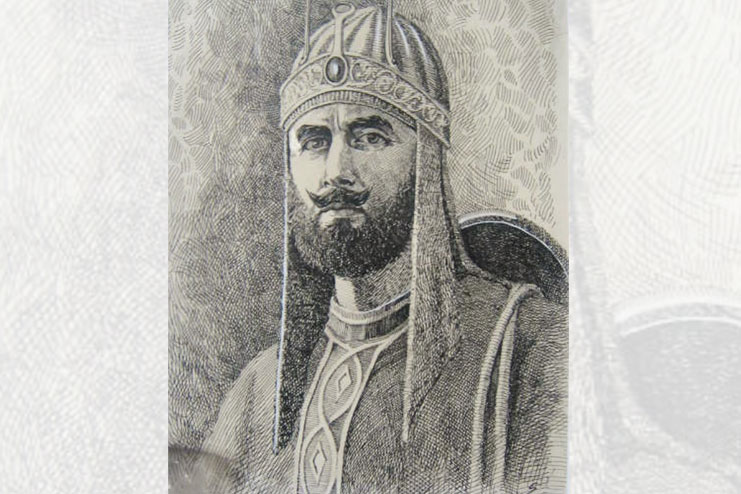 The main history of Kashmir is intertwined, in between the borders of central Asia, South Asia, and East Asia. Nowadays, it denotes a larger area, which includes the Indian state of Jammu and Kashmir, which comprises of the Kashmir valley, Jammu, and Ladakh. The Pakistan occupied territories of Kashmir and Gilgit-Baltistan, the Chinese-administered region of Aksai-Chin, and the Trans-Karakoram Tract.
According to some etymology "Kashmir", basically means "desiccated" land. According to the historian Kalhan, he stated that the valley of Kashmir was formerly a lake. According to some Hindu mythology, that lake was drained by a great rishi, Kashyapa, son of Marichi, when he cut a gap in the hills of Baramulla. When the river was drained, Kashyapa asked the Brahmans to settle there.
During the first millennium, the Kashmir region became a very important center of Hinduism and later of Buddhism and in much later like in ninth century Shaivism rose. Islam came to the state during the 13th and the 15th century, which led to the decline of the Shaivism. The first Muslim ruler was Shah Mir, who occupied the throne in 1339, which also inaugurated the Shah Mir Dynasty and this rise had ledto the ruling of the Muslim dynasty for the next five centuries, which also included Mughal emperors.
6 Places in India for Shopping
Places to visit in Kashmir